Tough times, tough times, and so the distilled is late. However, better late than never, and here is our 14th distilled of the best articles posted within the STEMsocial community. We encourage our readers to take a look and comment on any of the best-selected articles of last week. As usual, if you use our app, your comments are eligible for a small upvote. However, as our developer @lemouth is trapped in a void for some more months to come, it may not be functional in the new Hardfork until he can return!
For those who do not know what STEMsocial is, please take a look here, or pass by Discord, the Openhive Chat, Twitter or Facebook.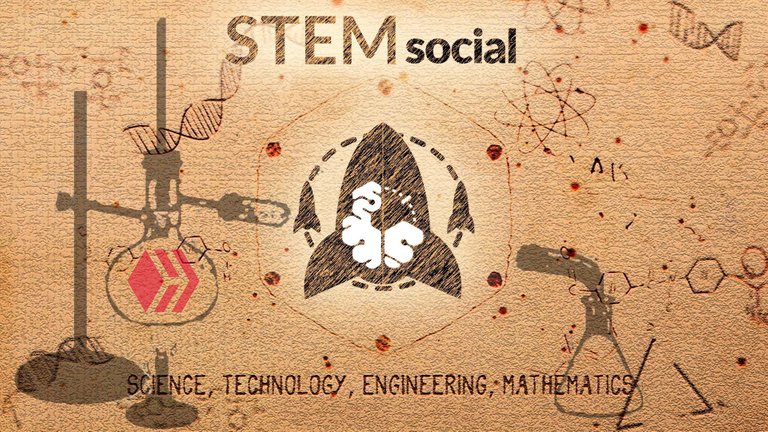 Before moving on with the
three best posts
that have been selected (by
@jsalvage
) from all the posts found by our curators last week, here are the most supported ones:
Interested in being part of that list? Please check these guidelines or ask for a mentor on Discord or on the Openhive Chat.
---
Our top choices
---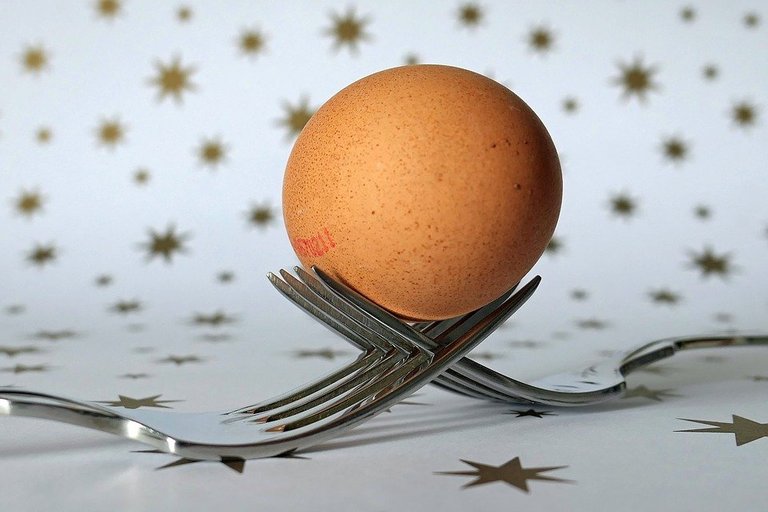 The chemosynthetic theory of the origin of life hypothesized that life arose from a chemical soup, also known as the primordial soup. The theory whose major proponent is Alexander Oparin hypothesized the primitive earth's atmosphere as being hot and dense with gases such as methane, water vapour, hydrogen, and ammonia due to high volcanic activities that are characteristic of the planet back then. More information is in the post!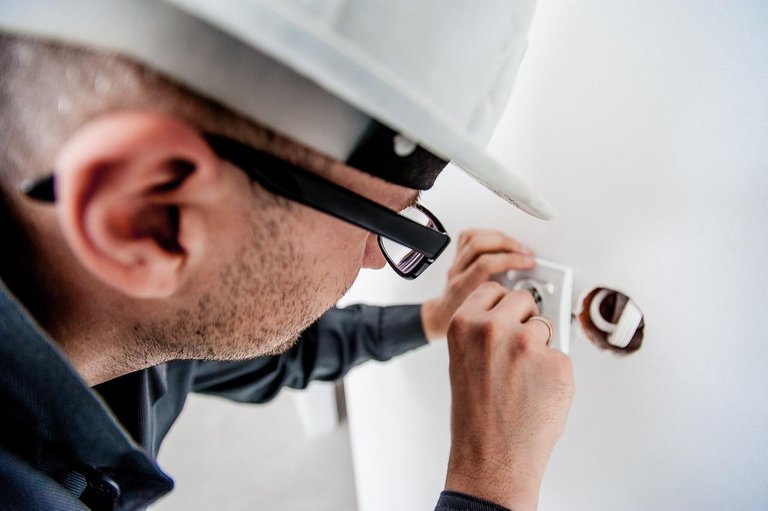 An energy audit is a dynamic review of the energy use of a building to find clues to optimize utilization. It involves several steps of inspection, data analysis, and evaluation, but these steps vary depending on the audit strategy.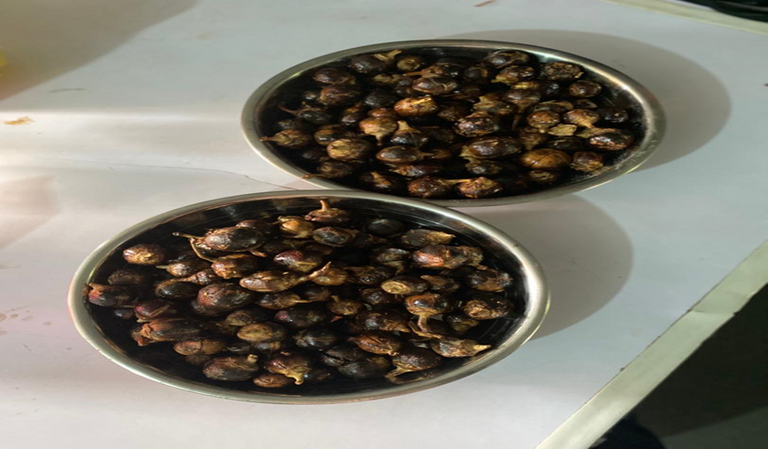 The plant commonly known as African chewing gum, locally known in northern Nigeria as 'Goron tula' and scientifically known as Azanza garckeana belongs to a family of angiosperm known as Malvaceae. It is widely distributed locally in Nigeria, specifically in Tula, Kaltungo Local Government Area of Gombe State, and in Michika in Adamawa State. ref. Beyond the shores of the country, Goron tula grows from Sudan down to South Africa and the local name given to the plant varies accordingly
---
Engagement
---
STEMSocial offers support to anyone using our app,
stem.openhive.network
. We recall that: - Posting an article through the app automatically yields a 5% stronger upvote at curation time. - Posting a reply to an article (or to another reply) from the app can sometimes yield some support. - Setting
@stemsocial
as a beneficiary to the post automatically yields a stronger upvote (up to 5%).
---
All curation rewards earned are used to fund the STEMsocial project functioning and activities.
If you like what we do, please consider:
See you all next week!
PS: This article has been formatted for the STEMsocial front-end. Please see here for a better reading.