Fish out of water in New York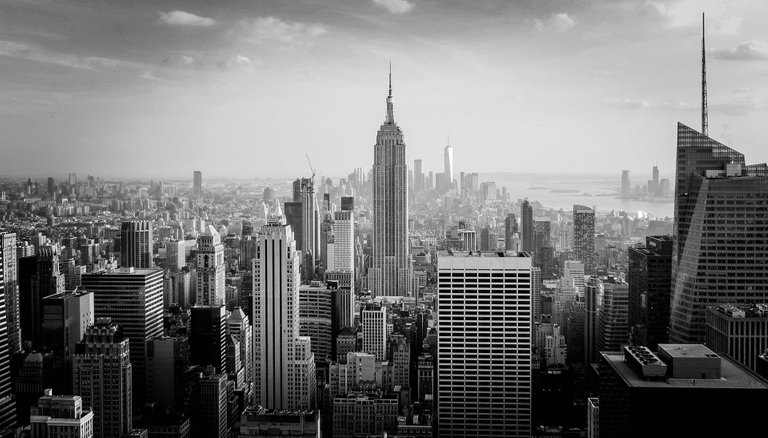 Pixabay - photo source
I took a few months off from my career to move to Ronkonkoma, NY. I was a fish out of water up there. Long Island is a beautiful place to live, but it is extremely expensive, even back in the early 2000s. My family and I lived near Lake Ronkonkoma. Some local residents never go in this lake. There's a legend about a Setauket Indian princess. Follow the photo credit link to learn more.
At the beginning of 2004, I went to work for InGenious Targeting Laboratory which was located on the campus of Stony Brook University. This mom and pop business created Knockout (or in!) rodents for biomedical research. Ironically, they relocated to Ronkonkoma, NY a few years after I left the island.
When I first started working there, I mostly performed E. coli transformation and DNA minipreps. I moved up quickly to the gene targeting team. I went from DNA purification to electroporating DNA into cells for gene manipulation. I was only there for about 6 months before I realized this job was not for me. I preferred the academic environment and teaching students in the lab is my favorite.
I wanted to be closer to home but not back in Tennessee. We had friends in Charlotte, NC so I started looking at job openings at UNCC. There was a Laboratory Technician position open in the Department of Biology. I applied and got an interview two weeks later. I drove 12 hours from NY to NC for this meeting. He offered me the job on the spot! We moved to Charlotte, NC in July 2004.
My work at the University of North Carolina at Charlotte would be my longest and most rewarding contribution to Science. I worked in that lab for 7 years.
More in the next post when I share some crazy science about drugs, viruses and plants. Eureka!!
Peace be with you friends 😇
Sources: