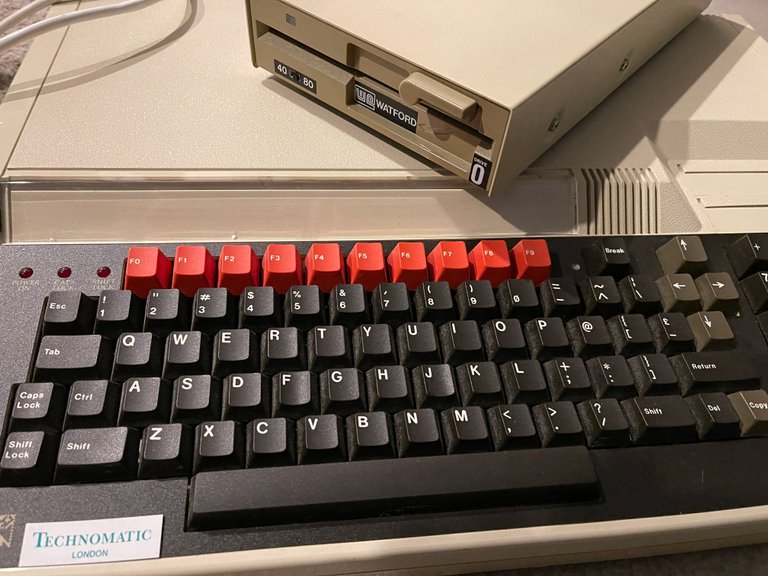 What is it about old computers that people enjoy so much?
It's not just nostalgia because that can be derived from emulation and the "mini" recreations.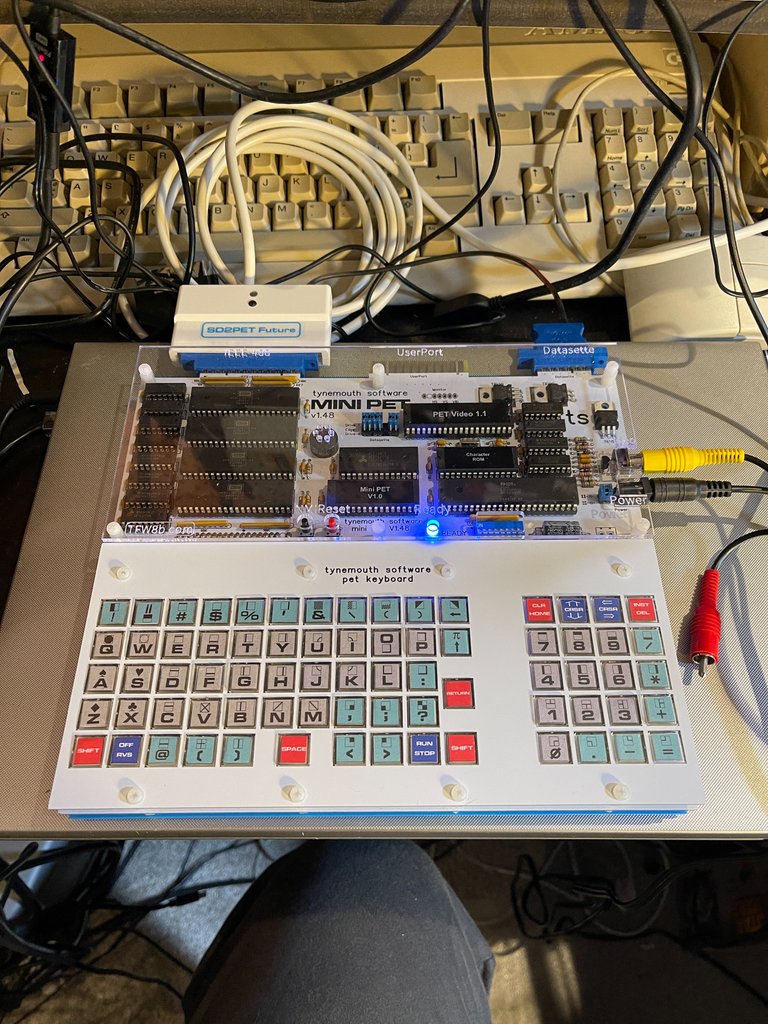 Part of it is collecting. I know my pandemic purchases have been driven in large part by completing my "bucket list" - acquiring computers I couldn't have as a kid.
I think a large part of it is Simplicity + Utility, and it is something missing from modern machines and educational tools such as the Micro:Bit and Raspberry Pi.
It's possible to understand the entire machine when you are looking at an 8 bit computer. Not possible on a modern PC, or even with a Raspberry Pi (there is a blob of closed-source stuff even Pi insiders aren't allowed to look at).
We could boot right into a programming language, know every chip, memory location, op code, register. People who lived through the 1980s microcomputer revolution knew their machines, and people who lived through the 1970s likely built their computer.
Today people think "built a computer" means went to Best Buy and bought off the shelf PC components such as motherboard, ram, graphics card etc.
What do you think?