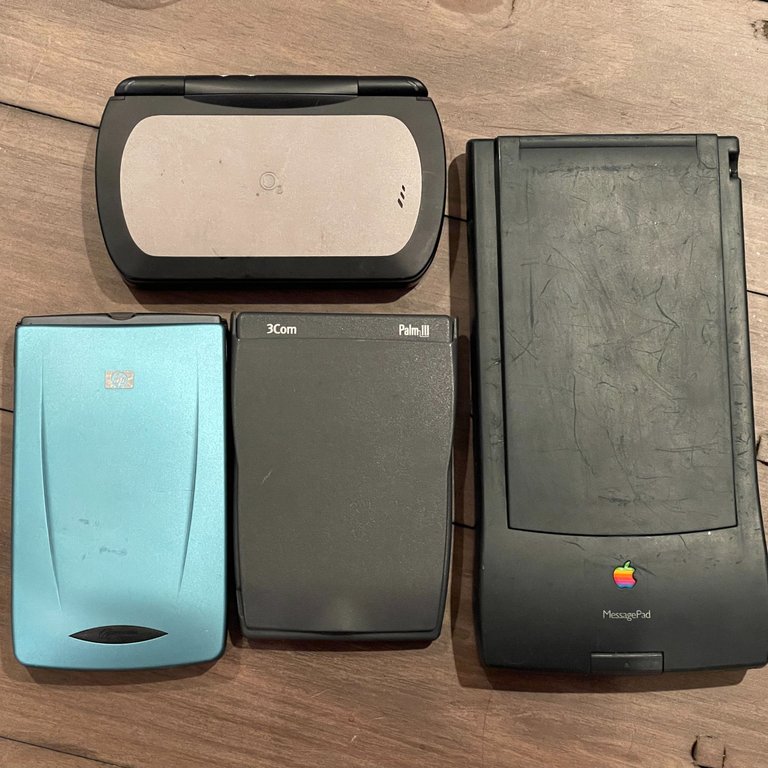 My collection of shame.
Not because of the devices - those are awesome - the shame is the lie I told myself and my wife when I bought them.
Somehow I thought this purchase, this new gadget, was going to make me productive.
Strangely, being a nerd, the paper filofax did help me. The electronic versions, not so much.
Can you relate?
For me they all became glorified calculators.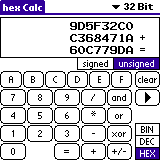 I admit, a calculator is a useful gadget, especially if there is a "programmer" mode, allowing switch between base 10, hex, octal, binary, but you didn't really need a "personal digital assistant" to access those functions.
Did anyone get organized using these things? Other than calendar appointments, I think I just tinkered with them.