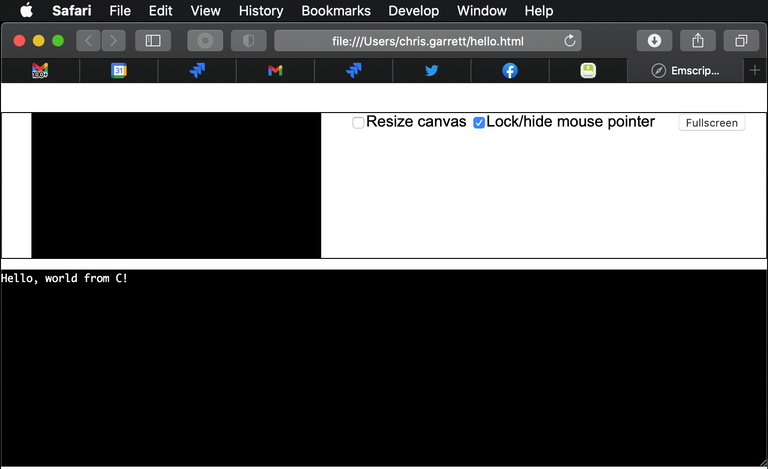 Did you know you can compile C/C++ for the web?
It's called emscripten and it will take your ANSI C or C++ and compile it (LLVM) into Webassembly which can then be called/launched from plain old HTML and JavaScript!
Not only can you use your standard libraries, it also allows you to use things like SDL.
Yep, even UnityUnity and UnrealUnreal - full games or multimedia developed in C but running in your web browser.
Webassembly in a good browser is so performant it opens up a whole bunch of possibilities, not least to give new life to old code.
Even Python has been compiled to run as an interpreter right in your browser.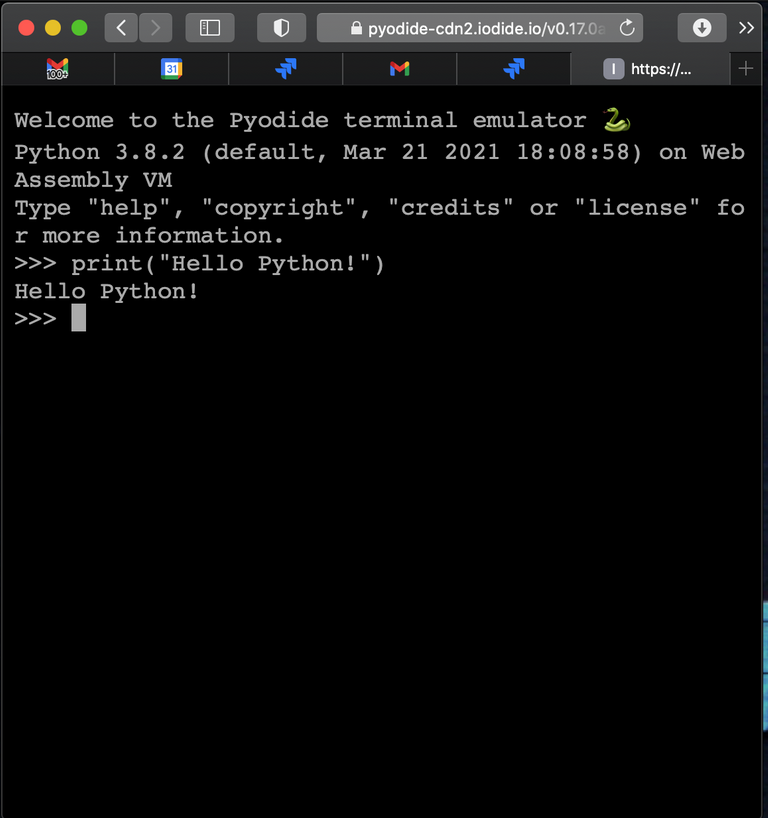 The Emscripten SDK (emsdk) can be used on Linux, Windows or MacOS, either using the download, compiling natively, or using Docker/Homebrew.