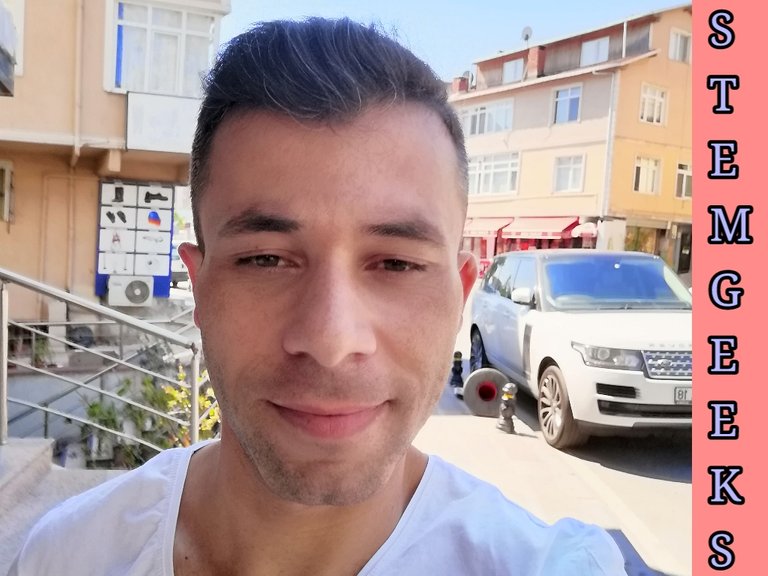 Hello everyone, Friends.
I just joined the Stemgeeks family. I'm sure it's a beautiful setting.
I am very interested in steem projects and I am very happy to meet Stemgeeks.
I am 24 years old i live in Turkey.
It may sound like a joke, but I am the first Turkish citizen to join the Steemgeeks Platform.
I'm gonna invite some other friends over here.
This place will be beautiful.
---