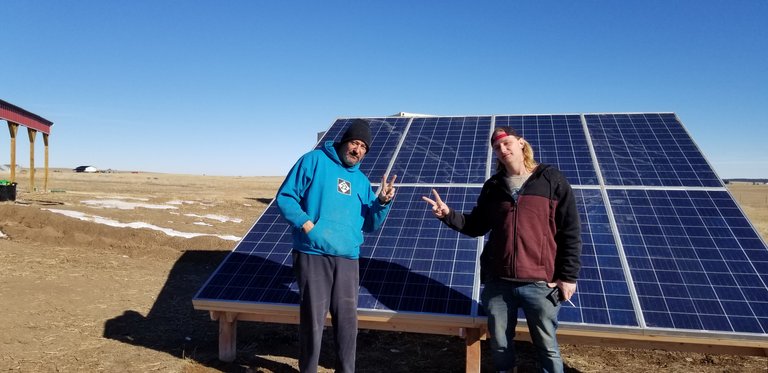 What's up everyone if you've been following along on HIVE I've been talking about the solar install job I've been working on.. here's the promised post about it..
So the job is in Castle Rock so we drive up and assess the situation and kinda start designing the system mentally.. the first step is figuring out which way to face the panels and at what angle.. panels should face south as demonstrated by Jeff here..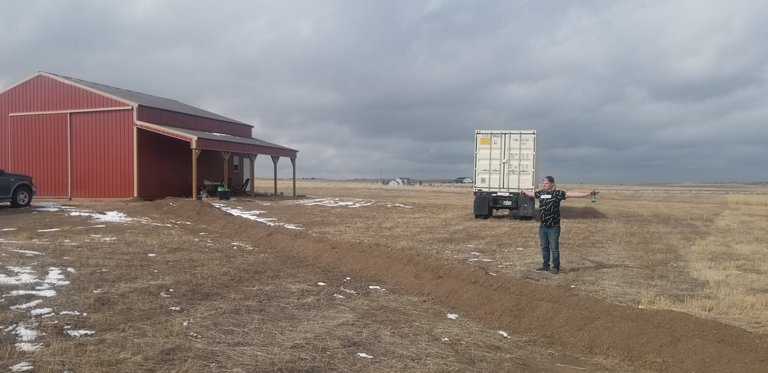 This is the inside area we have to work with..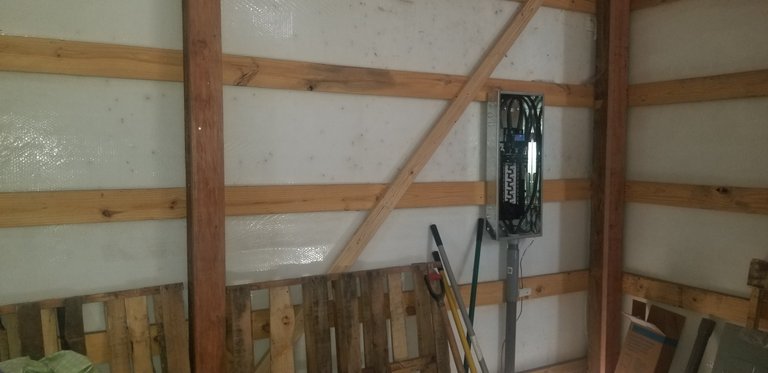 We gave them our bid which they accepted and we were off to Taos NM to buy a 48v system..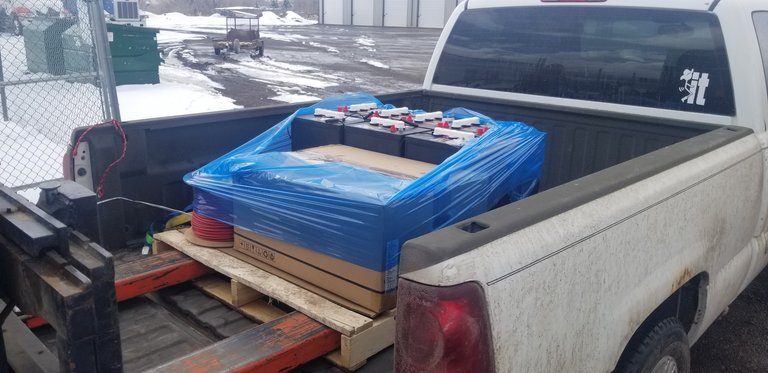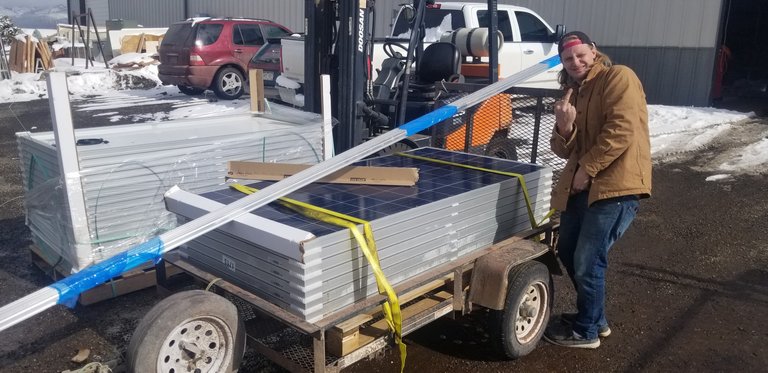 We got back and started the layout for the solar array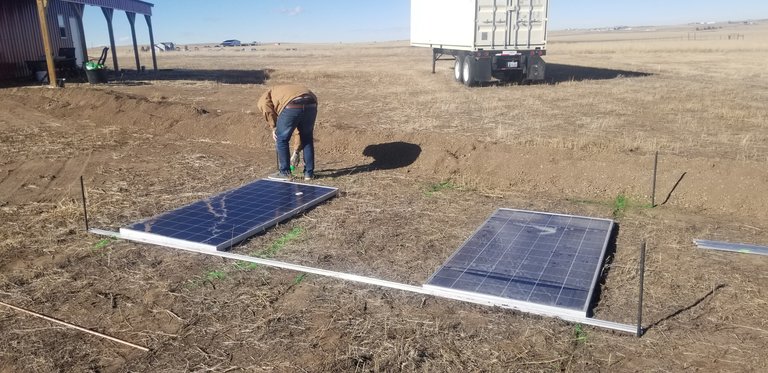 We had to dig holes for the support post.. unfortunately the ground was frozen so we thawed it out by pouring gasoline in the holes, letting it soak in, then lighting it on fire..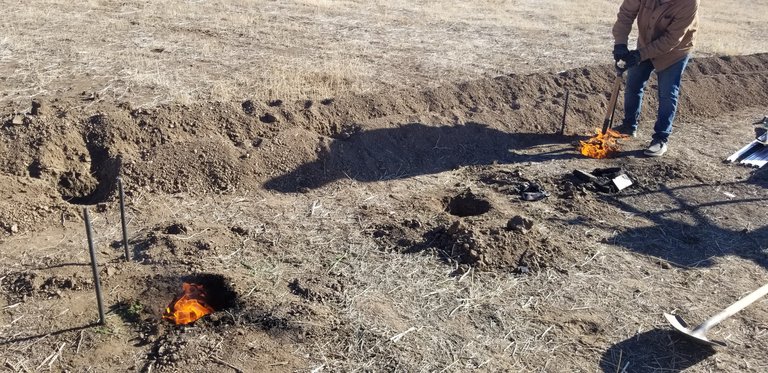 Hours of digging later we finally got the posts in and secured..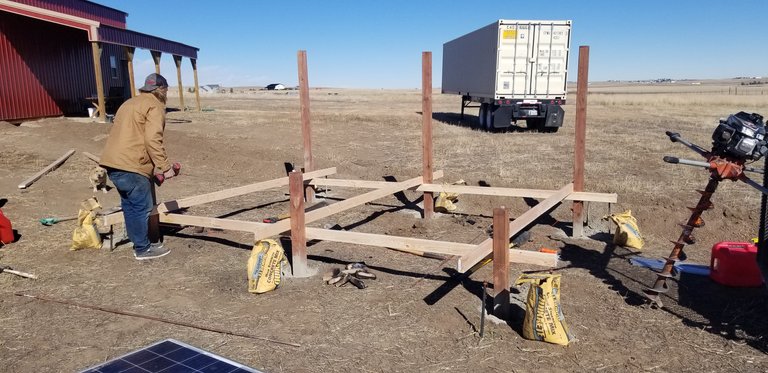 Then we started building the array..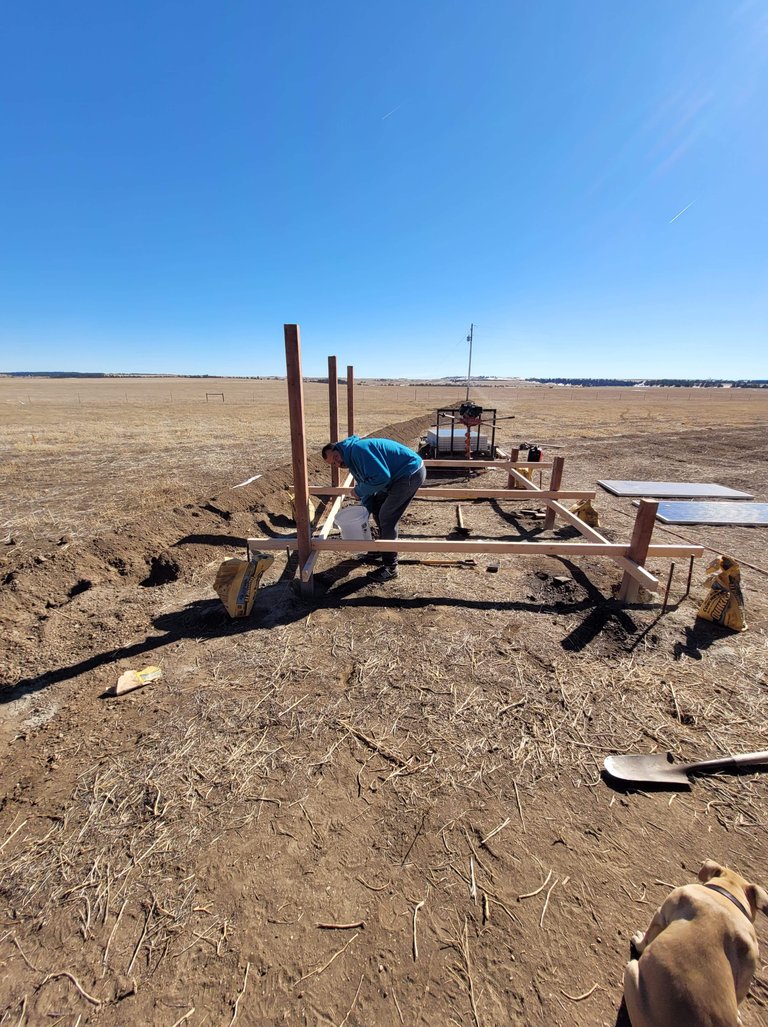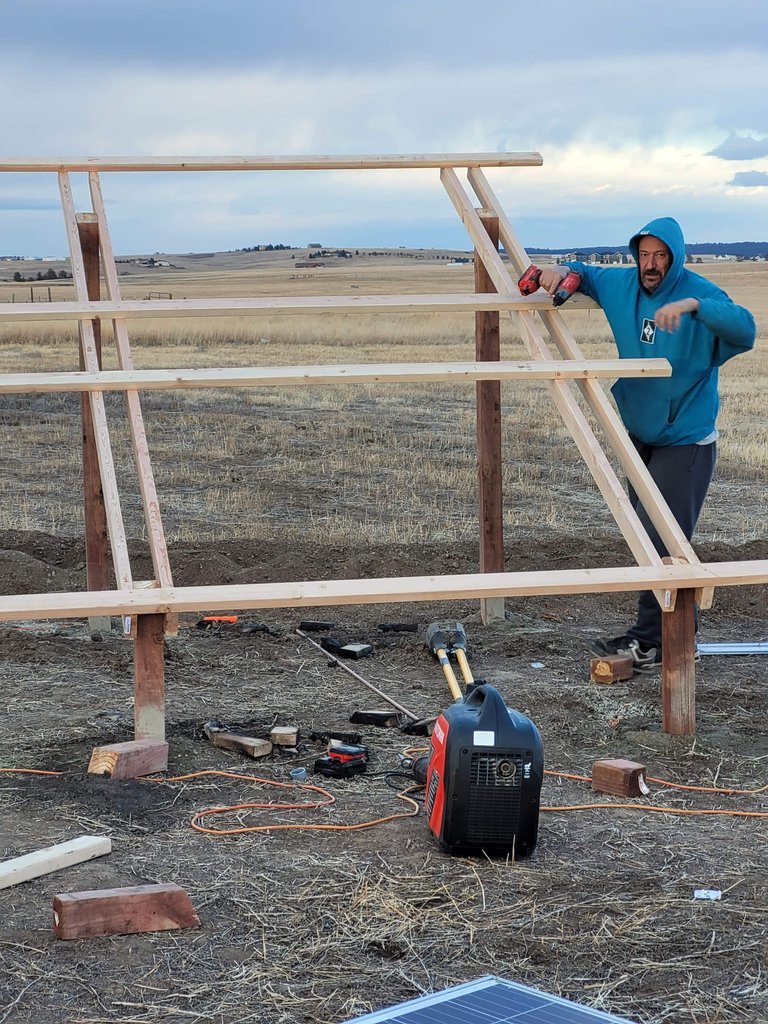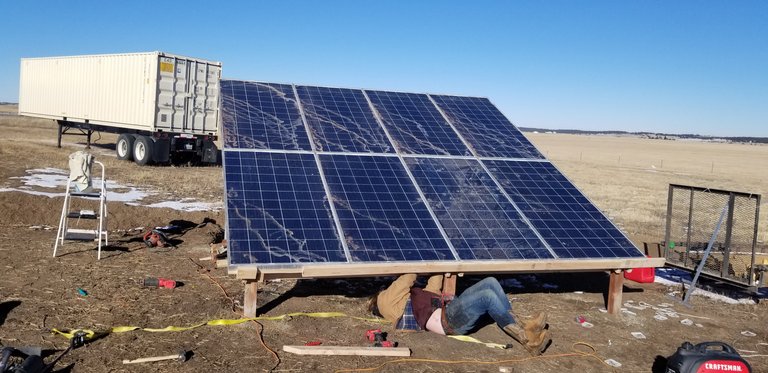 After that it was off to install the battery box.. I reinforced a outdoor patio box and viola..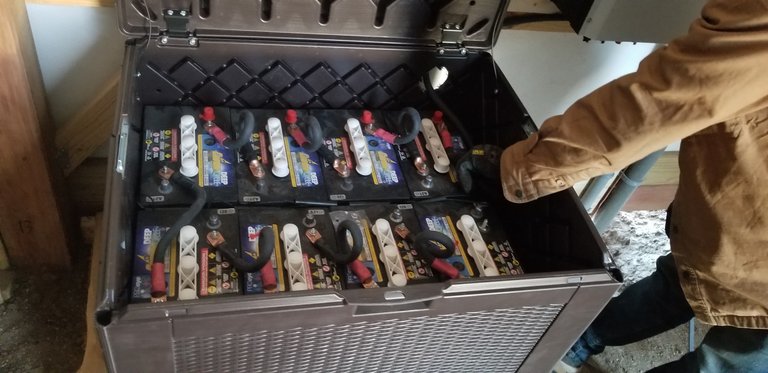 The solar panels run on 4 lines into a combiner box.. this one is from Midnite Solar..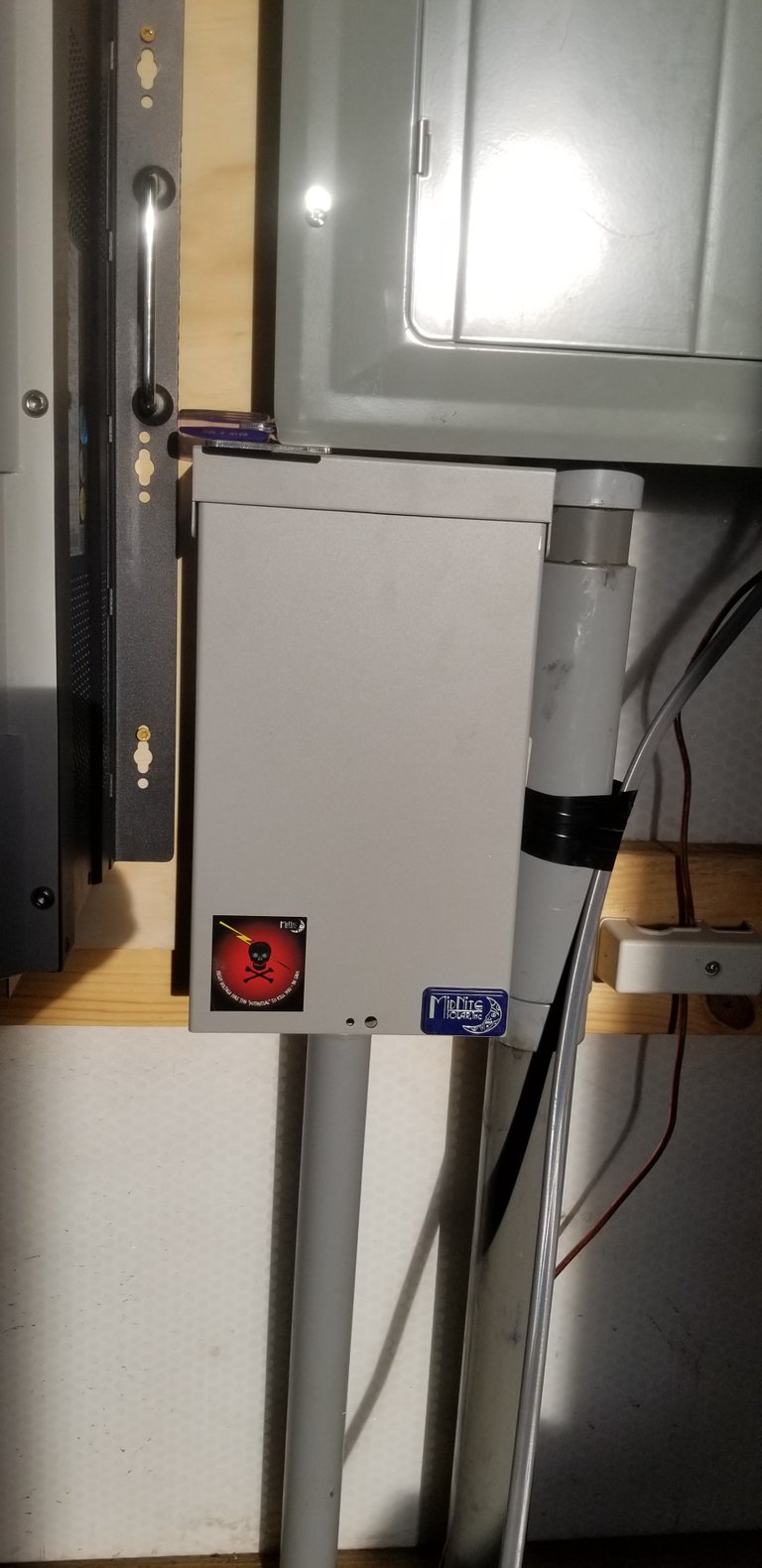 From the combiner box we run to this do-hickey.. technically it's a Solar charger/ inverter but do-hickey works just fine..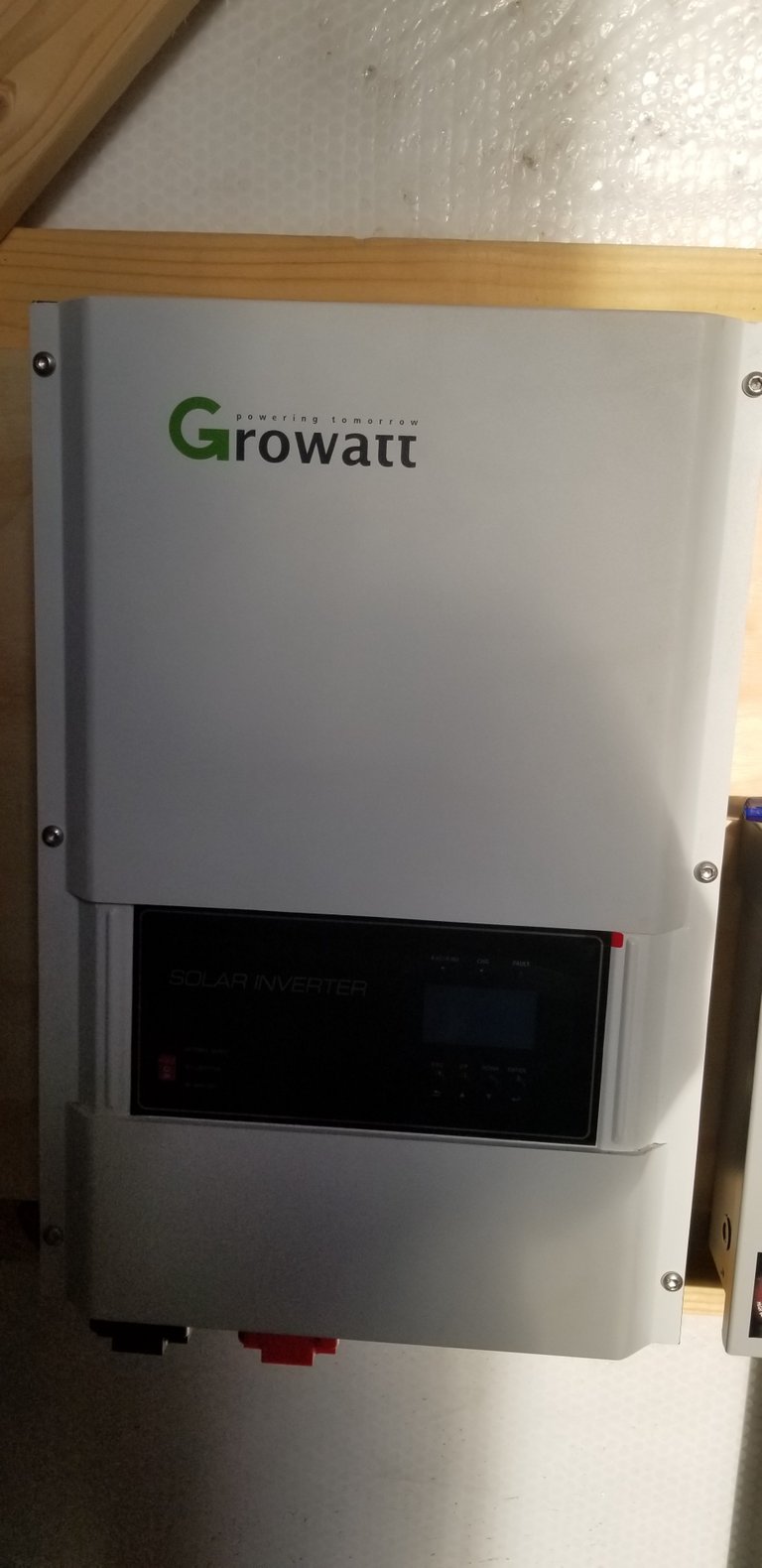 A couple hours spent running the necessary wires and turning the system on..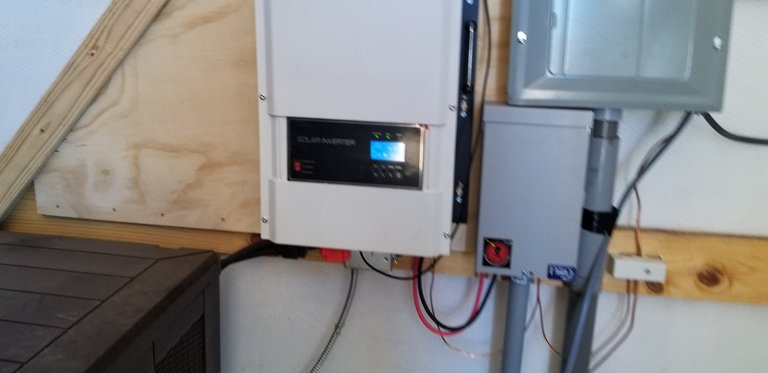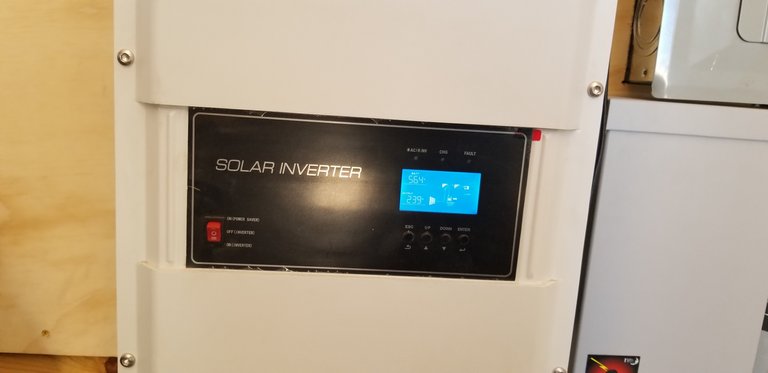 Project Complete!!
And last but not least.. for all you #leofinance fans in the house...
The money shot..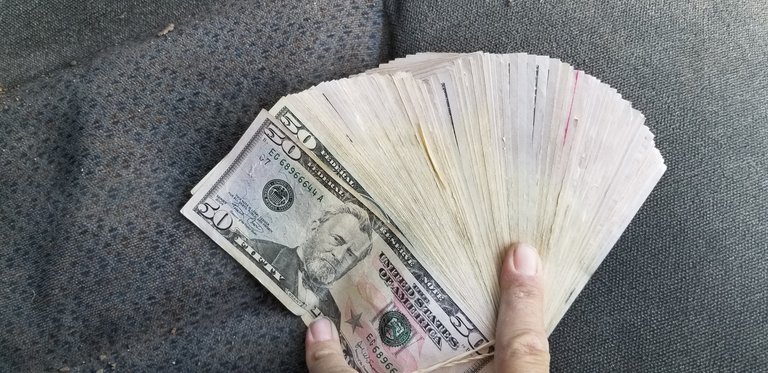 Peace out y'all.. Dave