---
A good education is the key to success in life my son. Never forget that.
— TechSgt Stanley Martin Reynolds
      US Army Air Corps WWII Veteran [My Dad]
---
Dad (actually my foster-father) never did care for the military. He was drafted while a student at Pennsylvania State University, here in the United States, at the height of the war in 1943. He was studying to be an optician like his father before him. I do know that whatever astral plane he is on now–he is looking at our world with pride at the assistance offered by the Air Force Museum in Ohio to educators.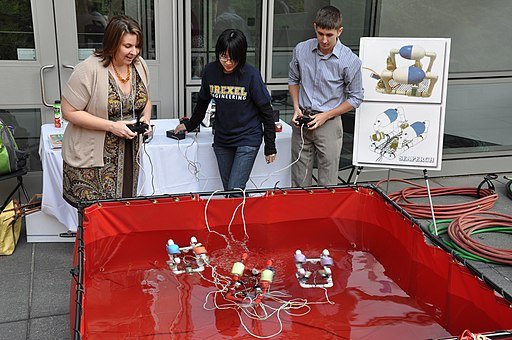 Source:   National Science Foundation [Public domain], via Wikimedia Commons
The Museum has an Education Division that incorporates all sorts of interesting activities to keep the attention of students. They may actually tour the facility, participate in scavenging hunts, and other sorts of cool stuff. All of this is immerse the students in the disciplines of science, technology, engineering and mathematics (STEM). History, civics and art also are part of the programs offered. Just this past April The Air Force Museum offered a Homeschool STEM Day!
So super cool for us that are in touch with our inner geek. Yet; for many Dayton Ohio is very far away! Why did @sgt-dan tease us! Standby to standby, you can tour this facility in the next few minutes and for FREE (please finish reading my post though. I know that the ADHD may run strong in the STEMGEEK Tribe, the curse of genius). The link to the Virtual Tour of The National Museum of the US Air Force is at the end of this post!
I want to thank everyone that has taken the time to read my very first #stemgeek post and also for my witness, @themarkymark, for founding this community. I hope it was informative, engaging and most importantly worthy of a big, fat, upvote. Wishing everyone a safe and wonderful weekend. Remember...


Click on the image above to learn about the SHADE Token

---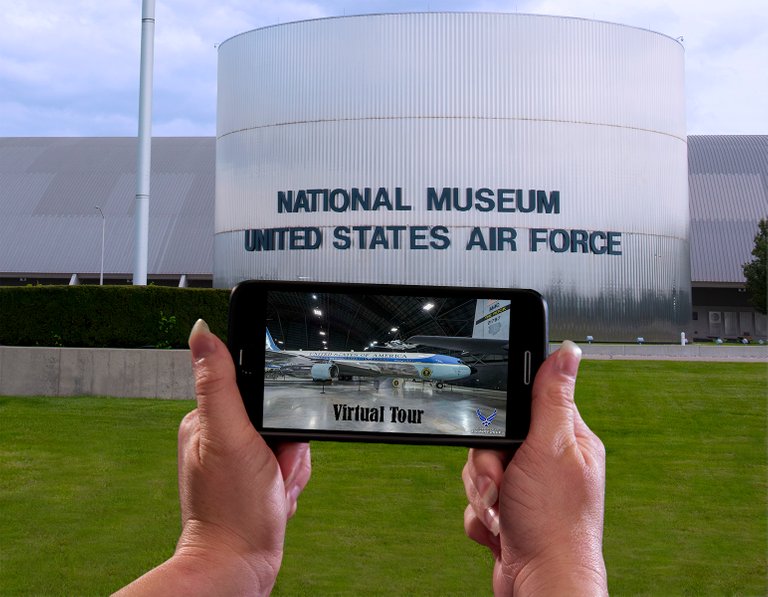 ---