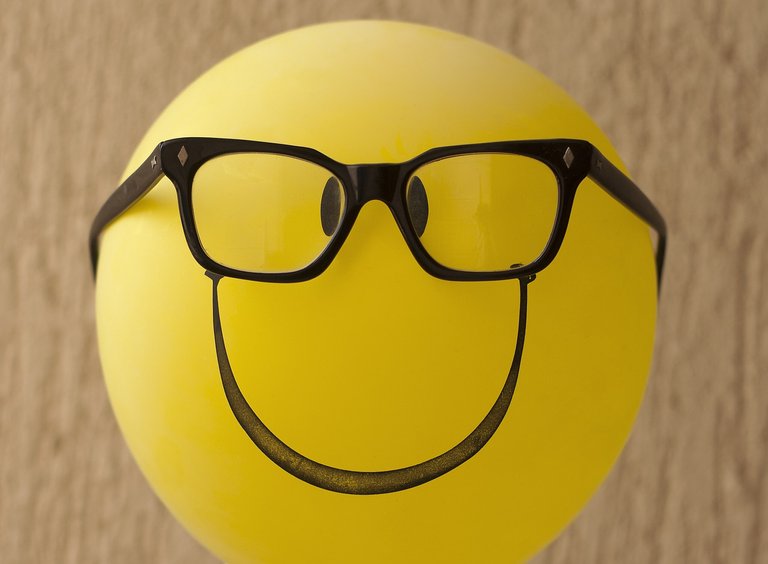 Oh ya! Let's get some STEMgeeking going. I'm a computer scientist dealing mostly with data science, data warehousing, data lakes and stats. Phew.
I'll chit-chat about that stuff occasionally but I deal with that at work all day. I love it but... Science is so much more... I'm constantly in awe at new stuff; new technologies, biology, astronomy, new findings on old science; I'm a skeptic, I ask a lot of questions. And I squirrel all the time.
I'm lucky as hell too. My family are all scientists; wife has a degree in bio-pshycology, my oldest is in Micro, my middle is in a nano-science program. We're working on my youngest, still in highschool, but we're steering him to a pico-science program.
LOL, see what I did there?
I also love coffee. So expect some coffee science posts...
what's on your science radar?
Let me know below as I'll be passing out some random STEM tokens.
Get your GEEK on!