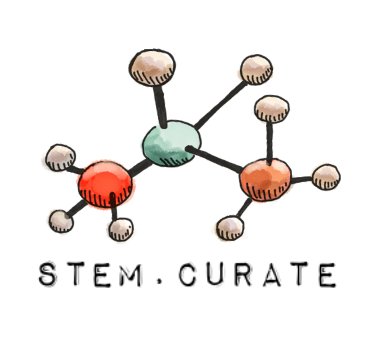 Greetings,
@stem.curate is now one week into curation and would like to give an update.
Curation
Over the past week, the @stem.curate team has curated roughly 40 posts. The quality of content on the STEMGeeks site has been overwhelmingly good. There has been no shortage of good articles to curate.
Stem Power
@stem.curate has powered up an additional 1,600 STEM tokens for a total of 2,407.28 STEM Power. This is over halfway to our goal of 4,000 STEM.
When a post is curated by the @stem.curate team, a comment is left to notify the author that their work has been curated. This morning an error was noticed in the comment reporting that the "post was curated by @stem.steem curator".
This error has been corrected and instead of adjusting 40 comments to show the correct text the format has been adjusted to remove the error going forward.
Many apologies for the error.
Curators
We are still in need of curators, but the overall curation rate is good so it is not concerning for the moment. Please join us on discord if you are interested!
Other Ways to Help
Follow @stem.curate
Upvote and Resteem this post.
Delegate any amount you can.
Create amazing Stem posts.
If you are interested in a delegation please comment below or contact us on discord and you will be provided with a custom delegation link.
Join Today!
Join us on discord here.
Photo Source