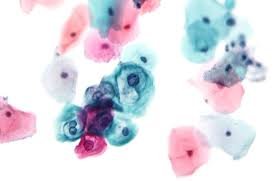 (low grade dysk; Koilocytes)
So here I am stuck at my desk thinking up things to post about and I'm drawing a blank!
So just because I'm here, you lot get to see what I do on a daily basis: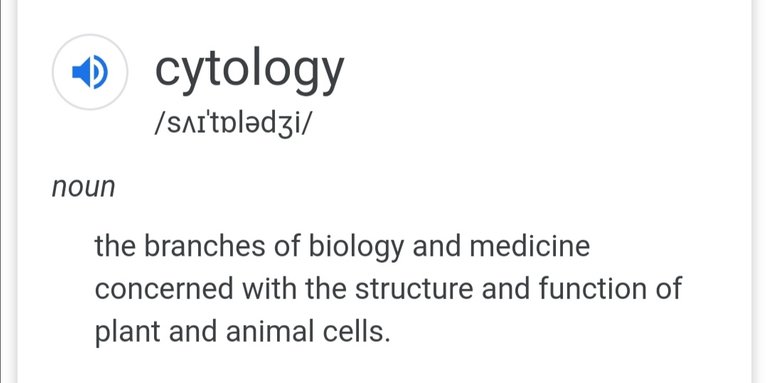 You're a what?
I am a cervical cytologist.
OK, again! You're a what?
Wiki says - Cervical screening is the process of detecting and removing abnormal tissue or cells in the cervix before cervical cancer develops. By aiming to detect and treat cervical neoplasia early on, cervical screening aims at secondary prevention of cervical cancer.
All sounds very sciency! But basically all I do is I get given one if these ⤵️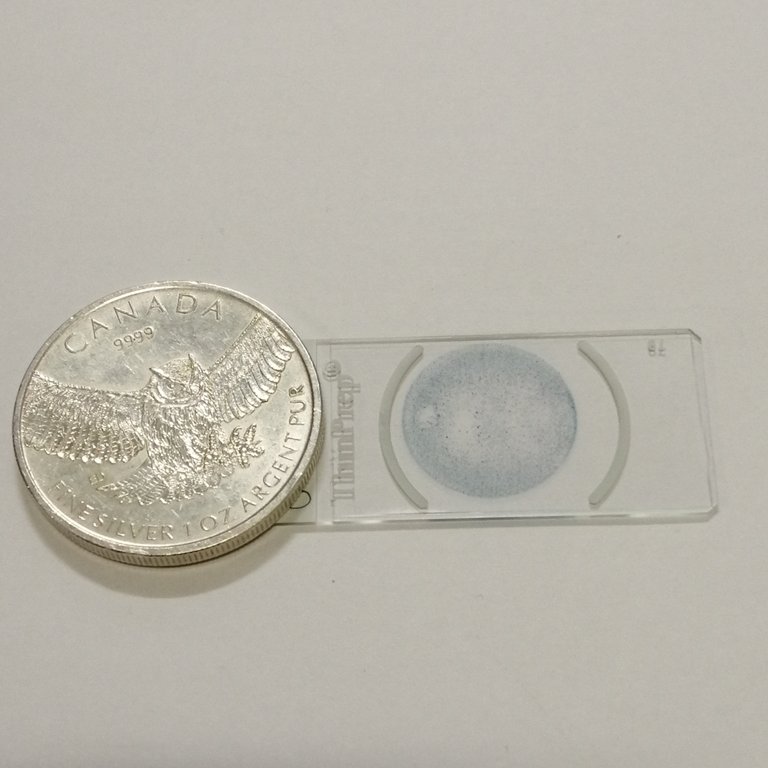 And put it on one of these ⤵️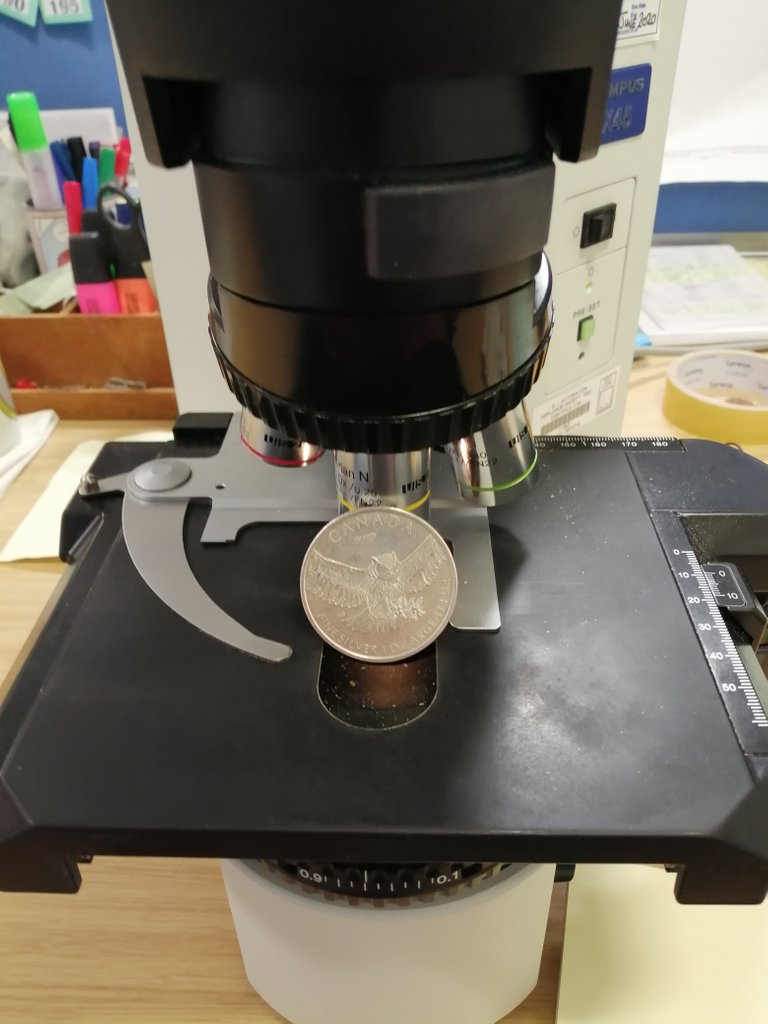 And look at all of these ⤵️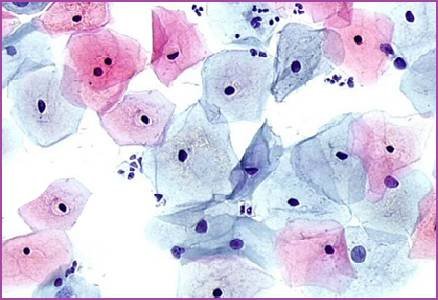 All sound very simple?? Haha hahaha Yeah OK!!
2yrs training(education), then 1yr "on the job" training, then a lifetime mastering it.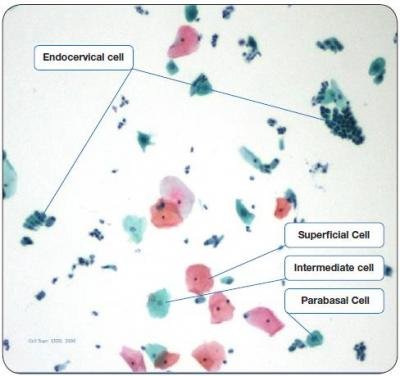 I won't bore you all with too much science, unless you want it and I can go in to more detail in a future blog, but basically I use my eyes and pattern recognition to pick out abnormal cells.
I then make a judgement on whether or not that women needs further investigation or treatment to remove the abnormal (pre-cancerous) changes. You see NOT all pre-cancerous changes will develop in to cancer, more often than not, your bodies own immune system can reverse the process. So we need to manage every case on an individual basis on what is best for the women.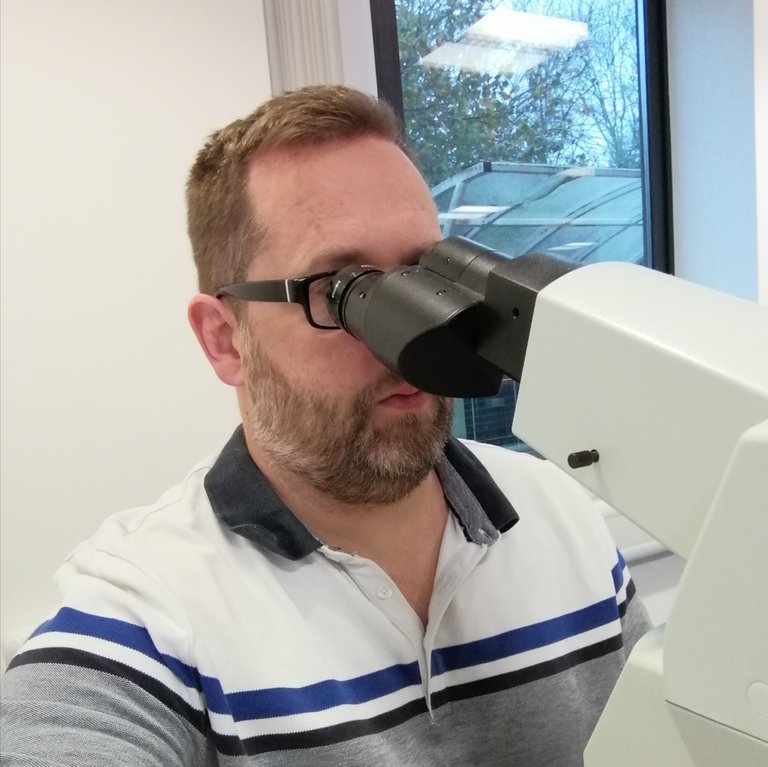 Enough of the shameless selfies, time to get back to what I get paid for and save some lives.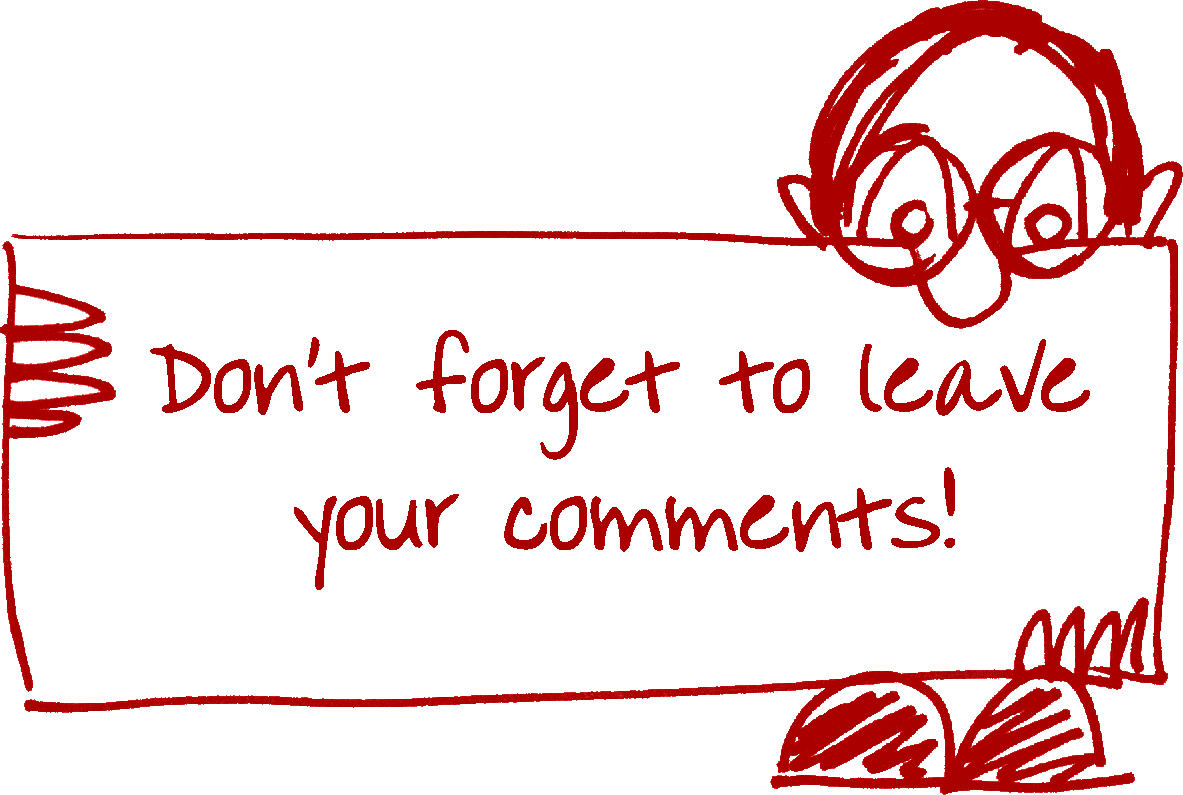 On a serious note, if anyone and I mean ANYONE has any questions they need answering, relating to this topic, drop me a PM on discord (welshstacker#1176) and I'll try my best to help and answer any worries you may have.