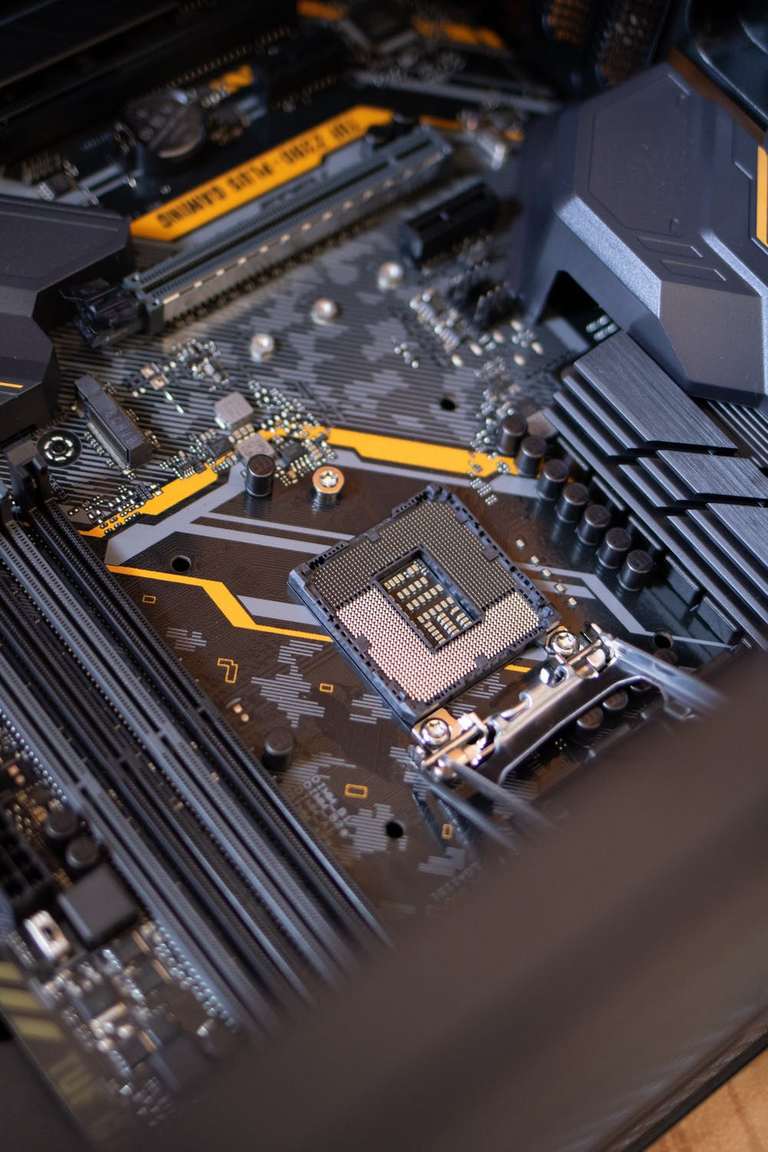 I can imagine that some of you think "Harden?!" what the peep is that :)
Well let me try to explain.
Hardening is the proces where unused or not necesarry functions in Computer Operatingsystems are turned off or even removed. To minimize a attack surface for a hacker by closing as much doors as possible the machine or server is safer and is a risk to be comprimised lower.
A form of hardening for instance is closing all ports on a firewall which you do not need or change all the default passwords on your devices.
Some more examples of hardening on systems and devices.
The removal of software components which aren't used
the removal or deactivation of user accounts which are not used (anymore)
The use of serviceaccounts for specific server processses in stead of the (local) administrator account.
The use of strong passwords only
Change of default passwords in a system
The use of a host based firewall
Installation of Anti Virus software
Deactivation of all services and ports on a machine or firewall which are not used
The implementation of mandantory accesscontrol
Only permit the use of excrypted data connections
Only use (automatic) patched software.
For instance Microsoft Internet Information Server installs a lot of modules by default which aren't necessary for the default functionality. Hackers know that and try, when they find a webserver online, to test those default modules to gain access, therefore it is of most importance to deinstall thos modules.
Of course hardening isn't the holey grale by itself, you have to take more measurements to make and keep your environment safe.
You can also implement hardening on your mobile devices, for instance a lot of Google services on android are installed by default, but you'll never use them so why let them operate, just deactivate them.....
Stay safe,
Peter
---
I am with QURATOR, are You?

---
I am using Esteem

---

I fully support @s3rg3 and @exyle, who are witness with their developer group @blockbrothers for the Steem blockchain. If you want to support them, they would appreciate your vote here.


They are the creators of Steemify, THE notification app for your Steemit account for IOS.
---