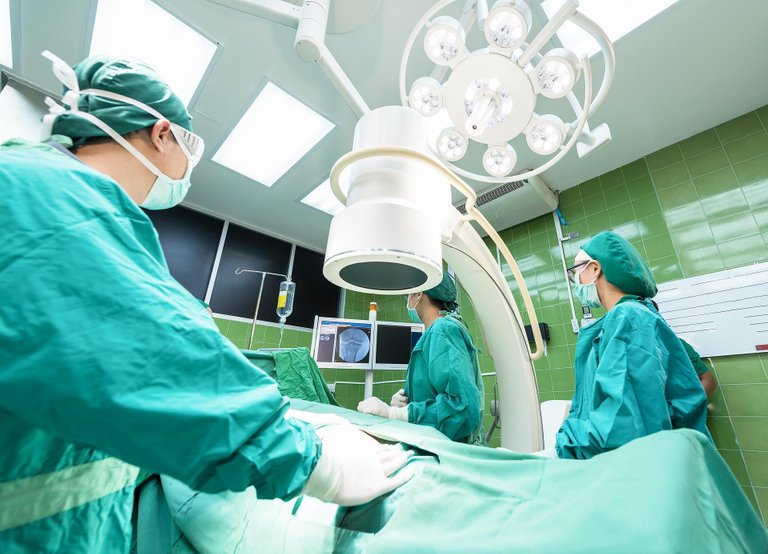 Transplant Coordination Software- Could Blockchain Offer Security and Logistics Solutions?
https://www.washingtonpost.com/health/2022/07/31/unos-transplants-kindeys-hearts-technology/
https://www.thegazette.com/health-care-medicine/report-vast-restructuring-needed-for-organ-transplant-system/
Pixabay
Currently, technology used to manage organ transplantation and donation efforts is critically out of date. The seriousness of this issue cannot be overstated, as organs need to be quickly transported and transplanted to ensure they do not die. The current system used to monitor and regulate the organ transplantation cycle is called UNOS, and it needs to change and be updated to ensure it is effective and safe and blockchain could offer solutions.
A recent study by the U.S. Digital Service looked at the United Network for Organ Sharing's system that currently manages the organ transplantation supply chain. This system called UNOS has been managed by the Network for the past 36-years, and has multiple identified issues and inefficiencies. The system has a history of downtime and information is entered manually into databases that the code uses to match donors and recipients of organs. There are even issues with organ tracking and travel concerns, which have resulted in patient deaths and present a massive potential for loss. Something has to change, but the Network has been reluctant to change how the software works and would charge the government $55 million to fully overhaul the system through a sale of the technology.
The UNOS system has a vulnerability to cyberattack, and has not been properly audited and tested for such attacks. As cyberattacks on utilities, companies and other providers become more prevalent and powerful, we need to ensure UNOS is properly hardened against attack. UNOS is also notorious for crashing and providing surgeons and couriers with inadequate information for transport. In some cases, close calls have resulted in transportation errors. The UNOS system must be adequately updated to be hardened against attack and must be transparent so that key information including travel arrangements can be shared.
Could blockchain technology solve some issues with the current organ transplantation management software? Blockchain applications could help to record donor information on an immutable ledger and database functions could be streamlined. The security of the system could be solidified on a blockchain, and there would be transparency on the network. Mainstream cryptocurrencies searching for a use-case could be utilized to track and monitor organs and who would be eligible for them. A decentralized system that is hardened for security, transparent and accurate in its reporting would be a great thing for those who require organs and the cryptocurrency industry as a whole.
The UNOS system should be audited and updated as necessary. As technology has advanced over the past 36-years, new technology and applications exist to streamline the process and provide security to the network. Blockchain may be a perfect solution to the management of organ donors and recipients and could save lives.
Posted on Hive, Blurt and Steemit