I love Linux! My latest computer came with Windows 10 and I thought I'd give it a try. Besides feeling like an unfaithful lover, the user experience wasn't that bad. There was a lot I loved about it. For the most part, things are just simpler in Windows. There's not as much configuration and most everything is plug and play. With Linux, things aren't always so cut and dry. You can get it to do most anything, but more times than not it takes some finagling. Honestly though, I think that's a small price to pay for everything Linux has to offer.
So I've been running mainly Windows 10 since my new computer arrived a few months back. For the most part I was happy and even dove into some Steam gaming. With the exception of gaming though, I really missed working on a Linux computer. The other day while researching video editors I came across a YouTube of a dual boot Windows / Linux setup using a cheap SSD. After finding a 120 GB SSD on Amazon for under $20 I had to give it a shot.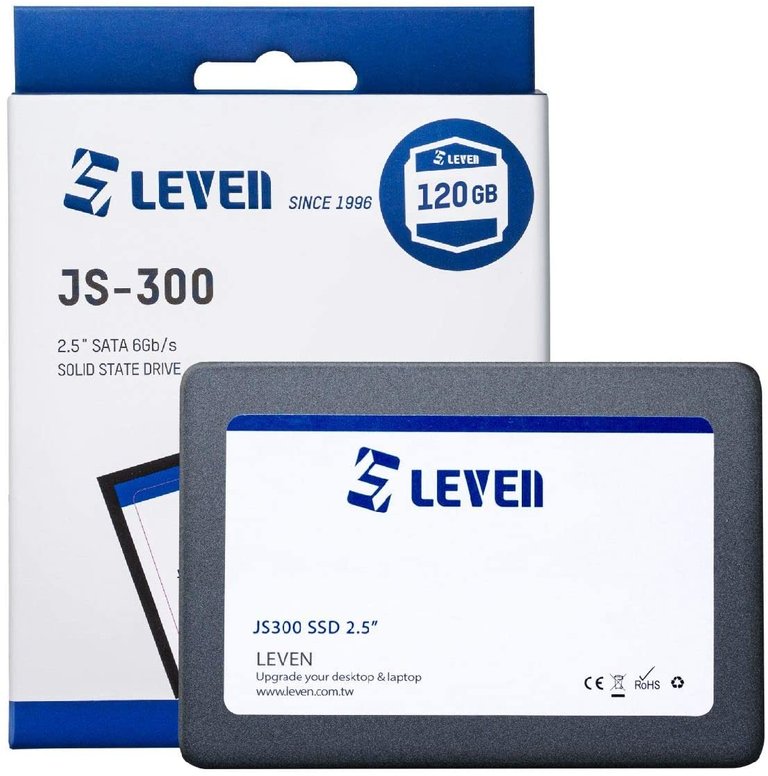 Image taken from Amazon
It was pretty easy to justify buying a $20 SSD when most of my Windows Video Editing software was $100 plus. Now I can have a secondary operating system and many choices of great video editing software for the voluntary cost of a donation! Gotta love opensource and GNU licensed software!
My go to distro is usually Kubuntu, but I seen an Ubuntu review and really liked the look of the desktop. I thought maybe it's time to step away from the classic retro feel of the KDE desktop. I contemplated this for about an hour but decided to stick with old faithful. I downloaded and installed Kubuntu on the new SSD card I installed, booted it up and I was really disappointed. I have no idea what was up, I have a fairly powerful gaming computer and I just didn't like the way KDE was running on my machine. I was also having a bit of an issue configuring a second monitor. I thought back on the Ubuntu review and decided to give it a try. I'm extremely happy I did and the Gnome desktop immediately recognized the second monitor with a quick tweak.
I can't believe how easy it is to install a good Linux distro these days. In under 20 minutes I was able to download and install the latest version of Ubuntu 20.04 LTS. I believe this is the Gnome desktop and I really love the look and feel of it. It runs great on the new gaming computer too.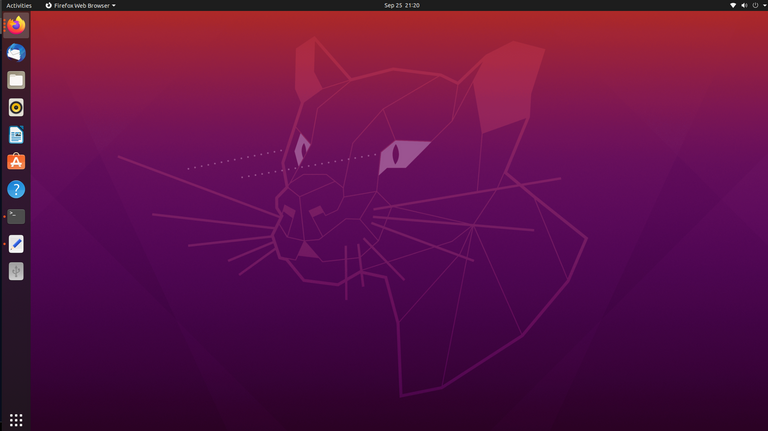 This all started because I was researching video editing software for Windows10. I just wasn't liking the software I was finding, and I certainly didn't like the prices for anything that looked worthwhile to use.
Kdenlive is now available for Windows10 but I never got used to GiMP in Windows for some reason. I think my work-flow is just better in a Linux environment. Regardless, if I was planning on working with all this opensource software, I may as well just install it on a Linux machine.
So now I'm spending the evening researching video editing software for Ubuntu. I actually can't believe all the choices there are now. I figured if I was stepping away from KDE maybe I'd try a new video editing program too. So far Openshot is looking really cool.
I also need to configure the webcam and see if I can get OBS Studio to work like I have it set up on Windows. If so, I'll probably be back to using Linux full time, and just use Windows10 for gaming or when I can't find a simple Linux solution like printing.
That's another thing. I've heard a couple awful reviews about Windows 11 already. IDK why Microsoft insists on rolling out drastic changes in every other release but they do. I remember loving Windows7 and hating Windows 8 so much it drove me to become a full time Linux user. Linux has pretty much been my OS of choice since the release of Windows 8 🤣 and I've really never looked back. So now I no longer have to worry about whether or not Windows11 will be another train wreck of an OS.
Oh yeah! Another thing I loved about Windows... MY PRINTER. I've gotten so used to having a printer again! For security reasons I tend to remove the printer drivers (cups) ; )
So The Dood is back on a Linux machine and all is right in the world again!
I'll keep you updated on my final setup as I decide what video editing software I want, and maybe a 3speak video will be in order reviewing Ubuntu with a desktop video tour.