Introduction
One of the boys has just moved house and we had to leave our old Stick Up Boys secret hideout behind. We are now building a new studio to work in which is a very exciting time for us and we are definitely getting there.
What is going on
So we have not updated everyone about what is going on for a while and things are certainly moving on! There has been a lot happening some of it is exciting some of it is not....
So when we got in the music business, we thought it is all very glamorous and we would go to celeb parties and and be the boys around town. Anyway here is a picture of the drains....it is causing some problems and we are going to have to work round it!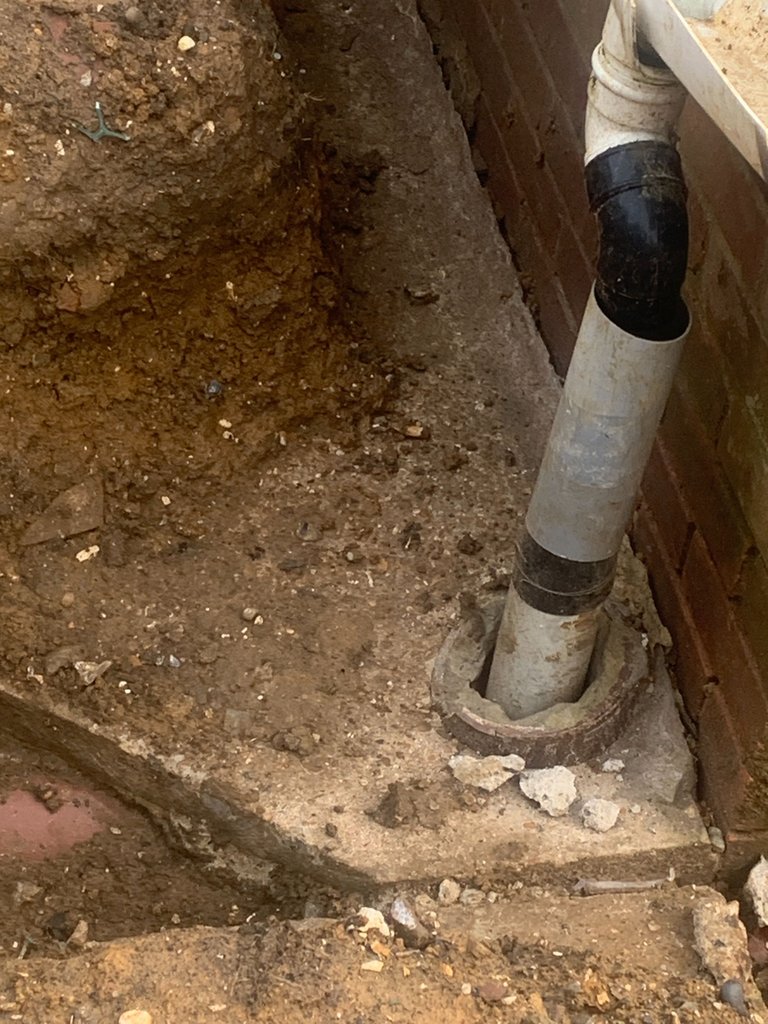 Getting in the eclectics in through one corner is a bit more exciting and the electrics are wired in now ready for the sparky on Tuesday!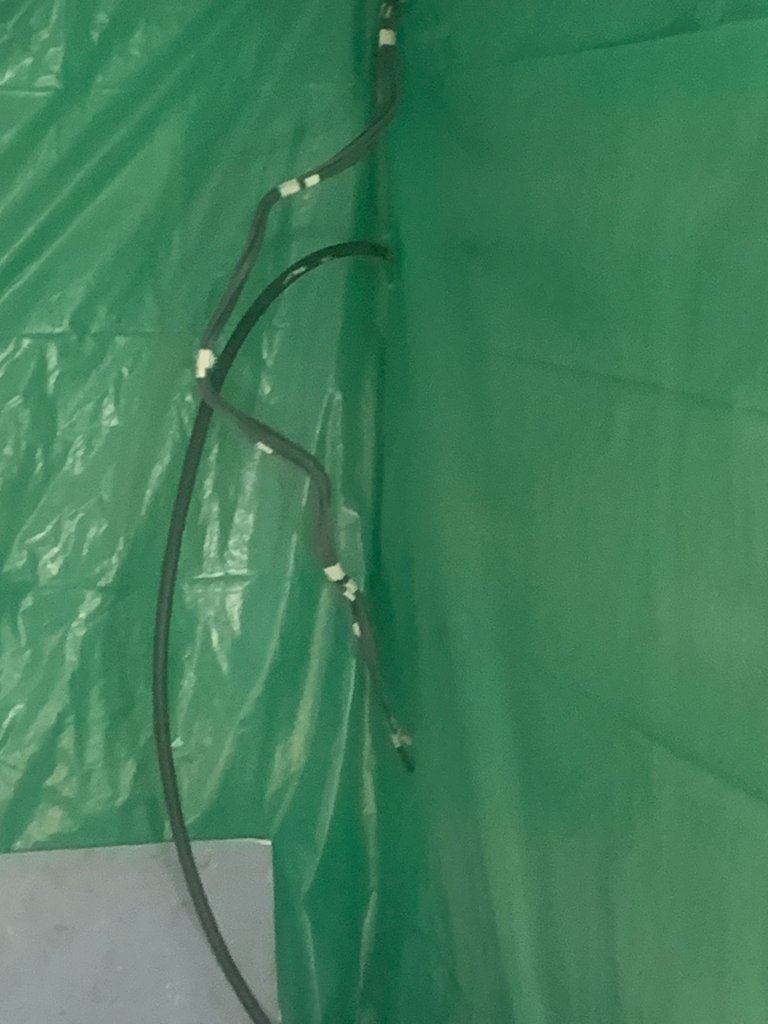 We had err an abnormal amount of additional plugs put in! Even with all we have we know there will be extension cables everywhere!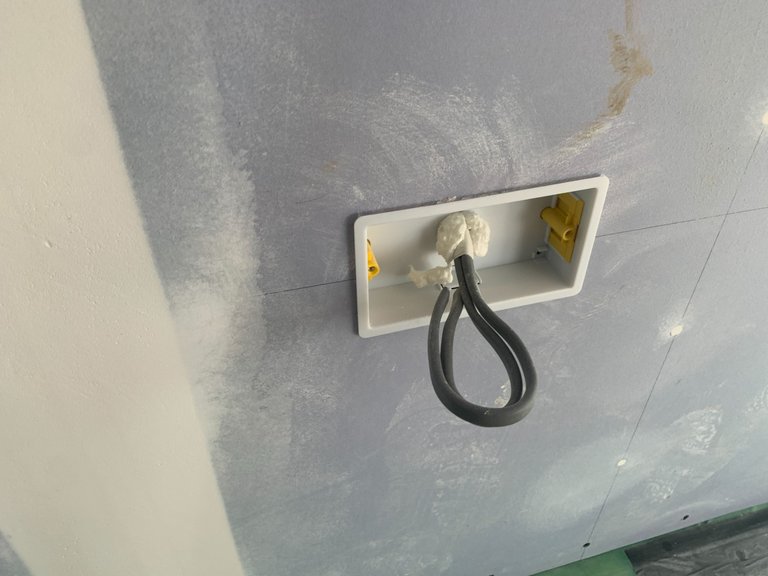 Can't work without hard wired and wireless internet so this will be going here!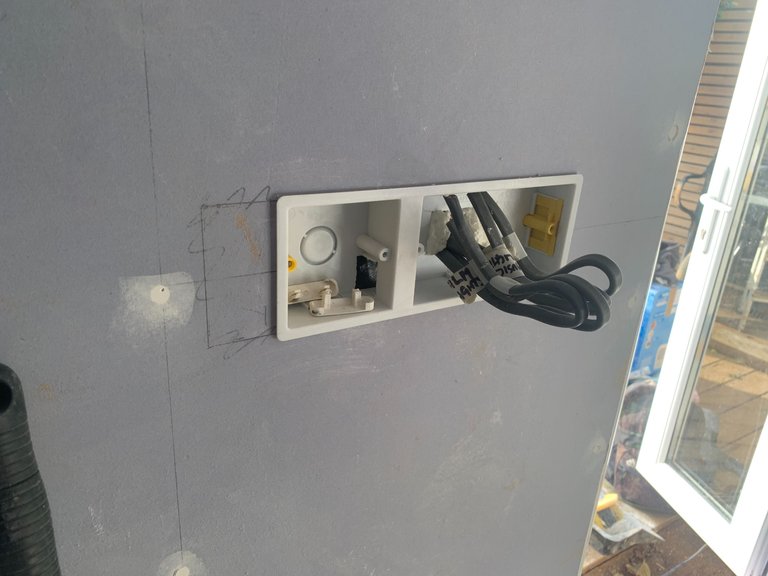 The plasterboards are put in and being filled. They are now ready to be painted!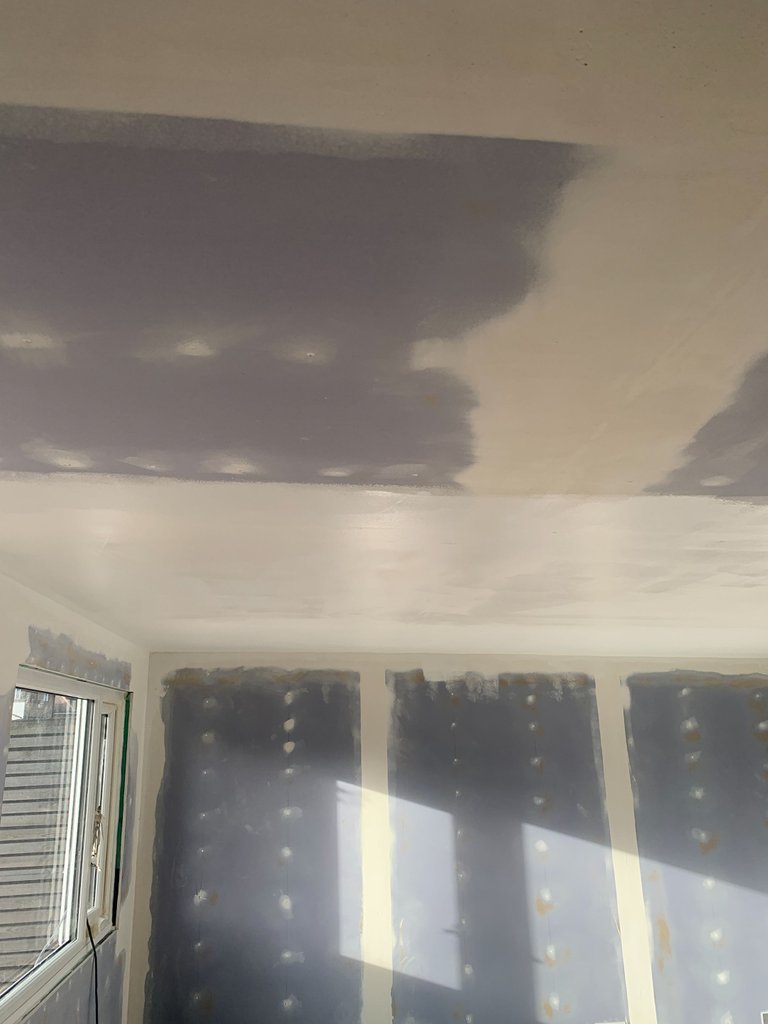 You can see the main build here and the rubber roof ready to be glued on and finished!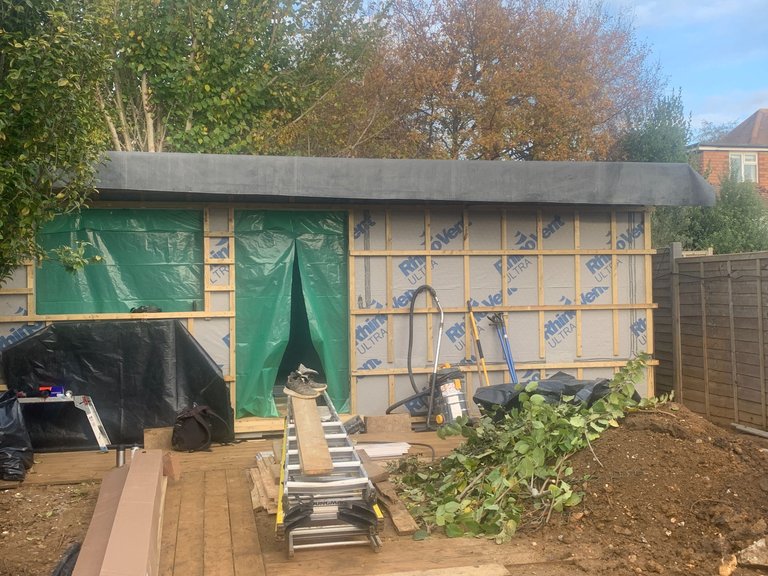 One of the biggest things is there are now windows and doors and it looks like a proper room!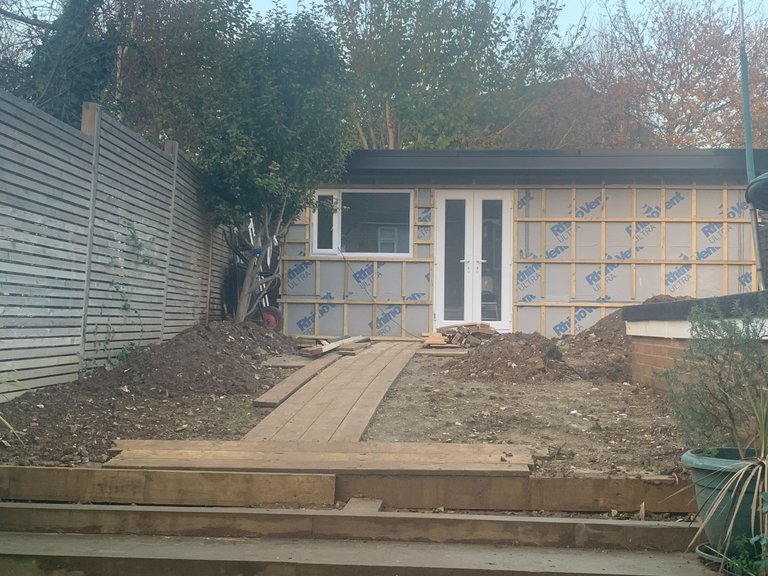 What next
Always exciting to think about what is next! SO painting and flooring to be done Monday and Tuesday. We picked a nice thick wooden laminate floor that is ready to go. Sparky comes on Tuesday and should have lights and electrics done then. Tonight a few of the boys are coming over for some drinks and we will plan out the custom desks we are having made as well as tilted synth shelves, this is the really exciting bit for us. Once those things are done we can start moving in! The builders still have a lot to do outside like all the cladding, guttering, drainage, decking so we can sit outside with a few cocktails!
Big up all the builders in the world and all they do
Stick Up Boys
Check out all our links here and give us a like and a follow!
https://linktr.ee/stickupmusic