Introduction
One of the boys has just moved house and we had to leave our old Stick Up Boys secret hideout behind. We are now building a new studio to work in which is a very exciting time for us. We have only just started this week and it is the start of an exciting new project for us to lead us into the future of making music and videos!
What is going on week 1
So today we have been dealing with the fact that the garden is not level at all, i mean we mix levels all the time in music but this is a whole new ball game. Yesterday we stripped all the decking away to find that under the decking it gets even higher so we have an issue on how high we can build the studio due to regulations in the UK!
It is hard to show by photo the issue but there is a different which is going to mean that we need to move a lot of earth!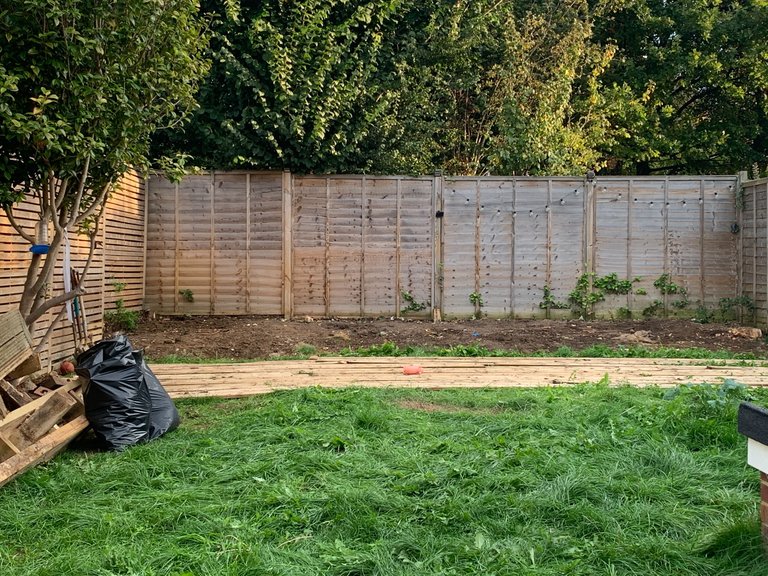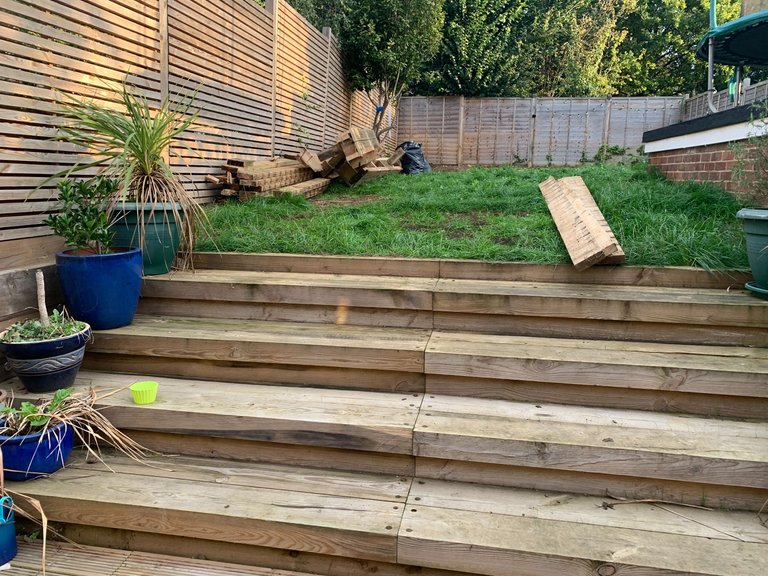 A few people from the Bro discord will also understand when I say that we need to remove this fence, @hivebuildercomps @papacrusher @hetty-rowan and @thisismylife. it is a sad day that this fence is going to be removed. However let me assure you that no fence will be harmed in the making of this studio and I will report back when it is safely back up!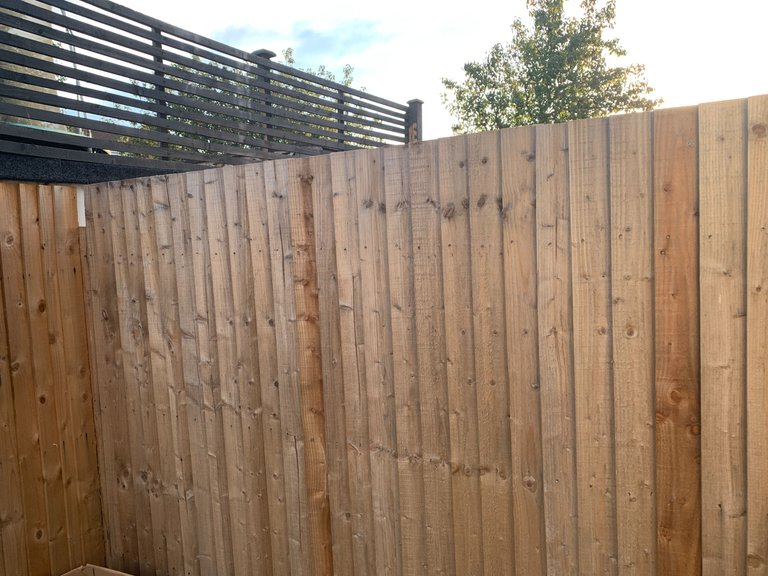 What next
Always exciting to know we have a digger in the house so we will be trying to dig out the back of the garden and using the earth to level off the rest of the garden a bit more. This seemed better then getting a skip for £500. This is all costing additional money to what is already going to be an expensive build. However getting a digger into the garden involves taking down a fence and building two ramps to get it up into the garden! So we will be posting about this some more later in the week! I am also looking forward to going to muck around with the digger, should we let the kids play?
Big up all the builders in the world and all they do
Stick Up Boys
Check out all our links here and give us a like and a follow!
https://linktr.ee/stickupmusic