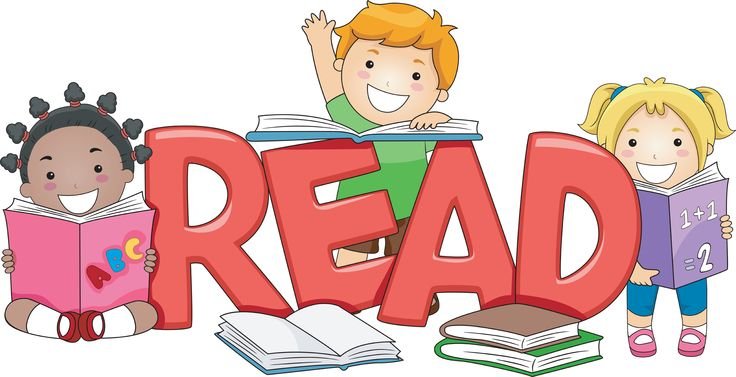 Source
Reading with your kids
It is important, that from a young age, kids are read to regularly by their parents. Reading is the cornerstone to success in today's society, and without this necessary skill, it is hard to be an active member of the community.
Every night, from around the age of 18 months, we have always read a book to our kids. We have never under-estimated the power of reading something, anything to our children and the effect that it has on their reading ability as they grow older.
Many students that I see with reading difficulties are never read to at home by their parents. Modelling reading habits and reading aloud to kids allows them to be immersed in the oral pronunciation of words. They are then able to connect the written words with the correct pronunciation of the words.
---
Why do I highlight this fact?
I do so to point out the issues that we have in society today. As parents and families get busier there is less and less time for parents to dedicate time to their kids. In Australia, the cost of living expenses are increasing every year, placing more pressure on parents work more to meet ends meet.
Sometimes, a parents experience at school was not ideal, and their view of education and the need to read with their kids is not valued as much as a person who may have had a much better experience at school. There are a number of different reasons why parents do not dedicate the time to read with their kids.
As I interview students starting school at the age of 5 years old, I can immediately tell whether parents read regularly with their kids.
It is integral, for the society to improve and for each and every student to reach their potential, that we increase the reading rates of kids from a very young age. Firstly we need to instil a love of reading and get children excited about reading. It all starts at home with parents engaging kids in reading and showing them, through reading to them, how exciting a book can be and how important it is to read. This is something I am passionate about to improve the literacy rates and therefore outcomes for all of our kids.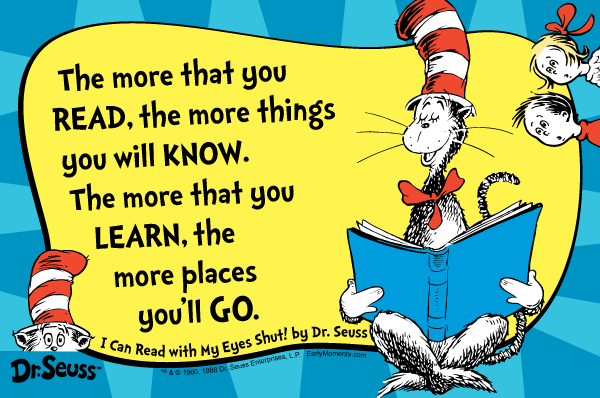 Source
What are your thoughts?
Thanks for reading.
---