Introduction: Hello people of the world~~~
I am a student studying for a BS at Oklahoma State University to eventually have a future career as a DVM. I stumbled upon Hive through my 1-credit hour Entrepreneurship course led by my professor @trostparadox. This post is actually an extra-credit opportunity (how cool is that?!), but I am interested in seeing how Hive goes outside of the classroom too.
~ ~ ~
I am a big fan of video games and nature, but my biggest passion in life is animals. I currently have some low-maintenance pets due to being an incredibly busy student and I spend a lot of time volunteering with animals.
This is my bearded dragon... she has quite the personality!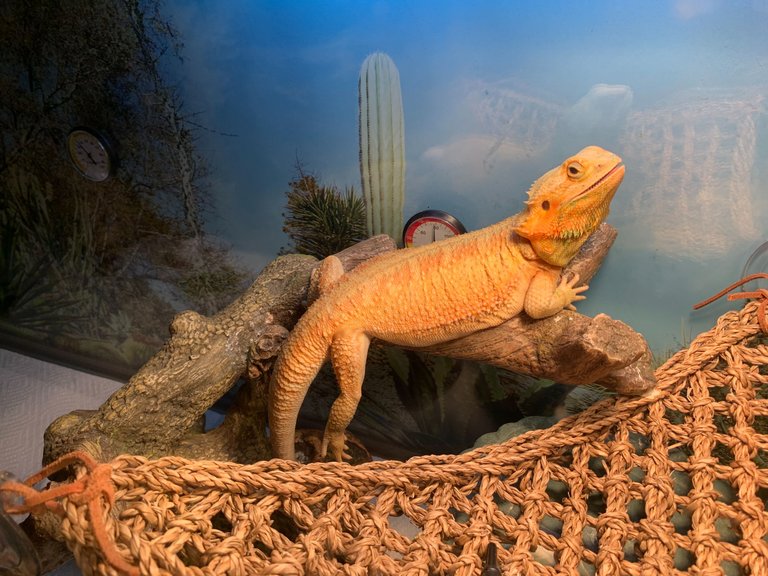 I look forward to learning more about the Hive community!