Insta360 let's go!

Ok I've got a little bit of money to spend, remnants of a christmas bonus from work, some saving and a little bit of HBD to trim off the top a little bit, which enabled me to buy the second camera in not much more than a week. I am selling some older gear via MPB mind you, so welcome to the circular economy my friends.
Randomly, just heard my first cuckoo from my garden, had to slip that in because thats Summer!
The new product I've purchased, as you can guess from the title above is the Insta360 x3, it's just landed on my doorstep. Now I am not one for unboxing but I am excited by this camera, so I am doing a Hive post unboxing, no video, trust me, there will be plenty of those coming to Cast Garden soon!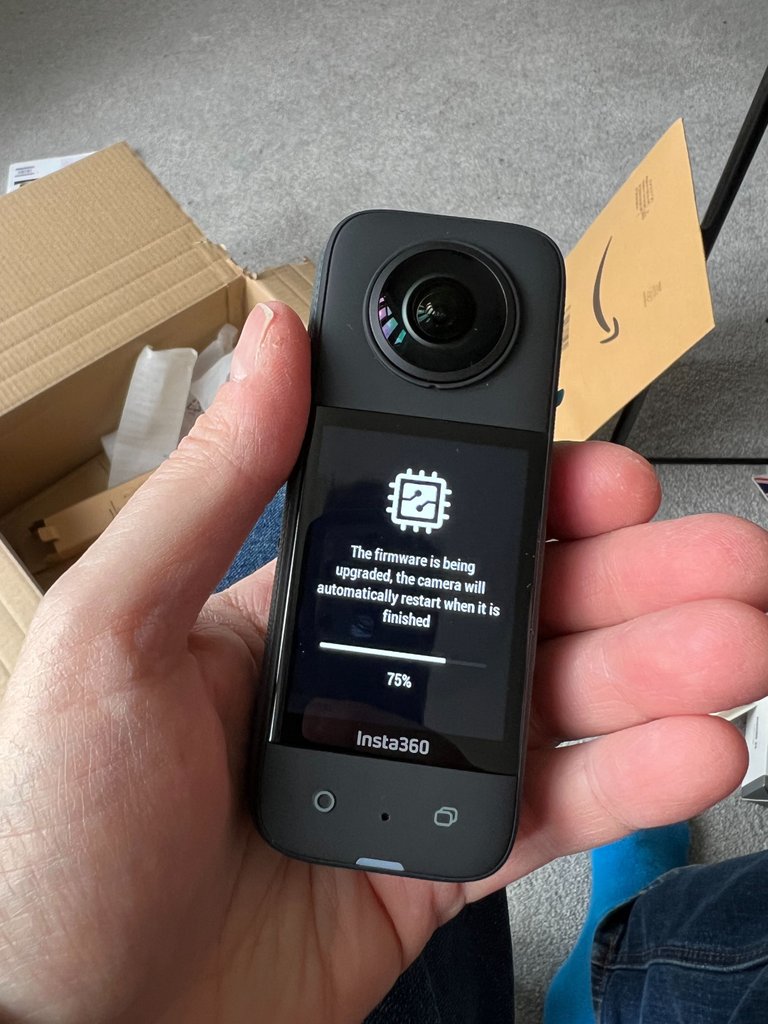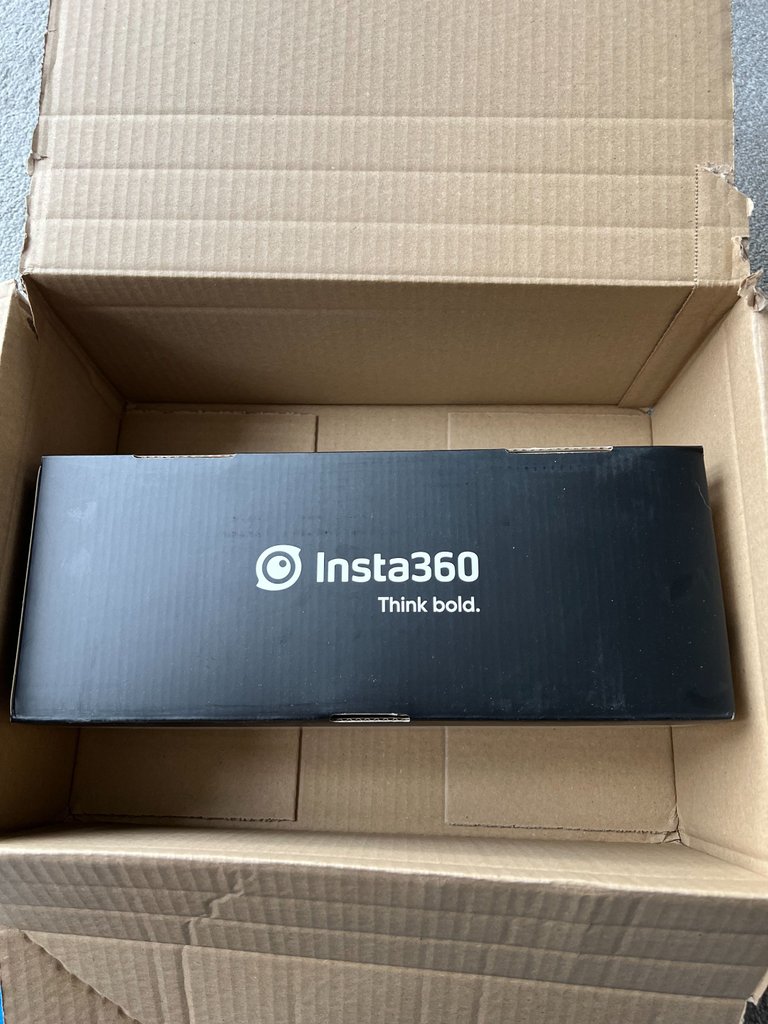 First of all, let's unpack this, put it on charge and then test it out. The first test might be from a nearby country lane but I will be taking it somewhere very interesting soon, locally and then much further away, if you follow me regularly, you may know where that is but if you've no idea? Just wait a week and you'll find out. I am very excited. Tina is very excited.
Before I go, if you haven't followed me on Cast Garden or Youtube, you are welcome to follow me either, the details are just below. However I'll probably put more effort into the former than the latter, I just haven't decided yet because the people I consider to my audience are very much divided up between platforms still.
My first Insta360 video though will definitely be an exclusive on CG!
https://cast.garden/c/nicklewis/videos - please subscribe to follow
https://www.youtube.com/channel/UCru5iOLmx6mUHCWcPATngCw - can never find my official
SPOILER: It's bloody amazing, we went for a walk at one of our favourite places and got some lovely footage. I'm doing some editing and hope to publish something perhaps this evening over on CG
UPDATE: Here is the first video made with this camera
---
---