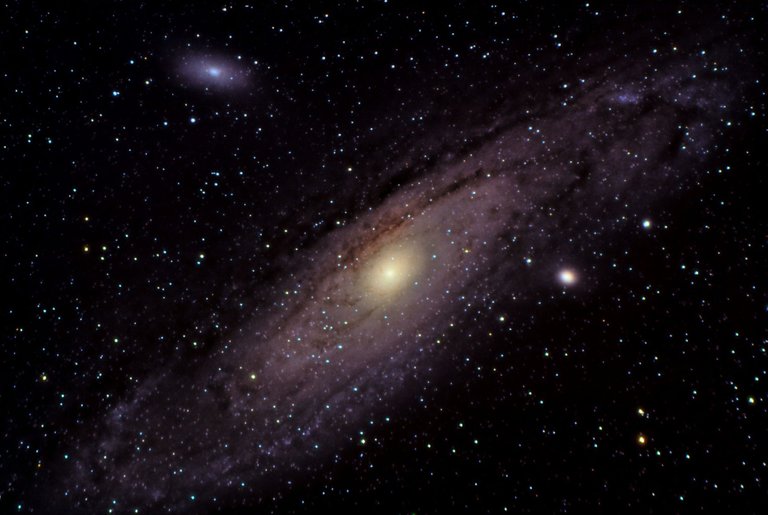 Its that time of year when the sun sets earlier in the evening in the northern hemisphere which gives me more chance to get the telescope out and get data on Deep Space Objects (DSO) like the Andromeda galaxy pictured above, the Andromeda galaxy is 2.5 million lights years away and yet it is the closest galaxy to us.
The data in this image is made up of 34 images at 120 seconds each, more data better image, the images are captured on my skywatcher 72ed telescope on an AZ-GTI mount.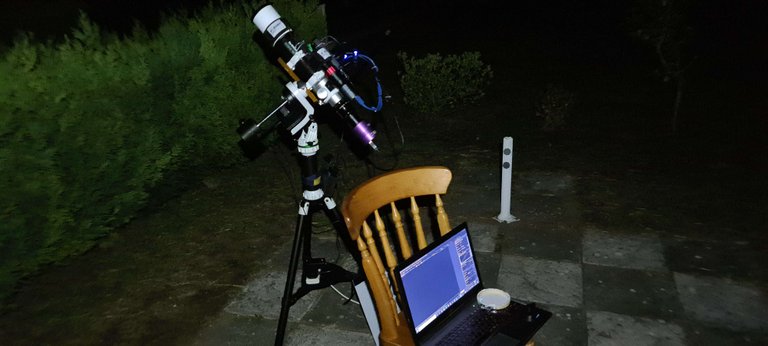 The telescope rig is made up of many bits and the obvious cable ties holding all the wires in place;
72ed Skywather OTA
OVL field flattener
Altair 183c Pro camera
SvBony CLS filter
AZ-GTI mount
Skywather EQ wedge
Skywatcher Tripod & Pier extension
SvBony Guide Scope
SvBony 305 Guide camera
Laptop running, Sharpcap Pro & PHD2 Guiding
SvBony Dew Heater straps
12v ABLEWE Powered USB hub
I will do a full run down in the future of the rig.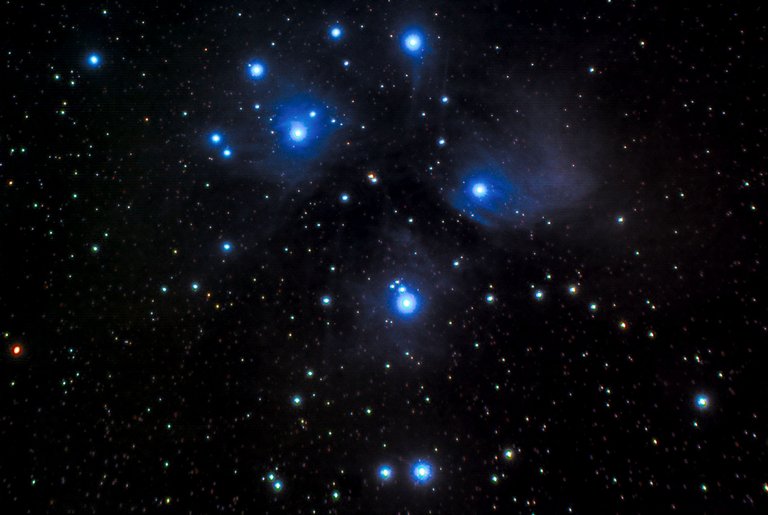 The next image i captured and my favorite is the Seven Sisters open cluster, this is a little closer to to home at 440 light years, what i love about this image is the dust around the stars that has been lit up by it, it may not be as complex as a galaxy but it is the small things that make the difference.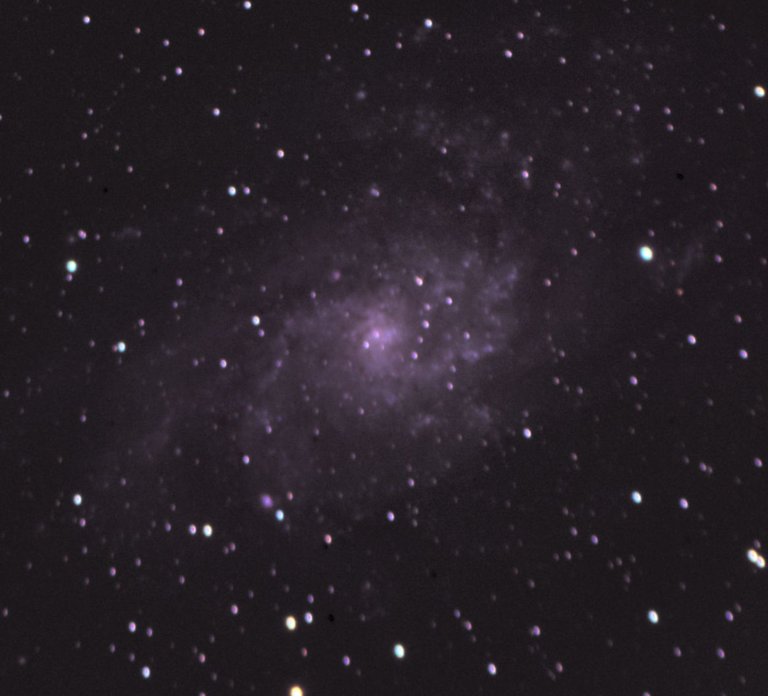 I also captured the Triangulum galaxy but this is a lot fainter and i need a lot more data which i will get over this winter, i also manager to take my 1st image of Mars.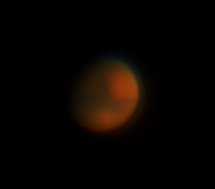 This image of Mars was taken on different scope with a lot of magnification but seeing was difficult and i will try again next month when mars is a bit closer to earth.
I also tried a shot of Jupiter on my Nexstar 8se but the exposure time was not long enough and it is a little dark, i will try again and hopefully get the giant red spot on the next image.