How much of the entire industry is devoted to getting them safely back down to earth, and how much simpler and cheaper could space access be if surviving wasn't a priority?
There are no preventable deaths, only postponable ones.
We're living longer, and at the pointy end we get better information on exactly how long we have.
---
7am: Tearful goodbyes, as we help grandpa into his suit and chair, and strap him in for launch; as 19 other families do the same for their loved ones.
8am: The rocket lifts off, with grandpa and his fellow passengers on pure oxygen.
8:15am: The rocket is in low earth orbit, pacing the International Space station. Belts are remotely unbuckled. Rocket's nose cone folds away, chairs eject passengers into orbit at 8km/s.
Nose cone retracts, rocket returns to earth.
For the next 12 hours; grandpa and friends enjoy 7 or 8 sunrises and sunsets; and spectacular views of the planet, each on slightly different trajectories.
They're weightless with full range of movement, in very thin, well insulated, single use suits; listening to custom playlists as they circumnavigate the globe 8 times.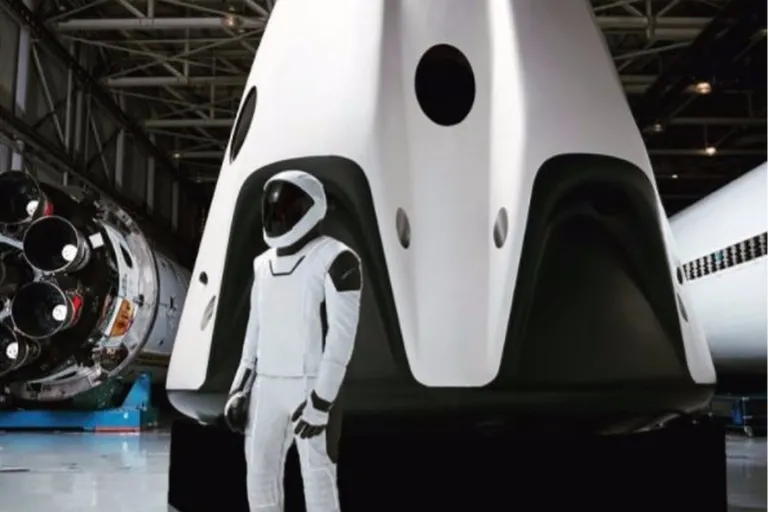 Source
As their orbit starts to decay; the oxygen is slowly supplemented with nitrox, or some other suitable gas and they lose consciousness and die.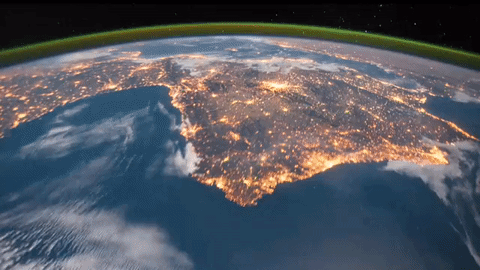 Source
That evening, each family gathers in their pre-determined location to watch as grandpa burns up on re-entry; a brightly coloured meteor streaking across the night sky. (Suit insulation can double as colouring agent)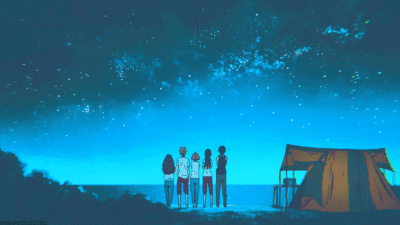 Source
The children who watched the moon landing and long ago resigned themselves to never going to space, are going to be leaving us in the next few decades.
Are they going to die in a small hospital room and go into a hole; or can we do better?