How hard would it be for a news organization to have a physicist on call to check facts and put things into perspective? They don't do that because there's an incentive to write click-bait articles instead of paying a physicist to check facts. Here are a few examples: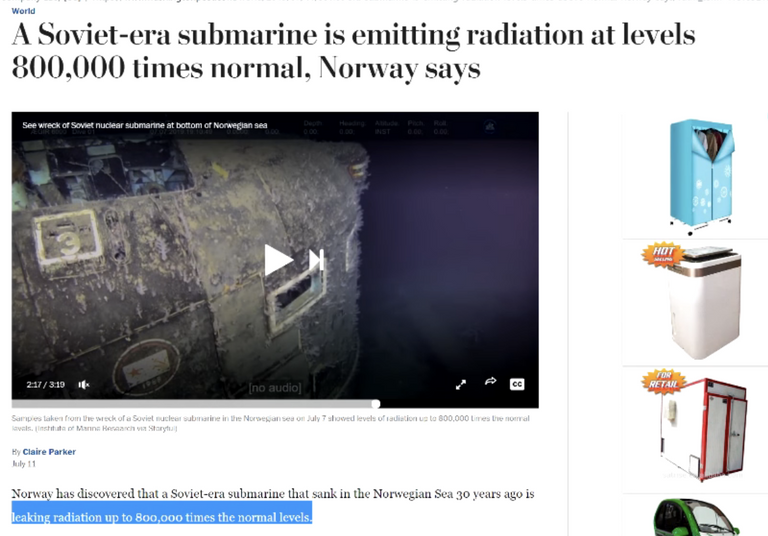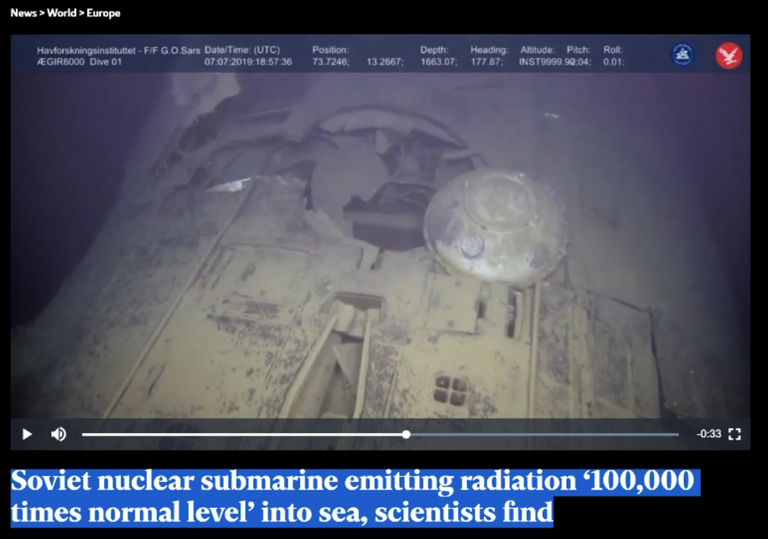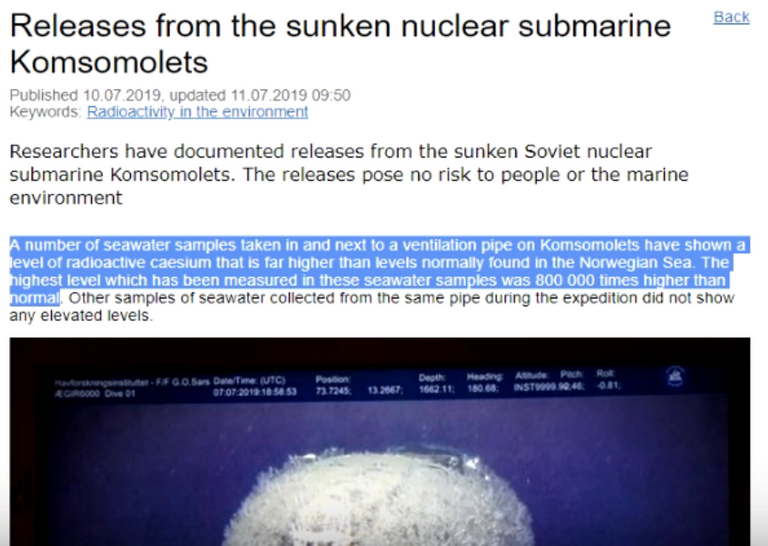 We have willfully illiterate journalism, but that's not new. It's just something to keep in mind when reading headlines. In this example highlighted below by thunderf00t, journalists got a tip that there's a nuclear sub that's leaking radiation. So they "investigated" and got some facts. Then, instead of doing any kind of interpretation of the facts they got, they just parroted it back to their readers.
The "800,000 higher than normal" headline is misleading because it's really only twice the average background, whereas the average airplane flight gives you 40 times background.
If news organizations can't put this kind of thing in perspective, what other facts do they blow out of proportion?

In a nutshell, it's as if these news organizations reported that if you ate one banana in the Norwegian Sea, you'd be getting 15,000 times normal dose of radiation.