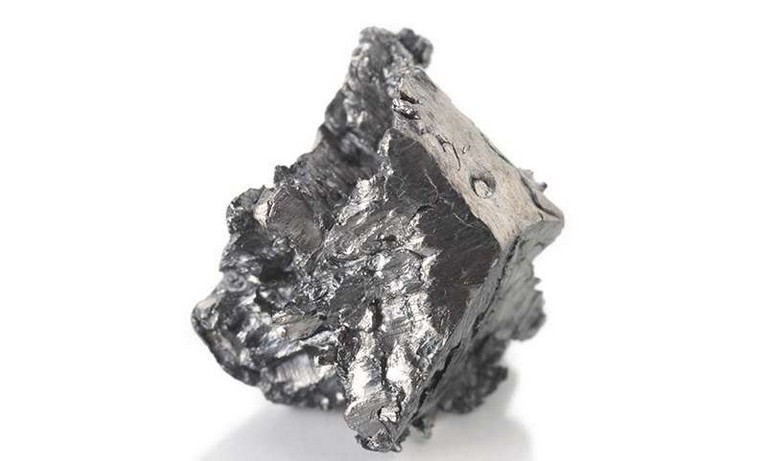 Rare-earths and technology
All of the latest technology like computers, mobile phones and eletric cars can only be built with minerals commonly called "rare earths" because deposits containing them are very rare. If we run out of them, the smallest computers will go back to being the size of a classroom.
Political problems
China has mostly been the only country mining it thanks to it's luck natural deposits. The world relies on them, giving them strong political influence since they can completely cut off a country if chinese demands are not met.
This has happened in the past with Japan, because of which they forced to turn from eletric to hybrid cars. Recently China threated to cut off USA, a huge reason to panic. This threat has been foreseen for a while now, so the United States' industries have been seeking all kinds of alternatives.
Enviromental relations
Unfortunately, heating up the planet and burning thousands of kilometers of forests is necessary in order to reach these alternative deposits. As an attempt to become more independent when it comes to rare earths, tapping into untouched territory is the search for "commodity ingredients".
We can see this in Brazil's gigantic forest fires that have decimated pretty much all of it. Our current president was backed by the USA thanks to a simple bargain: industrialize the land (that used to be rainforest) with cattle and agronomy, but give us (the us' industry) everything rare-earth you find.
An even more recent example of this is Trump's offer of buying Greenland. Beyond an unreasonable offer, it is a worldwide public example of the urgency for rare-earths outside China's control. Greenland has large rare-earth deposits that are much more easily accessible now that their nation's ice is melting.
Worldwise crisis
Science currently has little to no substitute methods that can replace humanity's reliance on rare-earth metals. A shortage would certainly lead to social, industrial and even military catastrophe.