I'm going to be working on more written content.
Thanks to the good response to my written review of Android 10 I've decided to focus on more written articles and content. I created DS-Tech Media around producing Youtube videos, and I originally joined Steemit to make a Dtube account. I'm actually disappointed that Dtube is no longer connected to Steemit even though it's gotten better since the break up.
I do also like to write articles and essays in markdown, and illustrate them with images so Steemit is perfect for that. Anything I write I post here and on Medium, and sometimes on Minds.
I'm currently working on several text projects:
An essay on the origins of the Internet.
A history of the Ubuntu operating system.
An article about why I use and love Elementary OS.
And of course my video projects:
The next video I plan to release should be the first part of my Guide To Producing & Recording Music Using Linux. I've spent a lot of time on it already, and part of the reason it's taking so long is I've created a "fancy" special intro that will be used on all of the videos in the music series, I recorded part of it as a gif for this article:

Also working on a tutorial for setting up a LAMP server for installing your own Wordpress site, Ghost Blog, or even a Nextcloud server.
And of course new Linux distro and other operating system reviews.
Plus stuff that I started and never finished, like the video where I record and edit the entire video on my Android phone, but I will finish it eventually.
Oh and if you have any type of Linux questions contact me about them, and I might put a video together about answering your question.
ALSO!
If you need any graphics design such as logos or branding or even info-graphics, I will take design jobs. I can also do some animation or video editing depending on your needs.
Some of my work: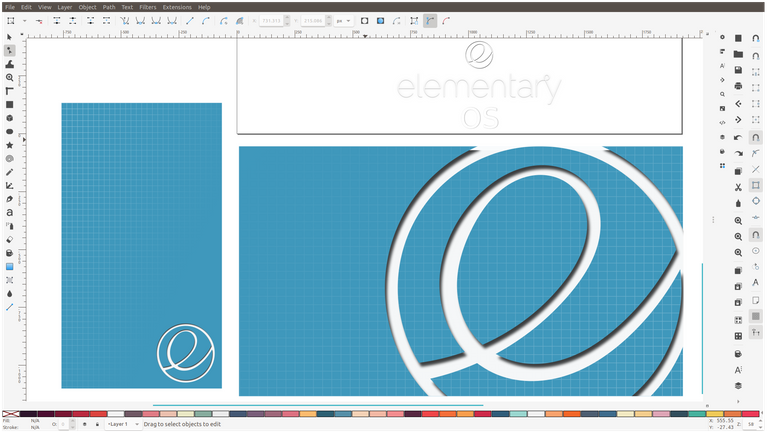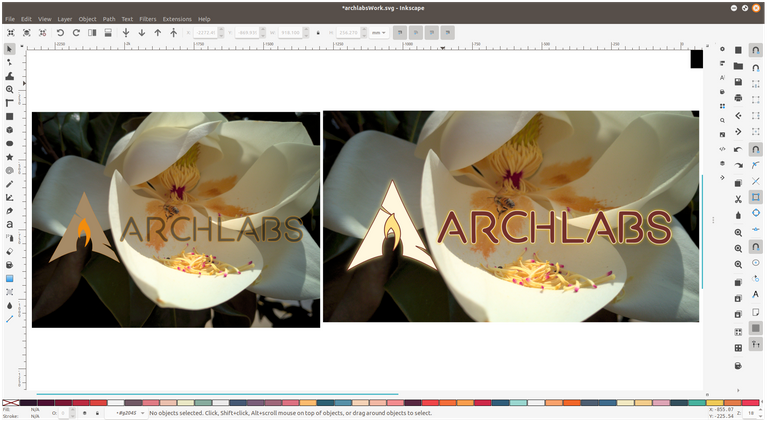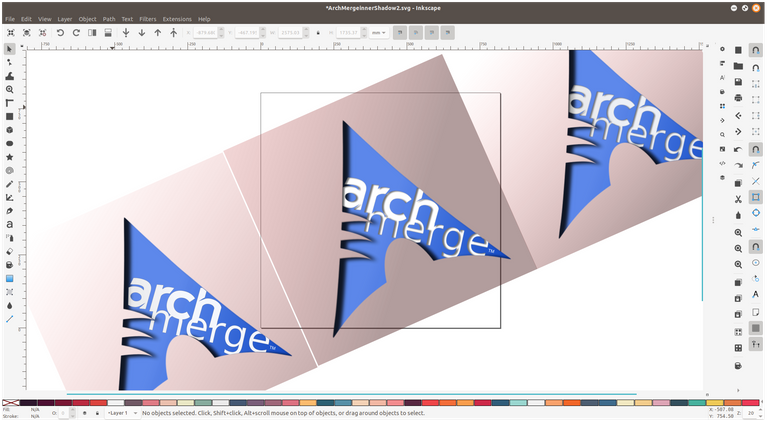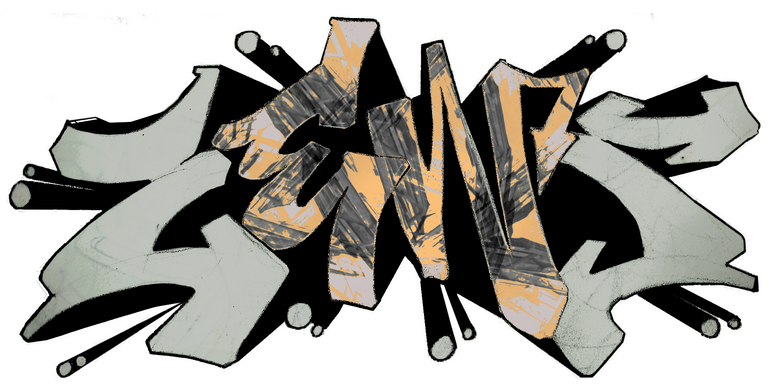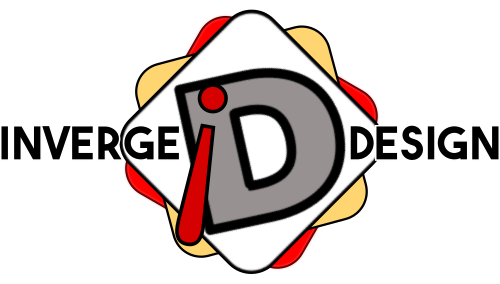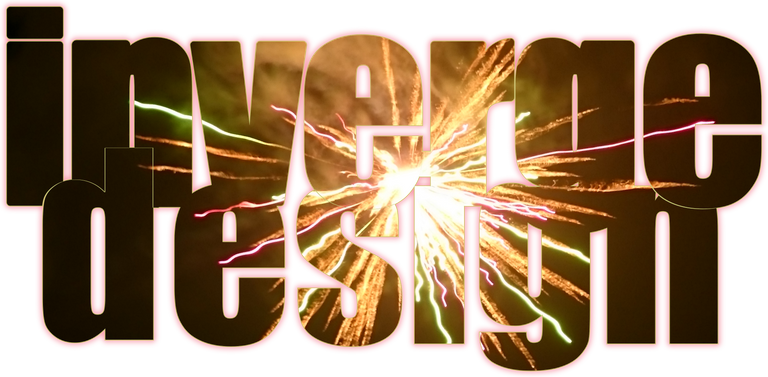 Have an awesome day! Thanks for your support.
--- Jay, DS-Tech Media.!