My list of HIGHLY RECOMMENDED application/extension for Linux, specifically Ubuntu. This post goes along with a video with the same name.
Watch On Youtube
Watch On Bitchute
Watch On LBRY
Watch On Dtube
Weather
Other GNOME Extensions:

Suspend Button:

For whatever reason in Ubuntu 18.04 Gnome Shell desktop doesn't include a suspend button and this extension fixes that.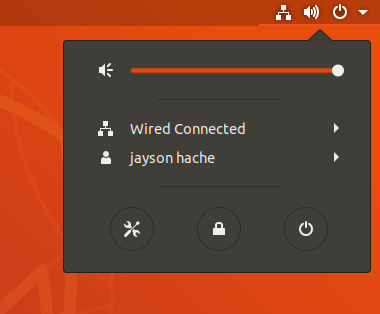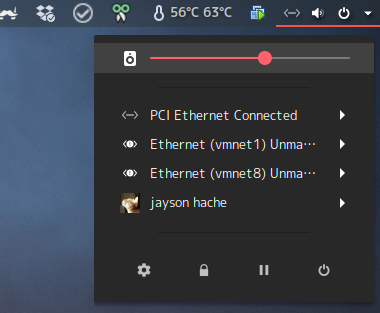 System Resources & Utilities
Power & Heat:
indicator-cpufreq https://extensions.gnome.org/extension/1082/cpufreq/
Lets you monitor your CPU Frequency in your system indicator tray. Also launches a widget that allows you to adjust your CPU's minimum and maximum frequency, power profile, and governor setting. You can also deactivate CPU cores individually.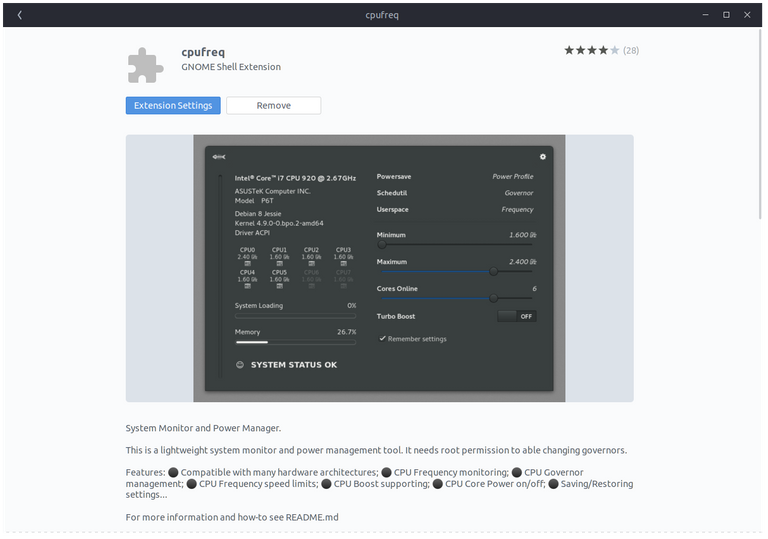 Linrunner-TLP:The Linrunner Project https://linrunner.de/tlp/
Configurable background service that manages power-saving. Especially useful for laptops running Linux.
Psensor http://www.wpitchoune.net/psensor/
Monitor your CPU/GPU temperatures in the indicator tray. Also includes a widget that monitors and logs all available sensors.
Synaptic Package Manager
A comprehensive graphical package manager that allows you to take advantage of Aptitude's advanced features without all the command line kung-fu.
Y-PPA-Manager https://launchpad.net/~webupd8team/+archive/ubuntu/y-ppa-manager
A GUI front-end for managing PPA's or Personal Package Archives Allows you to backup/restore your PPA's, and fix issues like missing GPG keys or BADSIG errors.
Notes
Clipboard Manager:
CopyQ https://hluk.github.io/CopyQ/
My favorite clipboard manager. Has tons of features, and stores just about anything you copy including images, XML, and SVG's.

Phone/Device Integration:
Pushbullet Indicator https://www.ubuntuupdates.org/ppa/atareao_atareao?dist=bionic
Easily send text, links, images, and files to/from your phone and other devices.

KDE-Connect/GConnect
Feature packed integration with your Android phone/devices:

Clipboard sharing
File transfers
Media remote control
Use your phone's touch-screen as a mouse
Text-messaging
Lots more
Social Media:
Franz https://meetfranz.com/
Combine all your social media accounts into one convenient app.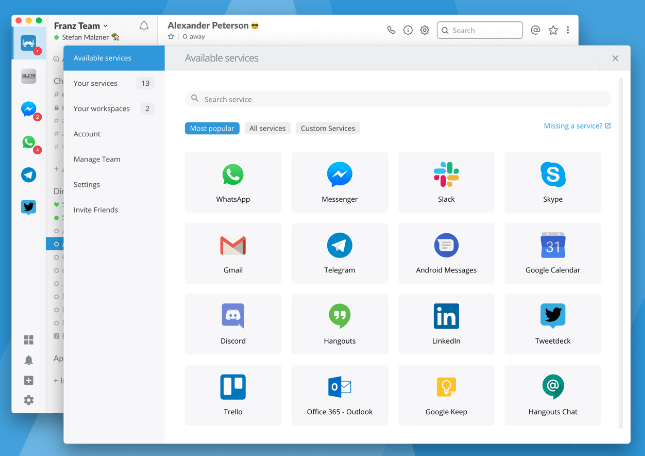 RSS Feed Client:
Feed Reader https://jangernert.github.io/FeedReader/
An awesome RSS Feed client.