Designing a new 'interface' for recording/streaming DS-Tech videos
First, just an update. I have a video on the way about LBRY video platform. I also plan to do another one or two covering Bitchute and Dtube/Steemit. Also trying to get back to the Audio/Video Production Guide Pt. 2, but that's a very intricate and in-depth process, and of course I have to publish regular length videos in between but it's ON THE WAY!
New Interface Design:
Still a work in progress, but I'm designing a new interface for the main introduction scenes of the channel where I do the topics introduction and explaining. I export these as high-resolution images for composing in OBS-Studio.
This is the new one so far I'm working on in Inkscape: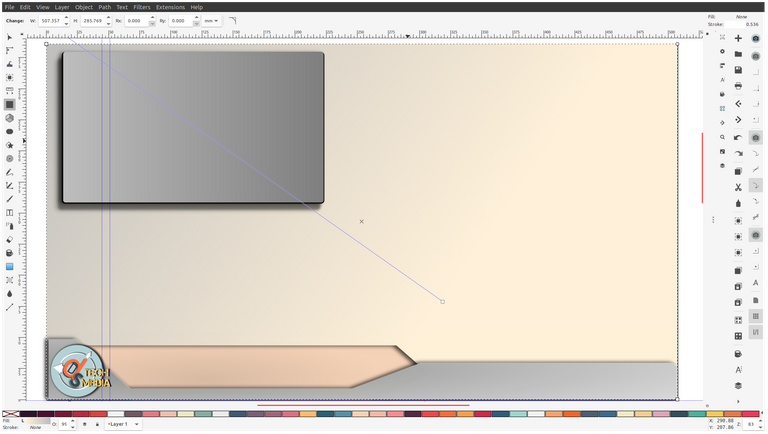 And of course, this is the way the old one looked: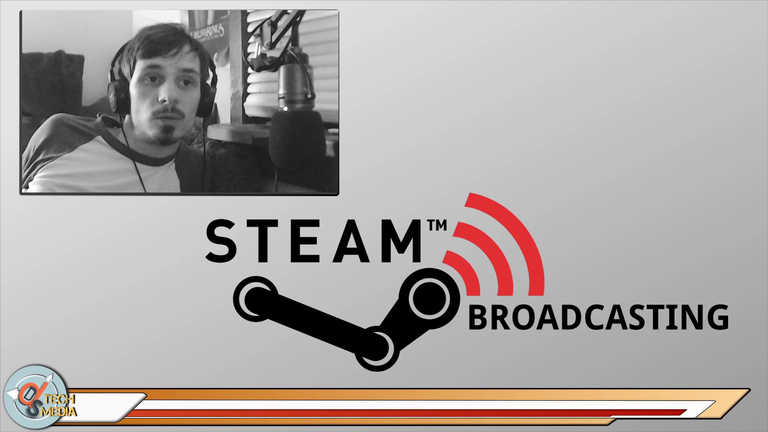 And here is OBS-Studio showing some of my scenes to give an idea of how it all works together: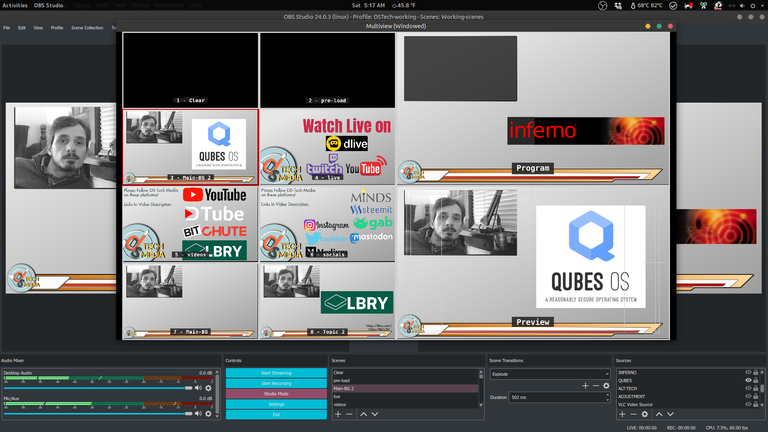 I think it looks a lot better, and more professional.
If your interested in the visual side of DS-Tech Media I've made social accounts to share all of my graphic and photographic work:
Planned & Upcoming Videos:
Besides the videos I mentioned above, I plan to do a review of a very unique Linux distro: Nitrux OS which I'm pretty excited about. Also might finally get to doing Zorin OS Lite, and I'd like to do one on the very unique Collapse OS which is a Linux distro designed for post-apolocalyptic technological/societal collapse.
I'd also like to do some reviews of software like the Darktable 3 release. Which is an open-source professional photography manager and developer like Adobe Lightroom. Also the new Kdenlive 19.12 video editor is a possibility.
Of course I'll post here on Steemit with updates, thanks for all the support.
Jay H. - DS-Tech Media