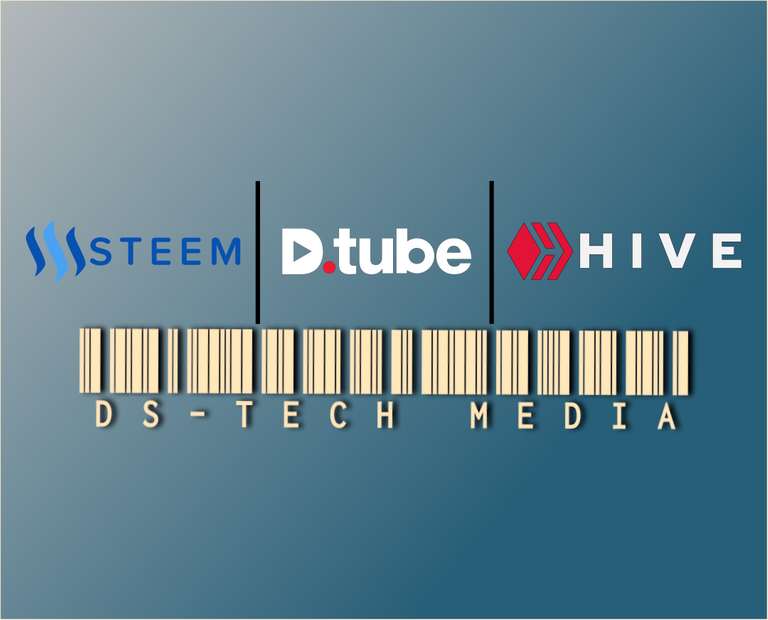 So I came to Steemit about a year and a half ago. Steemit first came on my radar when The Dark Overlord was ransoming a law firm with the hacked/stolen Sept 11, 2001 documents.
However, it was Dtube that got me to actually join because I wanted to diversify my video publishing capabilities due to Youtube seeming to be changing rapidly. Despite using it, I didn't spend any time learning the story of Steemit until very recently.
I was already planning to do a video about Steemit, but...
The video I planned to do would have been much like my LBRY vs Bitchute video. Sort of an info-tutorial focusing on features and functions of Steemit and Dtube, and looking at the underlying technology.
Hive changes everything...
I became aware of Hive, and was completely perplexed about it's purpose or how it was different from Steemit. I ended up joining a Discord focused around Hive, and inquiring there. (Shout-out to The Terminal server on Discord) From there I was directed to an article about Steemit's tumultuous origins, and how this led to the Steem Wars and eventually the hard-fork to Hive. I feel that this is actually a pretty interesting story, and one that I could try to tell in a video that I want to be different from anything I've done before. I want to do maybe a sort of documentary on this, but I'd also like to cover the technological aspects as well as covering the wide universe of dApps tied to these two block-chains.
I'd like to know what you all think, and I'm asking for you to share relevant information to all of this.
Let me know if you'd be interested in a video like this, and what you think needs to be included.
I'd also very much appreciate if you could share relevant:
Articles/Blogposts/Opinions on Steem, Hive, Dtube etc.
Technical details (even whitepaper) about the tokens/chains/developers
Important events/aspects that I may be unaware of
Make me aware of key players or important figures in the Steem/Hive community
---
If you have any thoughts or info/resources to contribute you can leave a reply below or reach me at:
Twitter @dstechmedia2
Mastodon @drown
Minds @dstech
Very much looking forward to feedback and suggestions from the communities.
As long as it's relevant, nothing is too technical everything is appreciated.
-- Regards,
Jay, DS-Tech Media