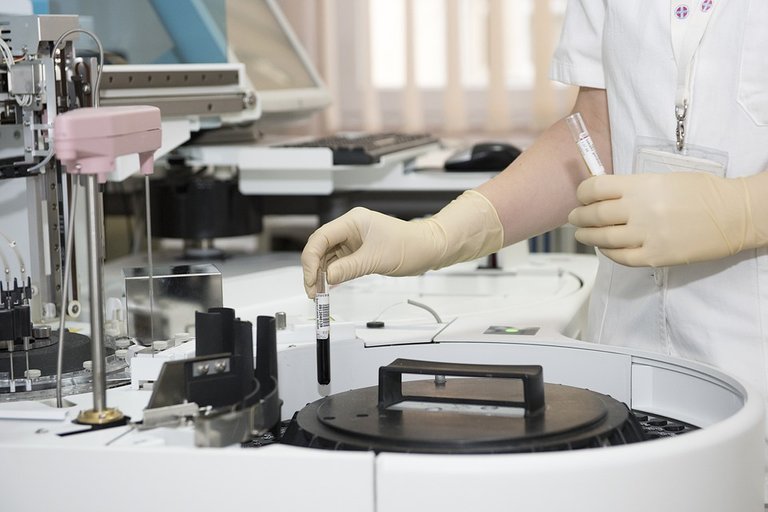 Scientists have recently come up with a new blood test that can be used to help detect cancer up to 4 years before symptoms start.
The tests were able to find cancers in more than 90 percent of people who had been showing no symptoms. Depending on what type of cancer you might be screening for, a variety of intrusive methods are used to try and detect the disease. Whether it be an MRI scan, colonoscopy, or some other method.
The test is known as
PanSeer
and they say it might be able to help detect cancers such as bowel, lung, liver, stomach cancer, and others.
They used samples from more than 600 people as a part of the study, these participants had not shown any symptoms of cancer. More than 190 would later be diagnosed with it thanks to the study and the screening process.
"What we showed is up to four years before these people walk in the hospital. There happen to be signatures in their blood that show they have Cancer,... That's never been done before." - University of California bioengineer K. Zhang
The results have been published in the journal Nature Communications.
The hope is that with this research and screening method that they will be able to test individuals and detect the disease years before any symptoms begin. This could help to identify high risk patients. Eventually, it could become a part of routine check-ups with your healthcare professional. As a blood test is much less invasive than other methods of screening and finding the problem early can help to treat the issue, rather than finding it too late.