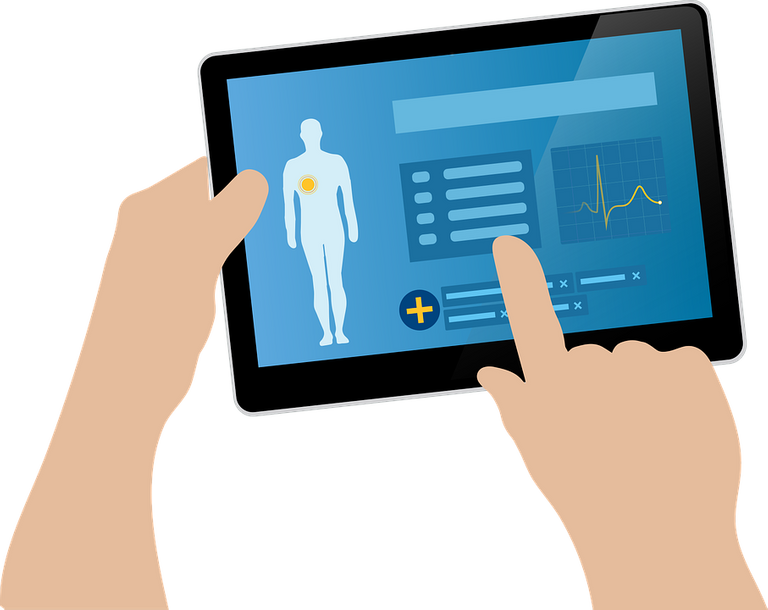 Last year some estimates had suggested that as much as 25 percent or more of the doctors in the United States were using some sort of app to help them connect with their patients. A majority of doctors have reported that they believe these apps can help them to connect better with their patients and ultimately provide better service at the end of the day for them.
Still, adoption for patient, doctors, and government regulation, has been slow. It might have been fewer than 10 percent of patients overall last year, who were using apps to connect with their doctors.
Millions of people were still unfamiliar with speaking to their doctor through an app, using technology in this way to seek out medical advice.
These telemedicine apps weren't new, but now after COVID-19 everything has changed and for millions the only option for them to connect with a doctor right now, is to connect with them online.
Practically overnight, adoption of medical apps grew significantly as countries around the world moved to lockdown their economies in many ways.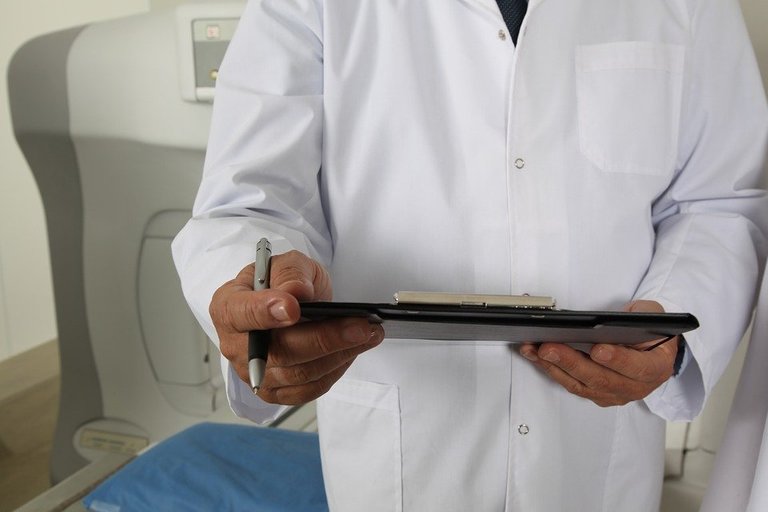 That might come in the way of seeking to do their own independent and private tests, through companies like Everlywell, which offers a wide variety of at-home tests that you can do, along with other alternatives.
Those working in this industry have suggested that ultimately it is going to put the patient in the center of the exchange, affording more control and power to the patient, to seek out the right advice for them. Rather than the traditional method which might have been having to go through the same family doctor in order to get any test or advice on anything. There is also the added benefit of convenience. Rather than having to wait in some waiting room that might not be nearby, and pay for medical parking that might be too expensive etc, you could simply wait at home in comfort and connect with your doctor over the phone.
Now that many have seemingly been forced to exchange in the market this way in 2020, they've had to become familiar with the technology to connect for healthcare etc, they might be so pleased with the results that they will continue operating this way.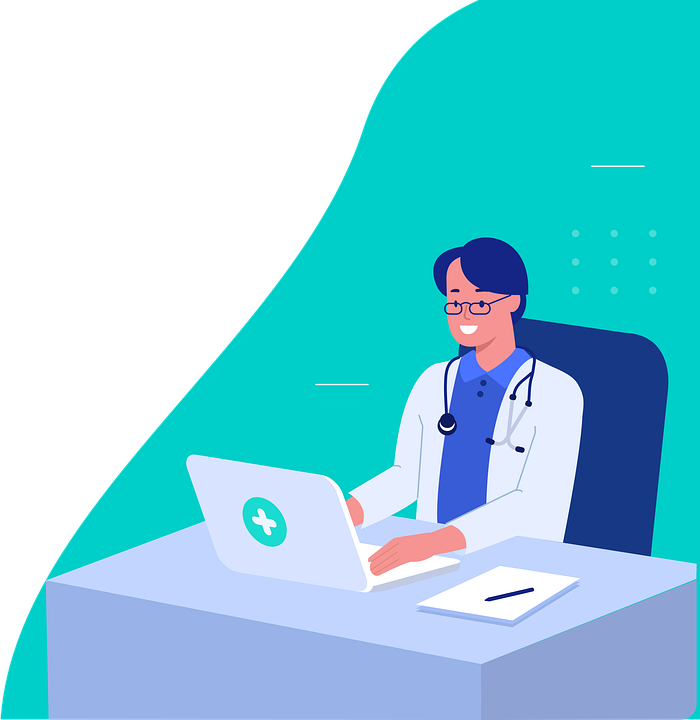 Some of the popular apps right now in the market are options like Medisafe, CareConnect, Doctor On Demand, and many others.
Many doctors are already urging their patients to try and replace their in-person visits with what might be much more efficient and much more convenient appointments over an app. They might not have been getting the same sort of attention that Zoom got once everyone was forced to start communicating with work associates and others online from their home while quarantined etc, but they've been seeing tremendous growth just the same.
Pics:
pixabay