Hi there peeps,
I made a short video last night at the school
of my son where we were making chip holders on the 3D printer. Last time we made small animals of that i also posted a #3speak video before you can find it on my channel. I think 3D printing is very important and a great for the future..
Here a picture of one of the chip holders.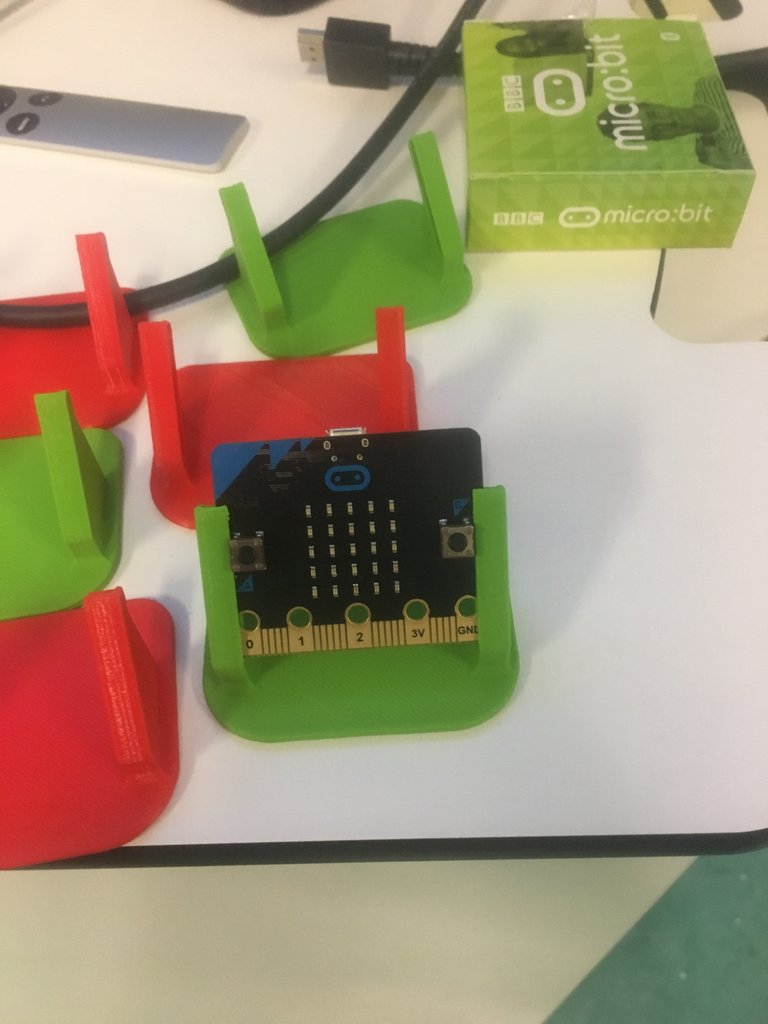 Thanks for visiting my blog and have a wonderful day. If you look for nice content please check @justynatina her blog.
Kind regards,