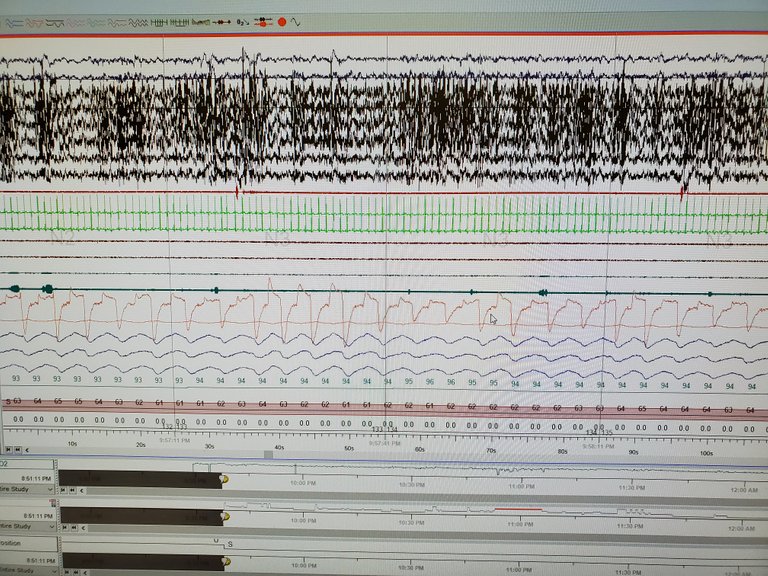 Im back at work, but then again im always working lately. 60 hour work week this week, and last week. A record of 42 nights in a row....it sucks. But, no choice, must keep the grind going.
I did make a move though, since Beta packs got little bit cheaper. A gamble no doubt but got 2 decent pulls.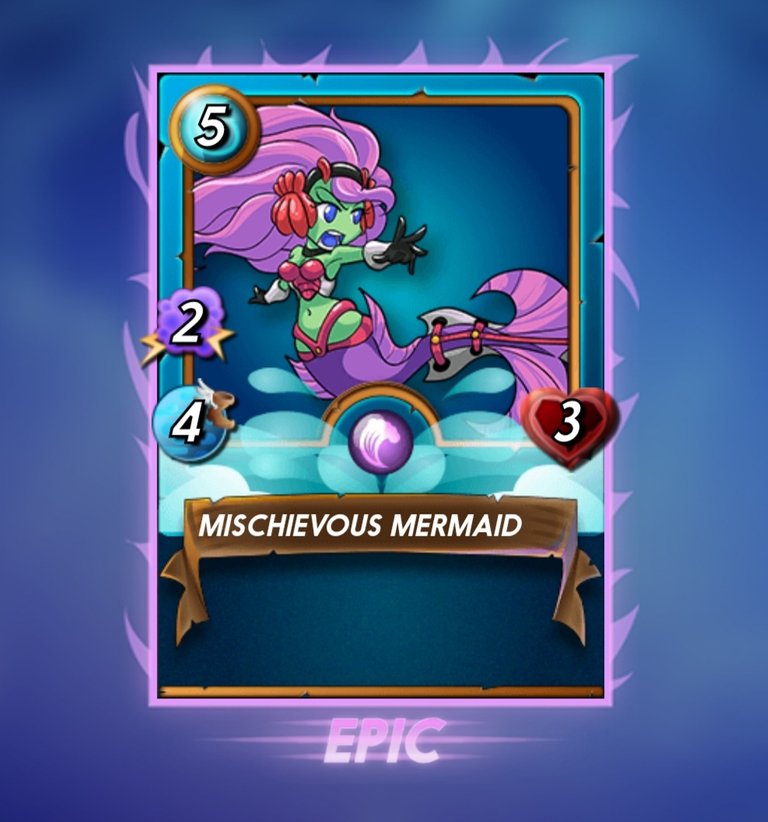 The lovely....Mischievous Mermaid....and....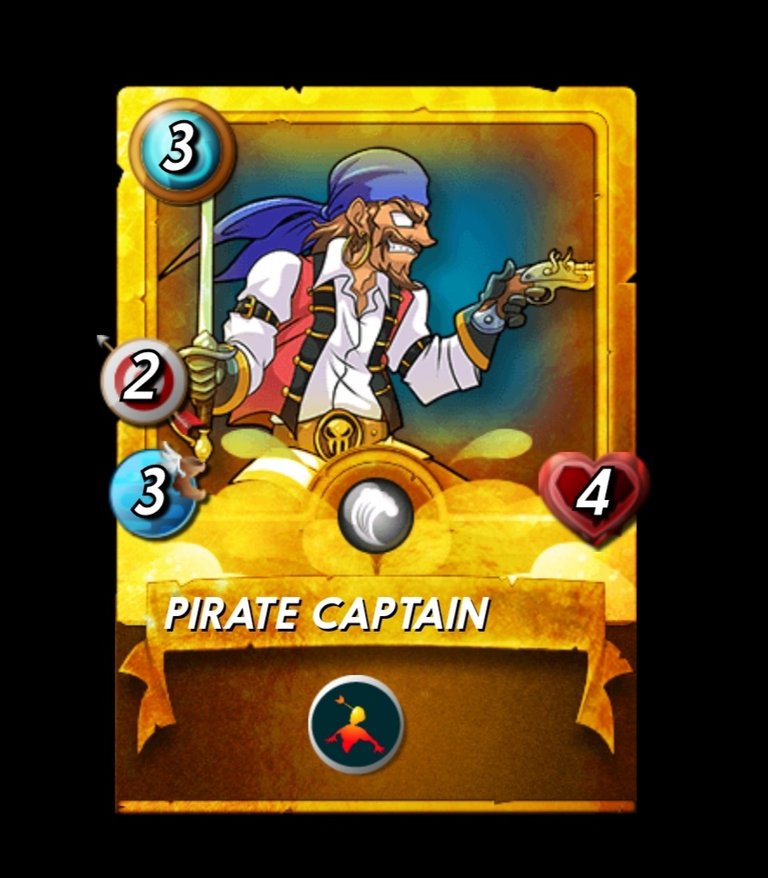 The Pirate Captain.
Ill take it. Both somewhat useful, and a cool addition to my collection.
I did open 5 packs of Chaos Legion, but nothing too special. Just a Stitch Leech. Kind of cool i suppose.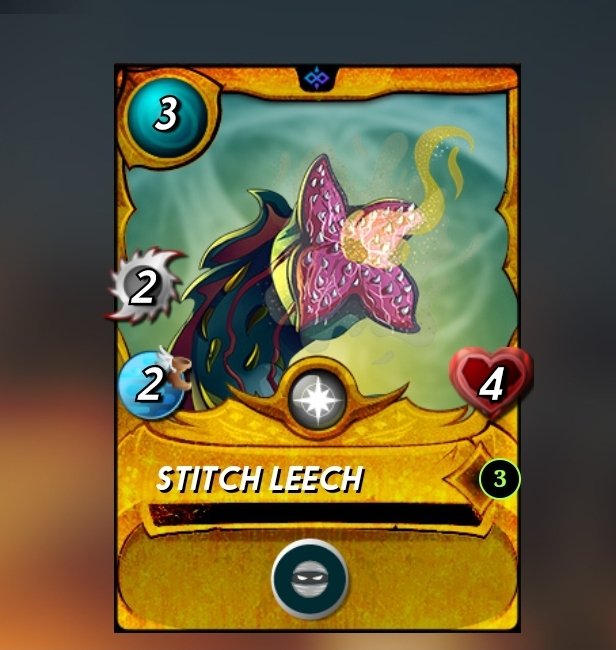 Otherwise, a cheers to anyone who happens to pass by and throw a vote my way. Much appreciated and im out here throwing votes around too.