Nuclear power is a way to produce energy without combustion, using a controlled nuclear reaction to produce heat. The heat is converted to energy. The nuclear power plants in use are fission reactors, in which the energy is released in a reaction in which the atoms split and release energy.
As nothing is burning in the nuclear reaction, like when using wood, oil or coal, there are no carbon emissions in the energy production itself. This is why nuclear energy is considered as a low emission energy source.
---
Hopefully I had the facts correct enough above, as I know this stuff better in Finnish than in English.
I'm a big fan of nuclear energy, but I've noticed not all people share the interest in nuclear power. Most of us don't know very much about nuclear energy and there's a lot of misinformation being spread on different aspects of nuclear power.
If you have any questions regarding nuclear energy, please ask in comments.
I can't promise to answer all the questions, but I'll try to gather answers to the questions and make a post about nuclear energy. Otherwise I'll just have to come up with questions on myself, but that's a quite limited approach.
I'll upvote good questions. Don't expect to be rich, but you'll earn some Steem and STEM-tokens.
But be bold and ask things about nuclear energy production, nuclear power plants, nuclear waste etc.
Other questions related to energy production are appreciated too.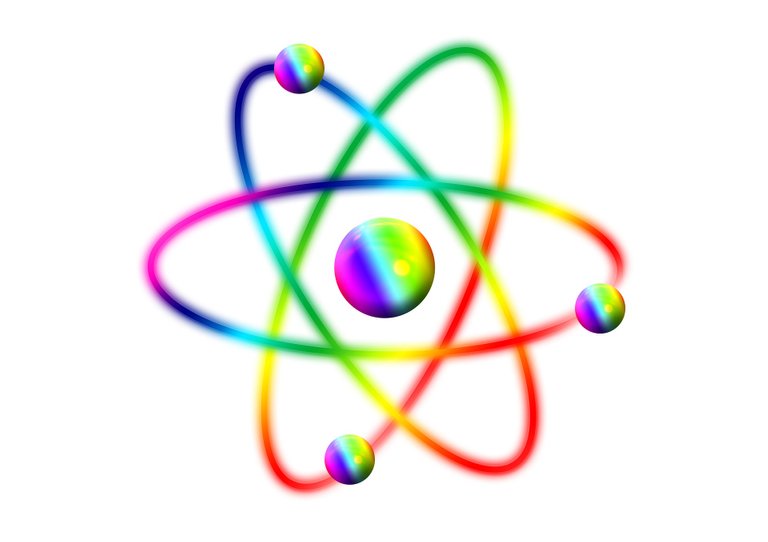 Image by Gerd Altmann from Pixabay
---