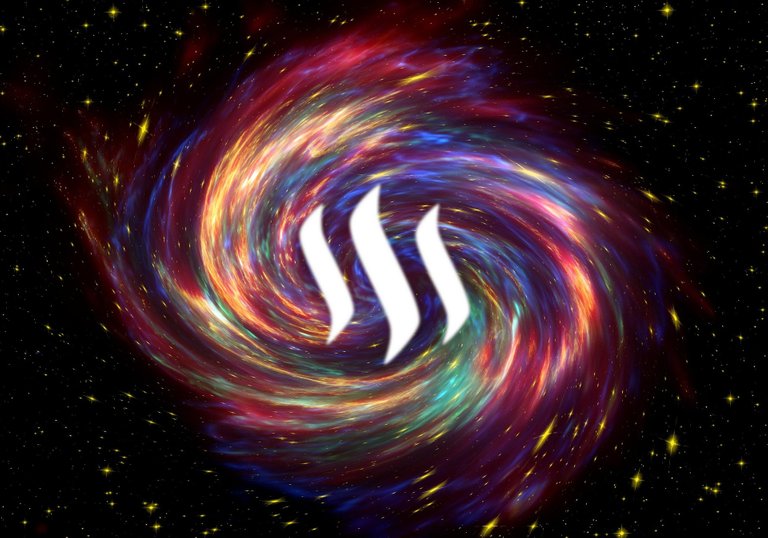 Before I went to sleep, my SteemWorld Support Proposal was sitting well above the Return Proposal with over 2 million SP distance. Now I woke up and saw that I'm no longer being funded, because @clayop voted for the Return Proposal with ~ 3,6 million SP.
Again and again, I experience that the Proposal System puts way to much pressure on developers and has nothing to do with receiving stable payments. I already lost many days of rewards, mainly, because the Return Proposal is being pushed around without further investigating the consequences and without elaborating which projects/lives could be hit by a single click from a big stakeholder.
I tried many things in my life, worked for many different companies and I have gone through a lot of shit that I don't wish anybody to experience, but never was I hit by something like receiving no earnings for my work in my life.
Do I need to mention that I was able to power up more STEEM in the last few weeks than ever before and I now need to think about starting a Powerdown, because I don't know, if I will receive enough rewards to make it through the next month?
This feeling is what many big stakeholders just don't know, because they do always have some funds for months laying around. In my heart it feels like being dead from one moment to the other while working as usual on the same things as before.
As I stated earlier in a comment:
The main problem is that the Return Proposal was voted way to high, so that hardly anybody who is not working for 'the top' will ever reach/hold the required level.
 
I think that the level around 8-10 million SP should be enough for now to prevent really 'harmful' proposals from getting funded. What currently is mainly being prevented by the Return Proposal is the success of alternative projects on Steem.
Don't get me wrong, I do like the SPS and it would work perfectly for many of us. As the whole world of Steem lost 10% of their vote's value with the last HF to enable having a stable SPS fund, it should be relatively easy to grasp that smaller projects should also have a chance to get funded. There is enough in the SPS pot, so why not using as much as possible to get more things done at the same time?
To make it clear
---
If you have voted for @gtg's Return Proposal, you are currently preventing me from being able to continue my developments for Steem.
Should I take it from the Posting Rewards Pool or the SPS Fund or should I start a witness node? You decide.
Details about my recent developments will be published soon.