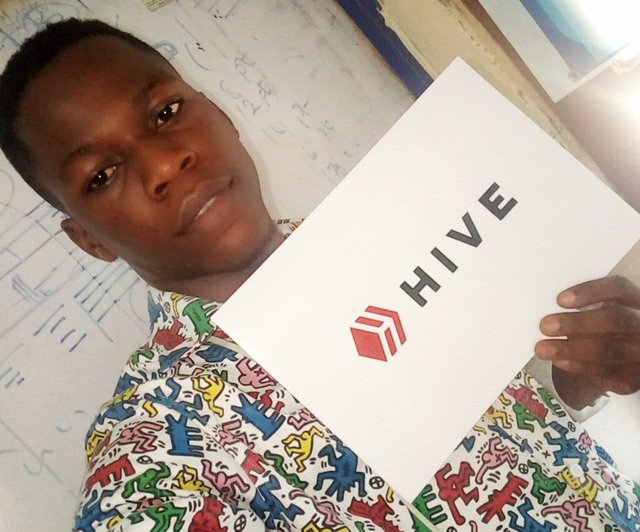 I must say that I am really excited about the migration to the Hive platform. Really great strength and courage shown by the witnesses. They've proven that they deserve their positions as witnesses.
Hive is live and it promises us a lot ranging from scalabity, transparency, high speed and above all decentralization. It is truly a blockchain for web 3.0.
We are in an era where we need no censorship or centralization as these two have their way of hindering development and growth of any project. 
Hive blockchain believes that the "Communities" do have power and hence the community should be grossly involved in the project's governance. Where there is no community or use cases, a token might not thrive. 
I'm privileged to be an early adopter and user of the hive platform. I promise to promote and support the hive project in my little capacity. I urge everyone else to follow suit so  as to create publicity and awareness about the project thereby helping it earn mass adoption and usability.
Good news is many exchanges have listed the hive token and I cannot help but shout out to the brains behind the hive project.
In hive we trust!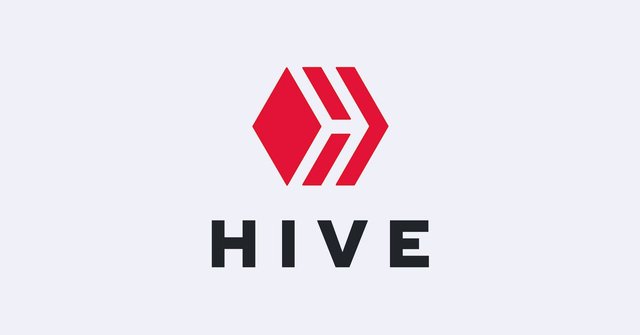 _This is me testing the platform!!_