HF21 made this distilled late... After a succesful upgrade of our witness (see @stem.witness), here we are for a 107th edition of our distilled series. Some of these posts will be soon featured on our Facebook, Twitter, Instagram and Reddit accounts.
In the meantime, please contact us either on the SteemSTEM discord server or on our Steem Chat channel.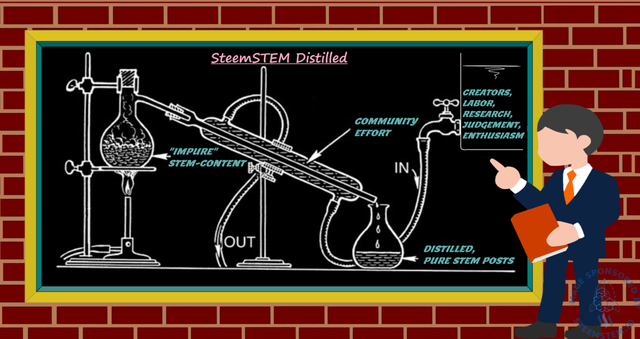 [image credits: @medro-martin]
Before presenting the top two handpicked post choices of @lemouth and some statistics, we are happy to display the best SteemSTEM articles that have been found by our (English-speaking) curators last week:

Interested in being part of that list, please check these guidelines or ask for a mentor on Discord or on the Steem Chat.
---
Our top choices
---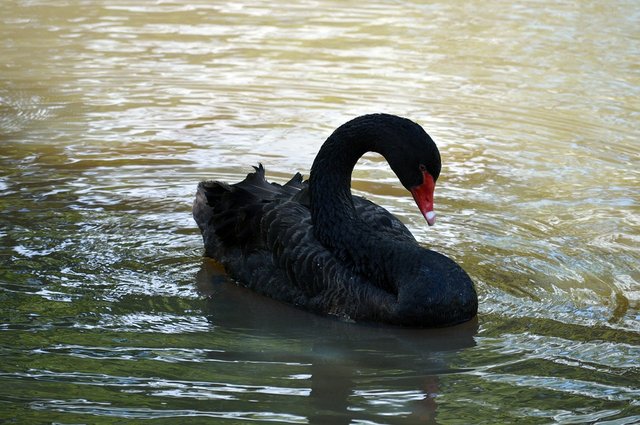 @egotheist, one of the oldest SteemSTEM members still around, surprized us in coming back last week. He introduced a nice debate about climate change and how the way one talks about it could make a difference. With this illustration, he puts forward some great information about decision making and how it is influenced by risk. For more information on this very important topic, do not hesitate to have a look to his post.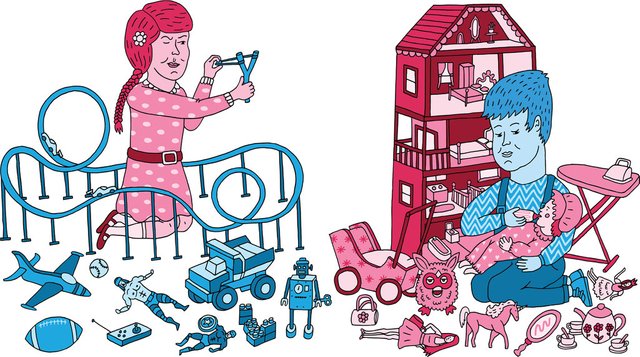 The gender issues is a real issue in the society of today. @alchemage introduces how our environment plays an important role with this respect, and addresses in particular how marketing, the way the parents treat their children relatively to their genders and more influence the outcome. if you feel so, please pass by and contribute to the debate.
---
Statistics
---
SteemSTEM offers support to anyone using our app, steemstem.io. We recall that:
Posting an article through the app automatically yields a 5% stronger upvote at curation time.
Posting a reply to an article (or to another reply) from the app can sometimes yield some SteemSTEM support.
Setting @steemstem as a beneficiary to the post automatically yields a stronger upvote (up to 5%).
Last week, the SteemSTEM curator teams have supported 64 posts written by 45 authors. 18 of these posts have been posted through the app (and got a 5% stronger upvote). Among these 64 posts, we find:
30 small upvotes (less than 20%)
17 medium upvotes (in the 20%-50% range)
17 large upvotes (larger than 50%)
In addition, we have upvoted 30 comments posted through the app, written by 7 authors.


The list of upvoted post authors, potentially getting some extra support from @curie, is:
@abigail-dantes, @agmoore2, @alchemage, @altobee, @answerswithjoe, @arac, @astrophoto.kevin, @belkisa758, @borjan, @capp, @carlos84, @cervantes, @corsica, @demokratos, @excelsureacademy, @faltermann, @fran.frey, @gra, @gtg, @hongtao, @ideas-abstractas, @isarmoewe, @josedelacruz, @kralizec, @lemouth, @lupafilotaxia, @magicmonk, @mathowl, @newton666, @ozelot47, @phoenixwren, @rbalzan79, @roguescientist84, @sapiorostris, @satren, @scienceblocks, @sco, @sebbbl, @steevc, @stem-espanol, @tomastonyperez, @tramelibre, @ulisesfl17, @wissensagentur, @yreudy


The upvoted comments have been written by: @abigail-dantes, @agmoore2, @empressteemah, @lemouth, @lupafilotaxia, @robotics101, @scienceblocks
---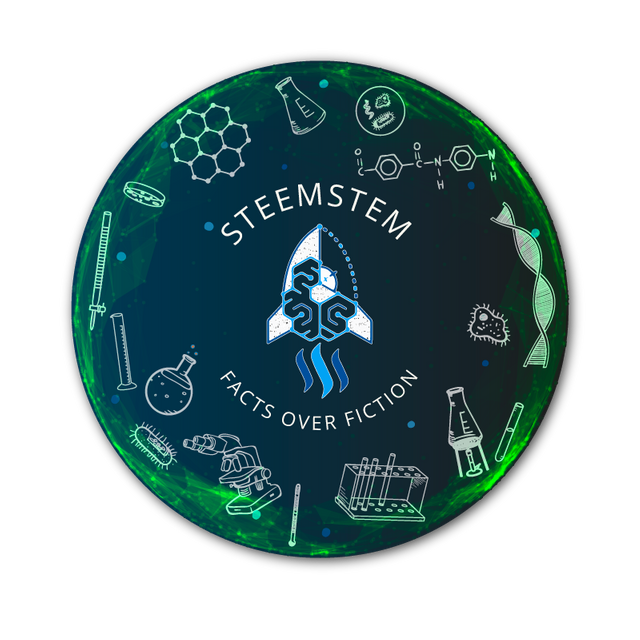 All curation rewards earned will be used to fund @steemstem project functioning and activities.
See you all next MonTuesday (or later)!