105 SteemSTEM distilled and a surprise. From now on, all posts voted with a strength larger or equal than 65% will be both resteemed from the @steemstem account and will be mentioned in the weekly distilled.
In the meantime, do not forget to say 'hi' either on the SteemSTEM discord server or on our Steem Chat channel. Both chats are now mirrored so that it becomes easier to discuss together.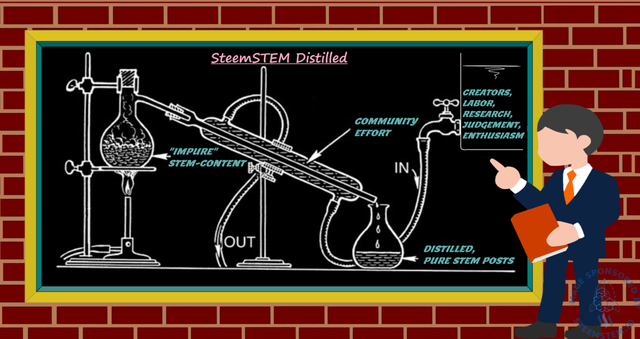 [image credits: @medro-martin]
Before presenting the top two handpicked post choices of @lemouth and some statistics (see the end of the post), we display the list of the best SteemSTEM articles (written in English) that have been found by our curators last week:
If you did not make it, please do not hesitate to check these guidelines for extra tips on how your writing could be more effective (or ask for a mentor on Discord or on the Steem Chat).
---
Our top choices
---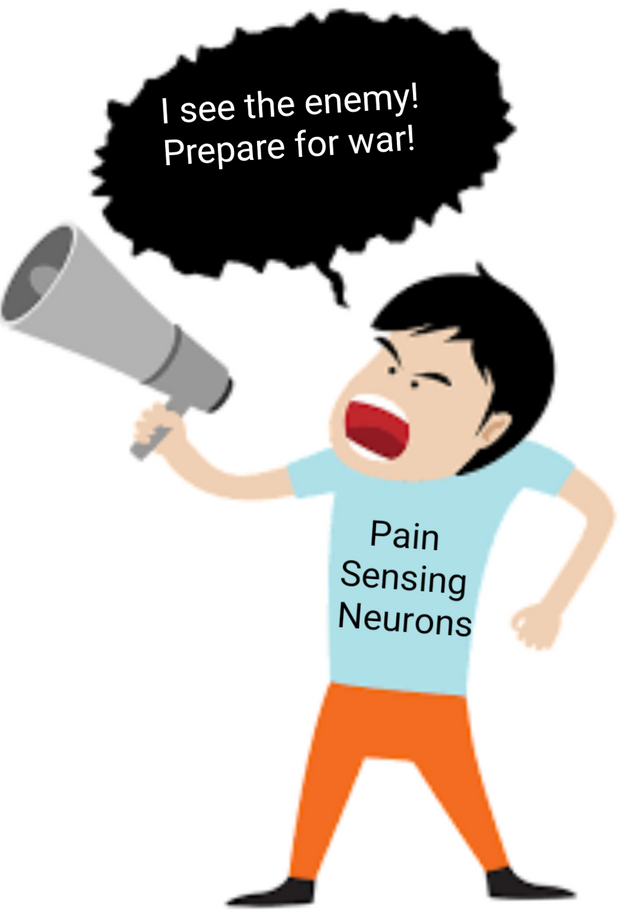 We are happy to support the initiative of @scienceblocks who is leading a journal club series on SteemSTEM. He is planing to summarize a scientific article he read and liked at each episode. Today, the topic concerns the anticipatory immune response of the nervous system to some issue, even at some distance from it. Please have a look to learn more about it.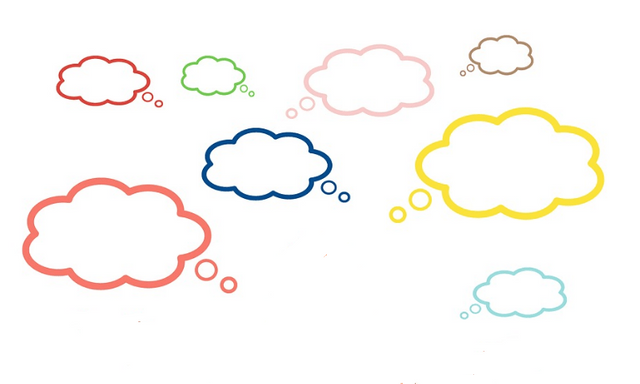 @abigail-dantes shares today some thoughts about well being. She focuses on two situations in which the well-being of people is impacted by the society or events to introduce the topic before going back to the more rational side. Feel free to give it a read!

---
Statistics
---
SteemSTEM offers support to anyone using our app, steemstem.io. We recall that:
Posting an article through the app automatically yields a 5% stronger upvote at curation time.
Posting a reply to an article (or to another reply) from the app can sometimes yield some SteemSTEM support.
Setting @steemstem as a beneficiary to the post automatically yields a stronger upvote (up to 5%).
Last week, the SteemSTEM curator teams have supported 63 posts written by 46 authors. 14 of these posts have been posted through the app (and got a 5% stronger upvote). Among these 63 posts, we find:
30 small upvotes (less than 20%)
17 medium upvotes (in the 20%-50% range)
16 large upvotes (larger than 50%)
In addition, we have upvoted 45 comments posted through the app, written by 4 authors.


The list of upvoted post authors, potentially getting some extra support from @curie, is:
@abgjosesalas, @abigail-dantes, @agmoore2, @anabel.bastidas, @anaestrada12, @answerswithjoe, @arar5, @benainouna, @bettervision, @borjan, @carlos84, @cervantes, @cheva, @corsica, @debo-medstudent, @dkmathstats, @drifter1, @empressteemah, @fral, @holger80, @iptrucs, @joelagbo, @joshman, @kralizec, @lemouth, @lupafilotaxia, @magicmonk, @maini, @maribelf, @newton666, @osmy07, @ozelot47, @rbalzan79, @robertyan, @robotics101, @samminator, @satren, @scienceblocks, @sebbbl, @stayoutoftherz, @suesa, @tramelibre, @ulisesfl17, @urdreamscometrue, @windenchanter, @ydavgonzalez


The list of upvoted comment authors is: @abigail-dantes, @agmoore2, @eniolw, @lemouth
---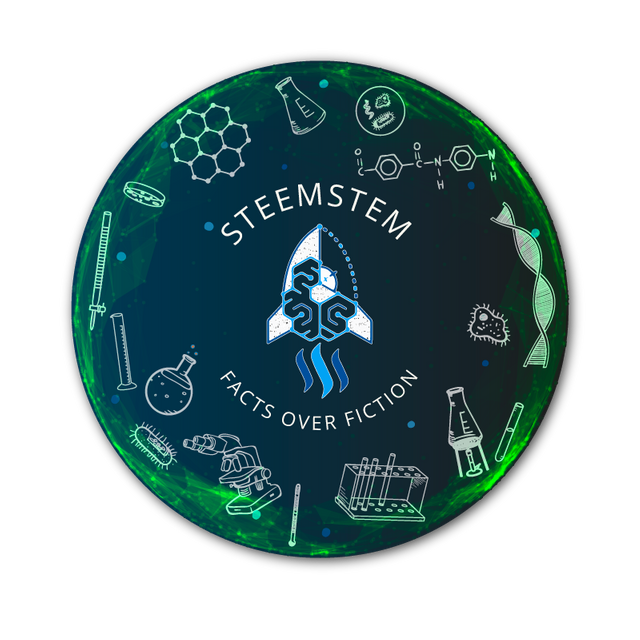 All curation rewards earned will be used to fund @steemstem project functioning and activities.
See you all next MonTuesday (or later)!