What to see the Southern Andes in Patagonia? Before the storm that is! Here are some more fieldwork photos from a beautiful part of the world.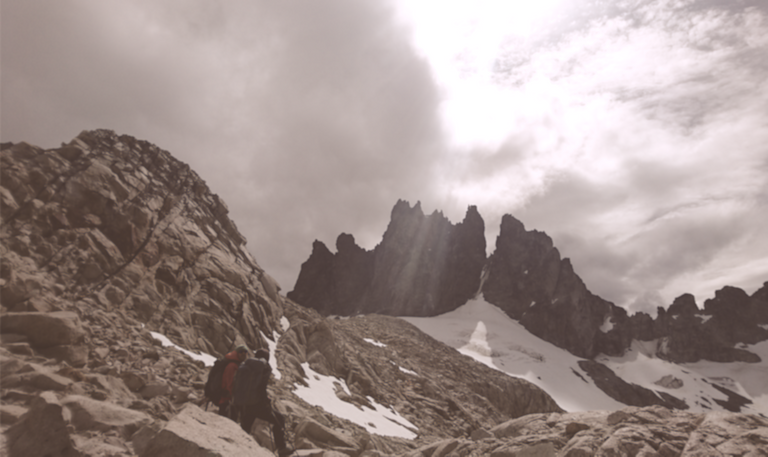 Watching the weather come in! It was about to get a bit grim...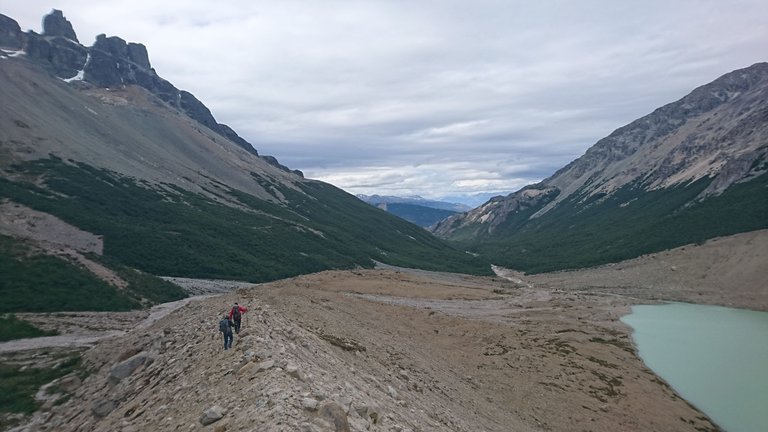 Heading down the valley. Note the sharp crested glacial moraine and colour of the glacial lake.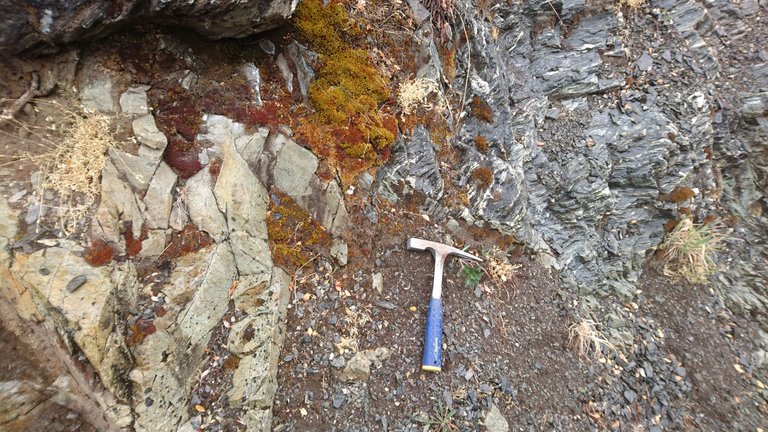 Can you see the difference on either side of the hammer? Pretty cool!
We saw some awesome nature and had some challenging conditions but all in a good fieldwork season. It snowed hard for two days after this...
Enjoy!
Support the mountain travel and please upvote if you enjoyed!
#geology #andes #patagonia #science #exploration #education #nature #photography #southamerica #mountainmonday
100% original content.
All photographs are taken by @snowyknight and copyright until the end of the internet.