Almost all men through the world always concern about their size of the penis but a new research conducted by the Institute of psychiatry, Psychology and Neuroscience at King college ,London stated that most of the technique like surgery, vacuum devices and injectables having poor success rate to increase the size of penis.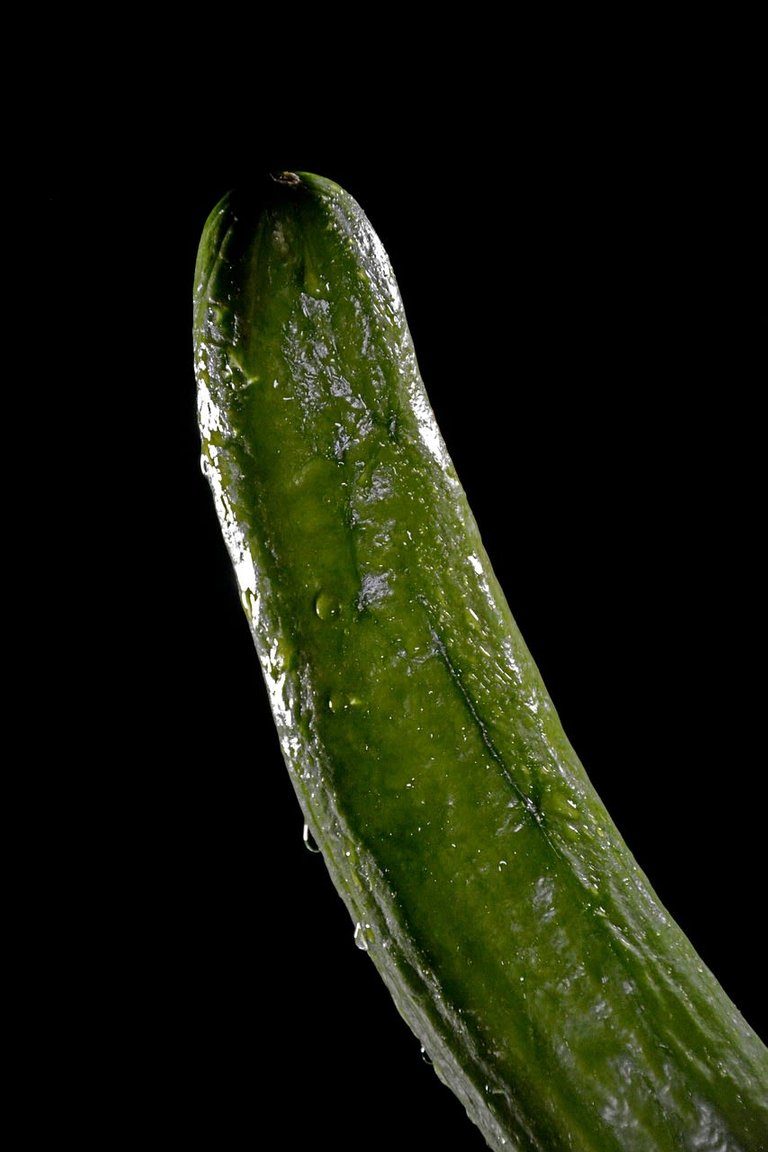 Image credit: https://pixabay.com/photos/cucumber-vegetables-sexy-penis-act-3163704/
Surgery method can extends penis size by less than 2 cm and vacuum device did not increase any size and injectables can increase girth but it has a high conplication rate like penis deformity, shortening of penis, and erectile dysfunction
Pills and lotion used to increase the size of penis has no proven results.
According to a new research published in the British Journal of Urology International on 3rd March, 2019 which takes data from 15500 men worldwide including men from Asia, Europe, Africa and the US stated that the penis size of most of the men measured by standard procedure by health practitioner are normal that is average length of the flaccid penis- 3.6 inches and average length of a flaccid stretch penis-5.3 inches which is very close to normal size of 6 inch.
Researchers created a complete graph about size of penis of different men througout the world which can help men who are concerning about their size of penis.
The researchers also can't find any evidence that size of penis is associated with race of the people.
Source: 
https://www.techtimes.com/articles/37098/20150304/the-results-are-in-normal-penis-size-is-smaller-than-you-think-new-study-suggests.htm