What's been up?
Old habits die hard. I did some digging recently, and decided to make a short post dedicated to my "Introduction to Cartography" series. I uploaded the twenty-sixth and final part almost nine months ago, and I can say that I miss my old ways. It's been a long time that I've been thinking about it, and now I am hopefully going to have enough spare time to get back to engineering blogging.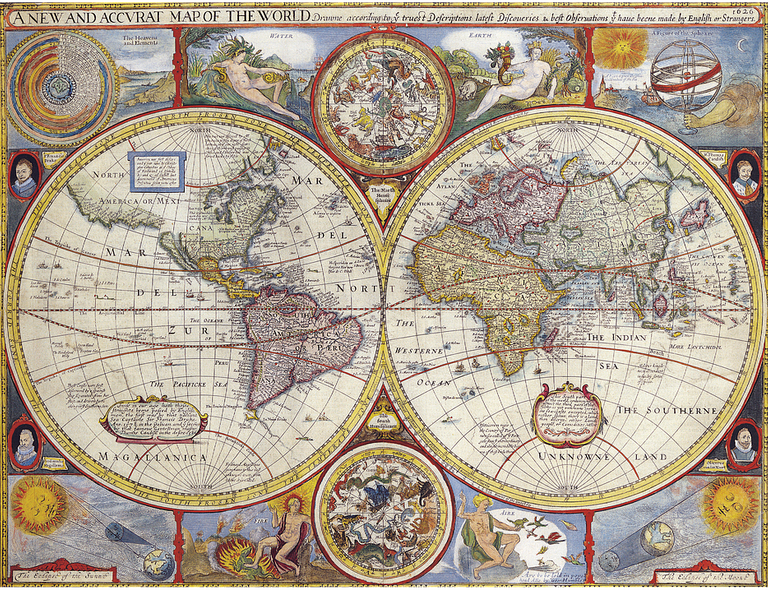 Source/License
However, this time things might be a bit different. I used to talk about the various scientific fields I've been studying from an academic and highly theoretical perspective, but now I am also going to share my experiences as a professional researcher. But we will get back to this later.
For now, let me share this list with you.
Cartography - The Full Beginner's Guide, by @lordneroo
My contribution to Cartography
This extensive series is literally my child, and all the knowledge shared stems from years of research and study. I did my best to ensure that this series is a source of reliable scientific information, and tried to simplify things as much as possible for the average reader.
Credits
SteemSTEM made me do it! Looking back, I am sure none of this would have been possible without the constant support of my favourite Scientific community on the Steem blockchain. I'm honoured, guys, thanks for everything.
Disclaimer
I am only using the #steemstem tag to pay homage. I'm well aware of our high standards.

Video Credits
@gtg
Stay tuned
Because I have a lot more to share with you.
Thanks for passing by
See you around!