A new version of SteemPeak is now available. This is probably the largest update we have released this year and I (@asgarth) will not be able to cover everything in great details in this single post. But there are some exciting new features that we hope you will like and that are a big part of our future plan to onboard users on Steem. Some of the features will be probably highlighted in separate posts in the coming weeks.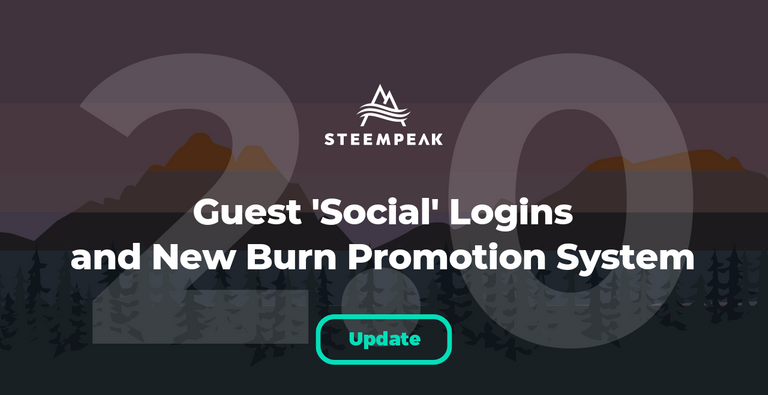 1. Guest 'Social' Logins
Starting with this release users that don't own a Steem account (yet) will be able to login to steempeak.com using their Facebook, Google or GitHub accounts.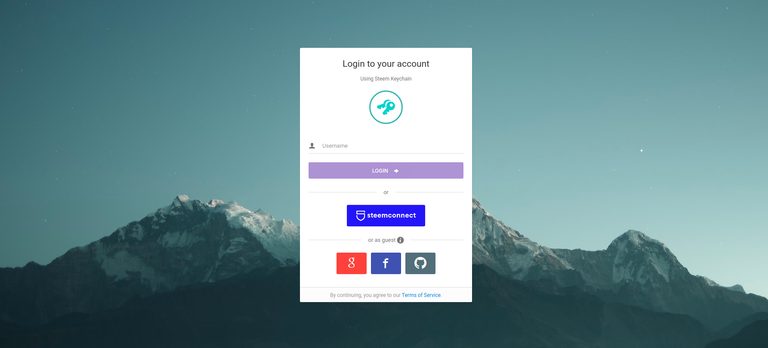 This users will get a 'guest' account and will be able to configure their experience, have their own profile page and explore Steem according to their preferences. Each new account will get a random username (minimum 17 characters to avoid collision with Steem usernames) generated by the system. This is a sample of my own 'guest' account profile page:

And in the following table you can view a features comparison between Steem and Guest account: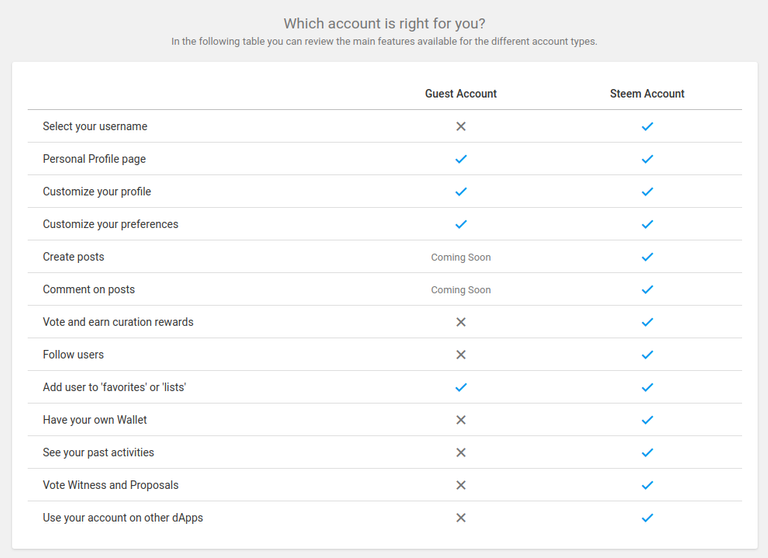 As you can see we plan to enable more features for the guest accounts in the coming weeks/months.
2. New Burn Promotion System
The next big thing in this release is the Burn Promotion System. You can now promote your posts on SteemPeak burning STEEM and with a small fee (10% of the total amount).
The system can be extended to be used by other frontends and we'll be happy to support them if they are interested in this system.
To promote a post check out this page and specify all the required details. Promoted posts will be included in the Topic feeds.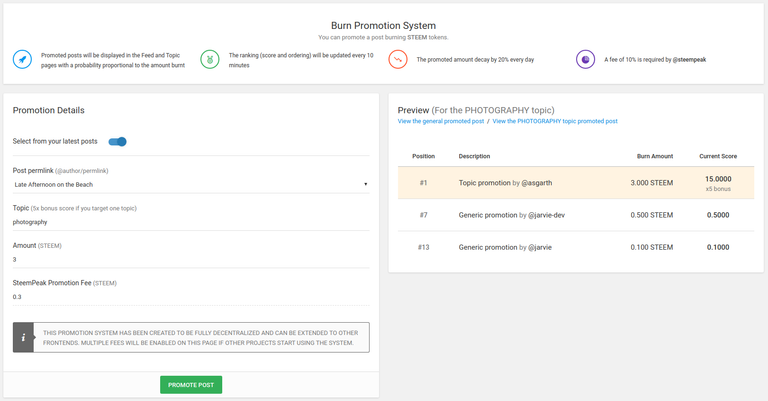 3. Rework the Explore page header menu
The top menu in the Explore page has been updated to allow more options and to be more useful and easy to configure. Now it's possible to add 'favorite' users, topics, curators directly from the menu.

4. Merge the old HTML editor with the Markdown editor
Due to some issues with the previous HTML editor I decided to switch to a single editor that will allow you to work both in Markdown and HTML. So the new editor is exactly the same for both styles, but the syntax will be updated according to your preference.

5. Allow post scheduling via Keychain
If you have granted the posting authority to the @steempeak.app account you can now schedule post publishing also when you logged in the Steem Keychain. To grant the posting authority check your Settings page.
6. Enabled the Battlegames tribe
The Battlegames tribe is now enabled. Check it out here.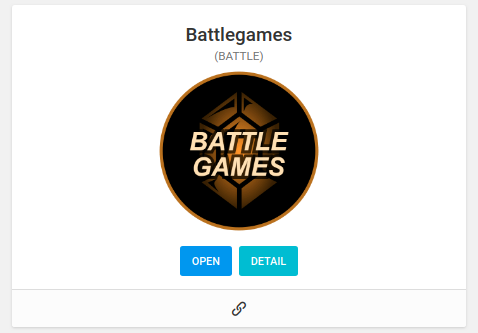 7. Show Scot rewards in the claim reward panel (Wallet page)
Thanks to an update in the Scotbot API (kudos to @eonwarped for this) we are now able to display the amount of the rewards in the claim panel.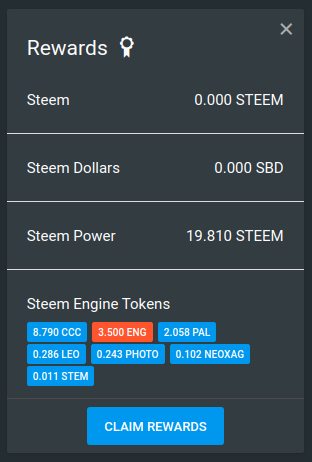 8. Some bug fixes and minor improvements
And as expected with a major release there is a large amount of small fixes and improvements ;)
---
Support the @steempeak witness/proposals
Now is probably a nice time to remind you of the ways you can support the development of @steempeak.
Recently we submitted a proposal to the Steem Proposals System (SPS). You can review the proposal here and directly on the proposal page.
If you agree to the proposal and you think the points mentioned add value to Steem consider supporting it using the above links or directly with this link.

---
We also run a witness server to help produce the blocks for the Steem Blockchain. You can vote for our witness so we are in a position to process more of them.
Vote on out profile page: @steempeak
Vote on the witness page: https://steempeak.com/witnesses

Using Keychain: You just have to click and approve the transaction
Using SteemConnect: You'll need access to confirm the transaction with your Active Key at least
---
The SteemPeak Team
About us: https://steempeak.com/about
Join us on Discord: https://discord.gg/6hCAcVp