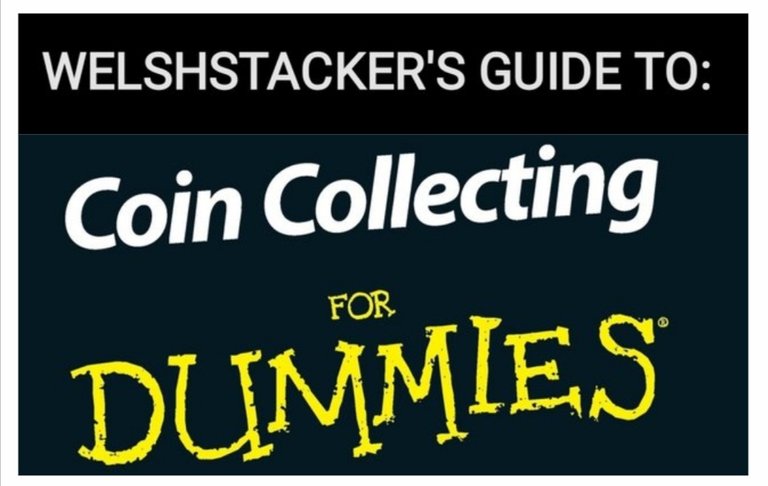 If you're thinking about starting a coin collection, you've come to the right place. Ive put together everything the aspiring coin collector might need to get started. So, if you're thinking of turning that change in your pocket or those special edition commemorative coins into a hugely rewarding pastime, then keep reading.
Over the next couple of days you'll find a wealth of information, including articles, infographics and guides to get you from complete novice to budding numismatic.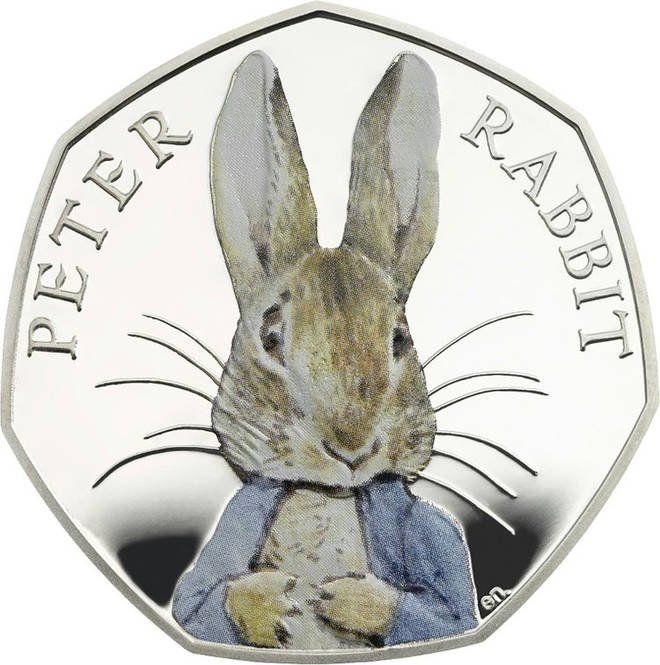 What do Hollywood star Jack Black, Louis XIV of France and the Roman Emperor Augustus have in common? The answer is a passion for coin collecting – and they have plenty of company too. Enjoyed by people of all ages, all over the planet, coin collecting is a hobby that can provide a lifetime of fulfilment and a legacy to be handed on to each new generation.
Coin collecting dates back to ancient Greece, when it was customary to present people with coins as gifts on special occasions. It is a popular hobby and people enjoy tracking down rare historic coins or commemorative special editions to add to their collections.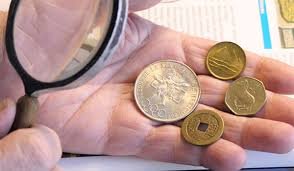 When starting a Coin Collection: Here's What You Need to Know
If you've decided to read this far, chances are that you already have the makings of a coin collector. Start by simply checking the coins in your pocket right now, or any you may have lying around the house. Perhaps there's a commemorative coin you've been given as a gift, or some foreign currency you've held onto after your holidays?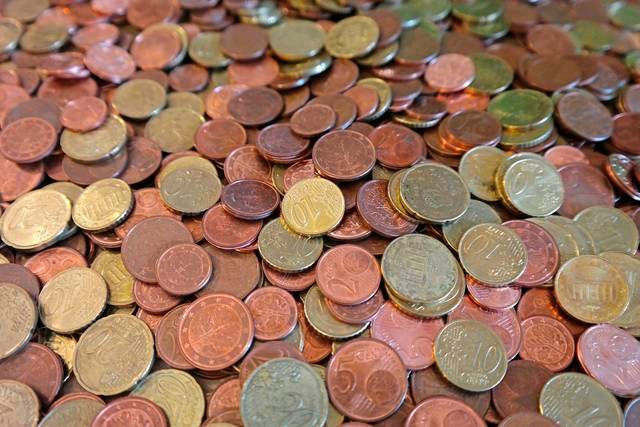 If you want to build up a collection, all you need to do is decide what it is about coins that interests you and start from there.
Perhaps you are interested in a certain period of history and would like to find coins minted during that time? Its very satisfying to complete small date runs of specific coins. Other people enjoy building up collections of special edition coins which are released to commemorate landmark events and anniversaries. There is no right or wrong way to go about collecting coins, just collect what you love and you'll never get bored.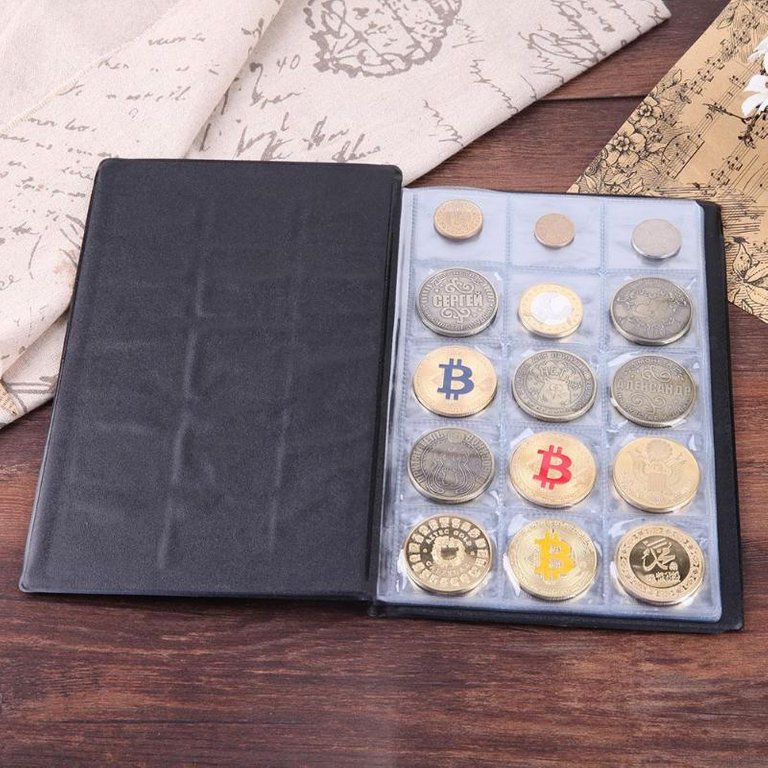 Whatever type of coins you want to start collecting, it's a good idea to buy a few coin folders to store them in, this will help keep your collection looking their best. You can either buy blank folders or ones which are organised by date or type of coin.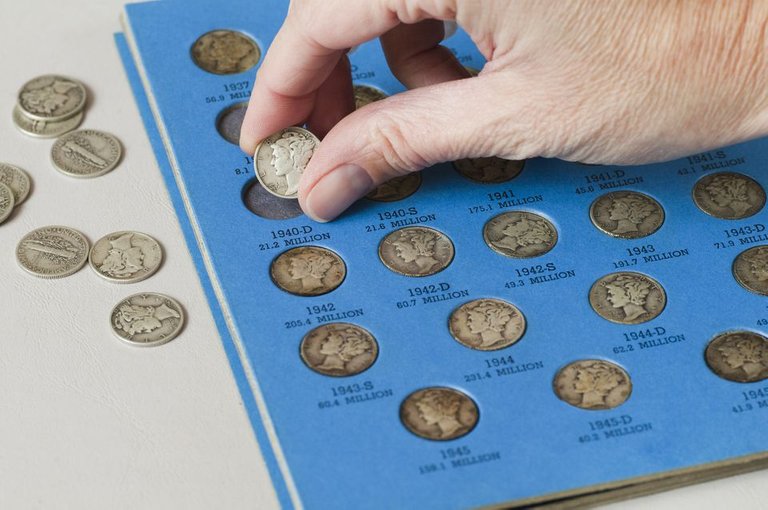 These collector albums will help you to group your coins by year or theme, which is a great starting point for new collectors and can be bought cheap from most amazon/ebay etc...
Don't be afraid to ask questions –
Once you have your albums, you're ready to start hunting for coins. The coin collecting community are bound to know the best places for picking up unusual finds and are always happy to share knowledge and experience they've picked up to save you making the same mistakes. So if in doubt SIMPLY ASK.
Remember to always be vigilant, a sought-after design could drop right into your lap. There are plenty of coin designs out there with limited mintages in circulation, so remember to always check your change for anything unusual before you spend it.

Here on steemit, you'll find several people within the #steemsilvergold community that will be more than happy to point you in the right direction. From simple everyday, pocket change to those incredibly rare finds there are members with a great depth of knowledge willing to share and help if you just ask the question.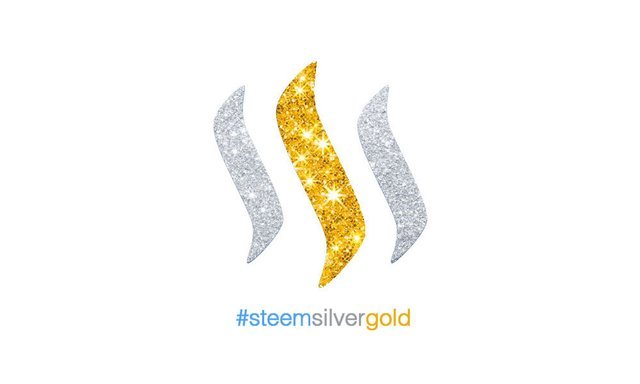 So this was a very quick and basic entry post. If you liked what you read and want to find out more please let me know you enjoyed it and I'll get the rest out.
Thank you, and I hope this post sparks an interest in you to get collecting.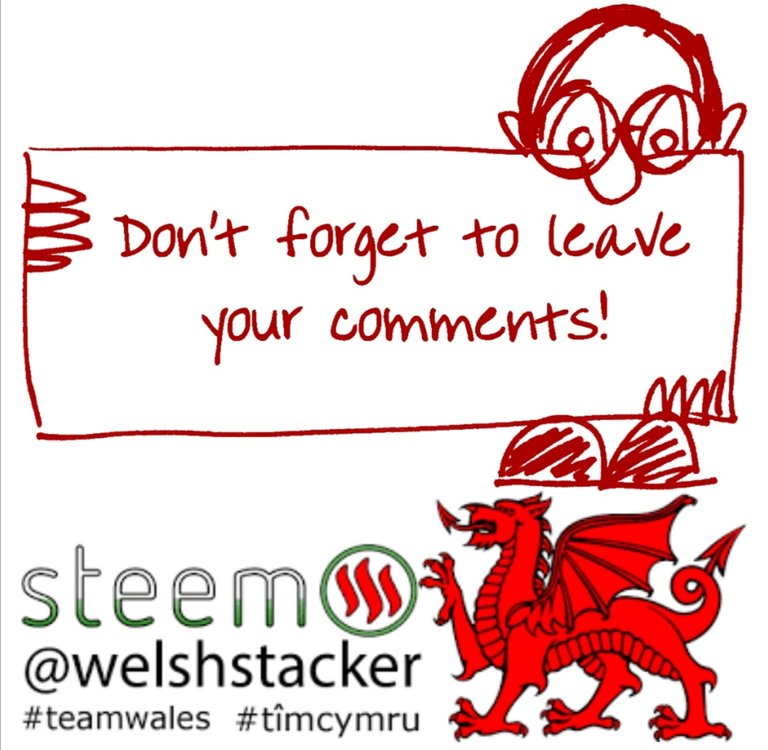 Posted via Steemleo