Most of us are familiar with 4G technology because of our cellphones, but it will be old news soon enough as the 5G wireless network gets built out providing communication 1,000 times faster than 4G.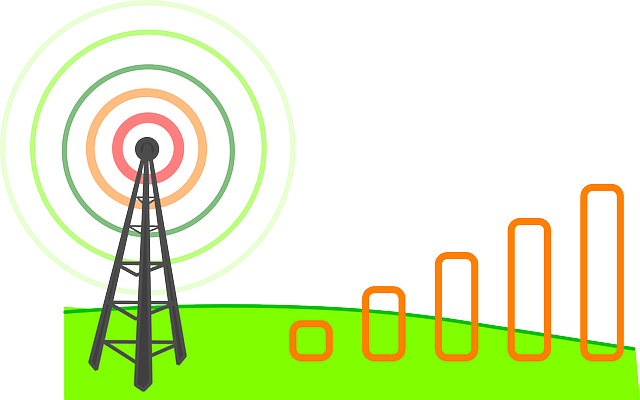 Potential Investment Bets
Wireless carriers are spending $500 billion building and the 5G network and part of that network is cell towers and chips.
Cell Towers
It is estimated that the U.S. needs 300,000 more cell towers to service the 5G upgrade. Those REITS (that own cell towers) and companies that are involved in the same make potential smart plays.
Companies like SBA Communications (SBA) and Crown Castle International Corp. (CCI) own a ton of cell phone towers all over the nation.
Chips to make it work
The cell towers need particular chips to communicate with one another and those chips are made by the likes of Cisco Systems (CSCO) and Analog Devices (ADI)
Both companies are well established tech firms that pay a dividend.
There are investment opportunities out there, just need to look for them. Do your research and make calculated decisions that suit your goals.