I was going around this topic for a long time. I don't like to comment on anything, what is not clear and what could be taken as pure speculation. But nowadays, there are facts, which are impossible to hide. And those facts have many consequences. So let's get started.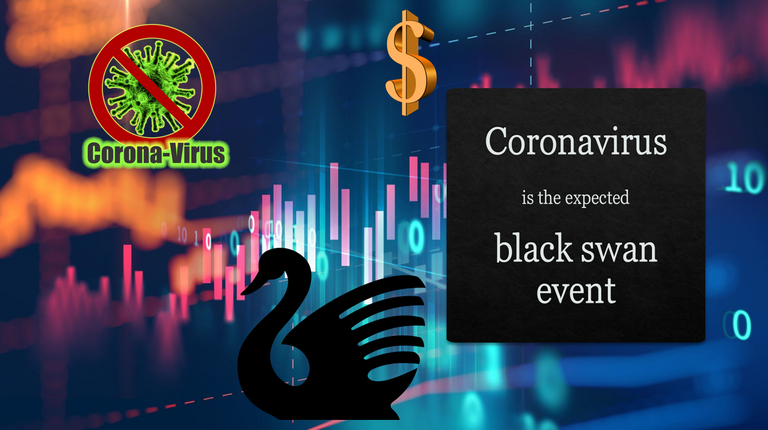 10-year economic megacycle
It is already a few years I hear from many economists and financial experts words of the next financial crisis. Or let's call this another depression or long term correction.
The macro view says to us that there are 10-year megacycles of the world economy. In other words, once in 10 years, there is some or another financial collapse. In 2008, we were facing a housing crisis, which then moved towards all sectors of the economy.
Two years ago, I listened to an interview with Peter Schiff. The one Peter Schiff, which predicted the financial crisis in 2008. Okay, he is not a very positive person in the crypto space, but he is a well-respected economist and he likes to use gold as the store of value.
I fully agree with Peter Schiff, that a deflection from the golden standard in 1973 was not a good move. Before this year, in US the dollar was backed by gold. From that moment, the inflation of the currency rose significantly, because there were no obstruction in creating new money just from the thin air.
Some economists were sure, that another crisis will come immediately in 2018. Some said, that it will come in 2019. And the others told us, that in 2020. But the world economy seemed to be vital and when not, pumping of new money to the system led to the new all-time-highs of the stocks indexes such as S&P500. Why? Because the "new money" was used to purchase stocks. So, everything looked great again.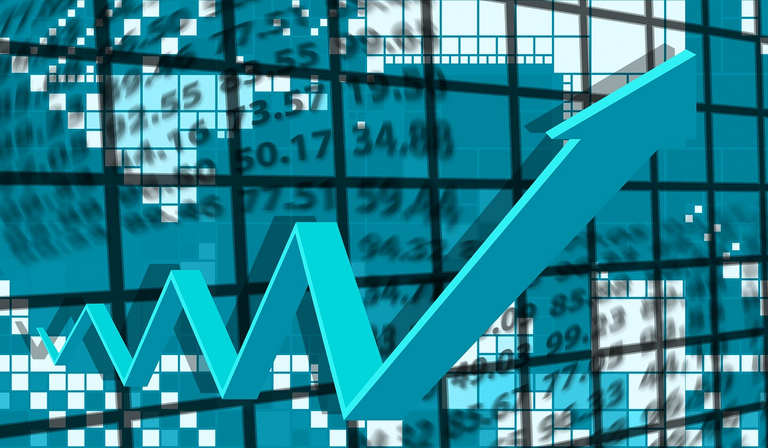 Black swan event
I heard many opinions, that the next big crisis will be even bigger than the one in 2008. And that it will be pushed by some black swan event. This event is always something unexpected.
Investopedia.com defines a black swan event like this:
A black swan is an unpredictable event that is beyond what is normally expected of a situation and has potentially severe consequences. Black swan events are characterized by their extreme rarity, their severe impact, and the practice of explaining widespread failure to predict them as simple folly in hindsight.
There were several thoughts of what this event will be. Some pointed out BREXIT, some the TRADE WARS between the US and the rest of the world and predominantly China. But those events, like Brexit, were pretty predictable, almost like a Bitcoin halvening.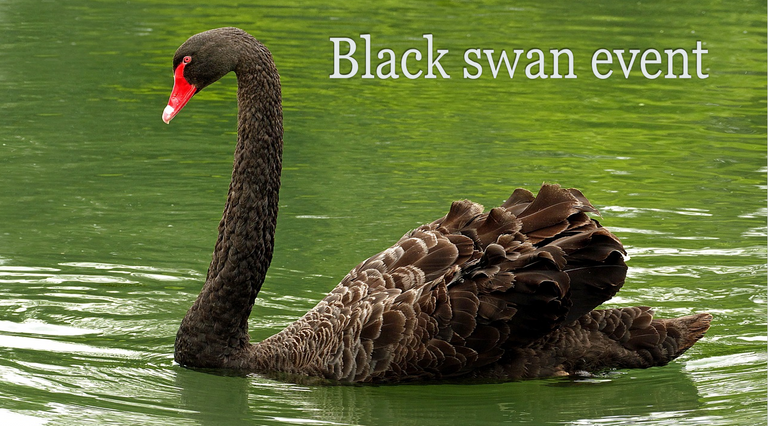 Coronavirus spread
But then Coronavirus spread around China and then, thanx to airplanes and other mass transport, to the rest of the world. We have now first infected people in Italy, Austria, Croatia and also Egypt, so Europe and Afrika are "in the game". That is not a good sign.
If it would be just a local problem of China potentially south-east Asia, that could be horrible for the Chinese economy indeed and as for the world's economy. Surely for the suffering infected people and even more for those, who tragically passed away. But this analysis is more an economic overview so let me stay on this.
The spread of contagious coronavirus in mainland China has a negative impact on industry and trade. Companies such as Apple, Airbus, and Fiat Chrysler, which are directly dependent on supplies from China, are currently addressing production outages.
China is such a big economy, one of the largest and its supply of goods is dependent on many other chain links so it is not just consumer goods produced directly by China.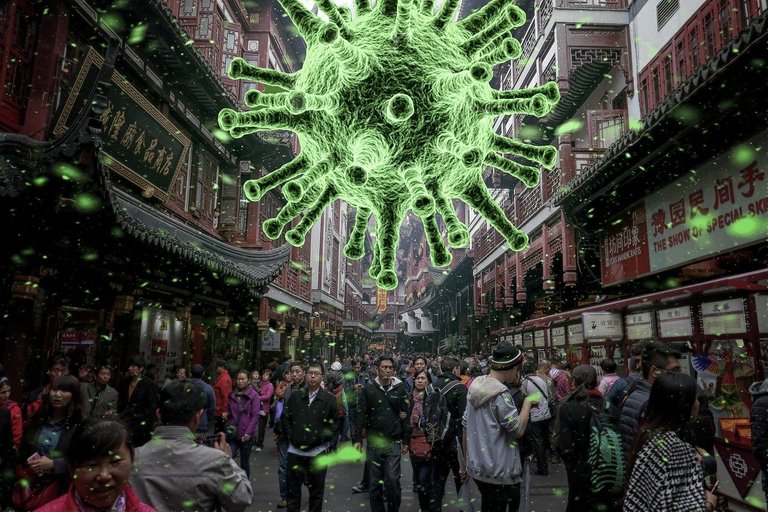 Conclusion
Coronavirus is a serious problem. If it will become a global pandemic or not is almost irrelevant. Well, it is relevant, but the global recession just started, believe it or not. Capital protection against the recession or even insolvency of some large companies that could trigger a domino effect has already been ensured.
US government will allocate $1,25 billion into new emergency funds to bolster the coronavirus response. Chinese central bank has already pumped $ 174 billion into the market to avoid unnecessary panic. These are certainly important and necessary steps. But look at the rest of the world. Japan's economy is on the brink of recession. Global growth will probably not be positive this year due to those causalities.
The steps from the US and Chinese central banks might lead to helping the economy short-term, but that great increase in money in circulation will lead to higher inflation and lower purchasing power of the population. Well, not the richest class, but the middle and lower class for sure. And they are the majority.
Decentralized cryptocurrencies with limited supply such as bitcoin are in a big need nowadays. One can simply protect own finances from inflation and depreciation. But surely, money is not the first thing you should be thinking of these days. But also not the last!
The purpose of this article is not to spread fear, but to remain vigilance and precaution.
Project Hope Venezuela is an initiative created to grow. For more info click the logo of Project Hope:

Photos used in this article are from Pixabay - CC0 license