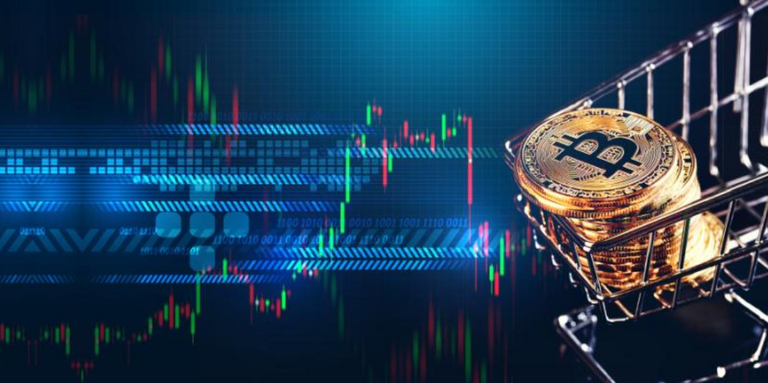 Waiting for halving, by which the emission of bitcoins per block will be reduced by half, in January 2020 this bitcoin price had a better performance for the first month of the year since 2013. In total, the main Market cryptocurrency gained 32.49% in value between January 1 and 31.
At the beginning of this year, on January 1, the price of bitcoin was USD 7,174, while on the last day of the month it was already at USD 9,505. This is reflected by Messari market data.


source
Compared to the same month in previous years, the January performance of this year is remarkable. For example, in 2019 the price of bitcoin fell more than 7%, from USD 3,741 to USD 3,467. If we go to 2018, the fall was even greater in the month of January. That year, the value of BTC went from USD 13,817 to USD 10,077. The percentage change was 27% down.
In 2017, the price of bitcoin fell 5% during the month of January. In 2016, the year of the previous halving, the losses were over 12%, while in 2015 the fall was almost 30%. In fact, this January has been the first with gains for the price of bitcoin since 2015, when the cryptocurrency gained more than 9% in value.


source
January 2013 did have significant gains, with more than 46% up for the price of BTC. As of January 1 of that year, BTC was at USD 13.24 and closed the month at USD 19.45, according to Messari figures.


source
Both analysts and various specialized firms have been mostly cautious in forecasting prices for BTC this year. Several agree that, although there are precedents for increases before and after a halving occurs, there is insufficient data for a successful forecast.
Posted via Steemleo