Where's me lucky charms?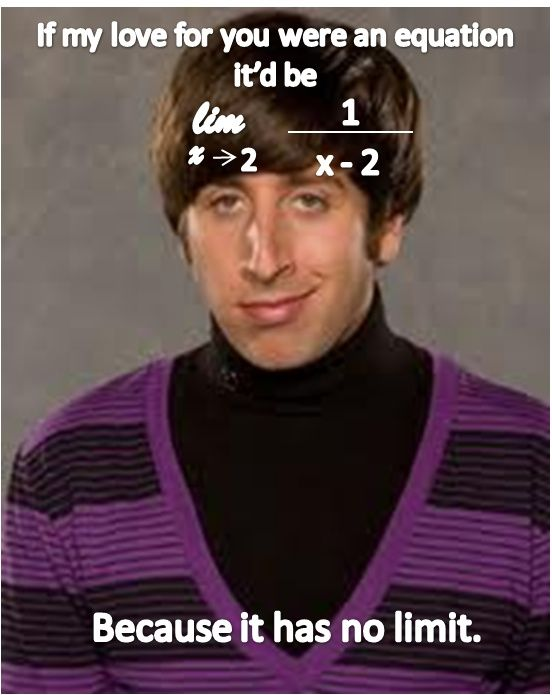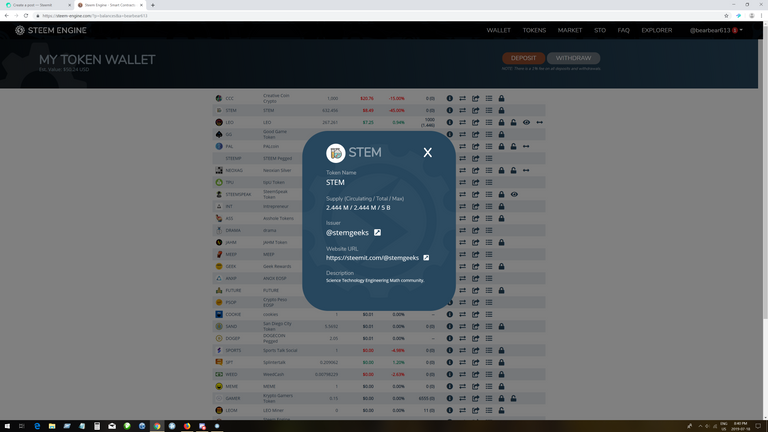 STEM -token
Summary: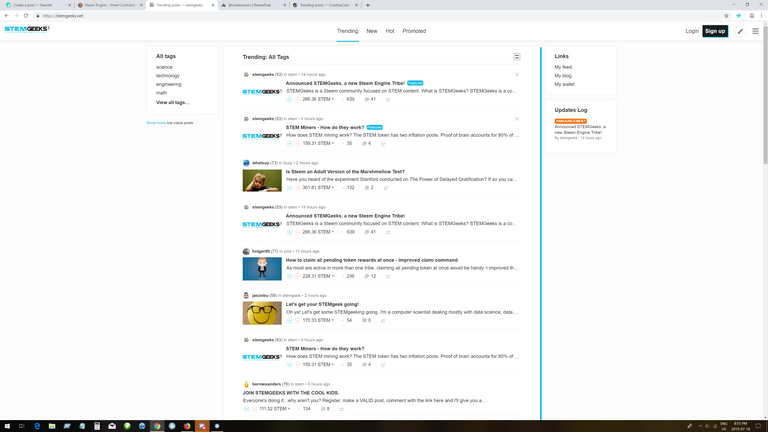 https://steemit.com/@stemgeeks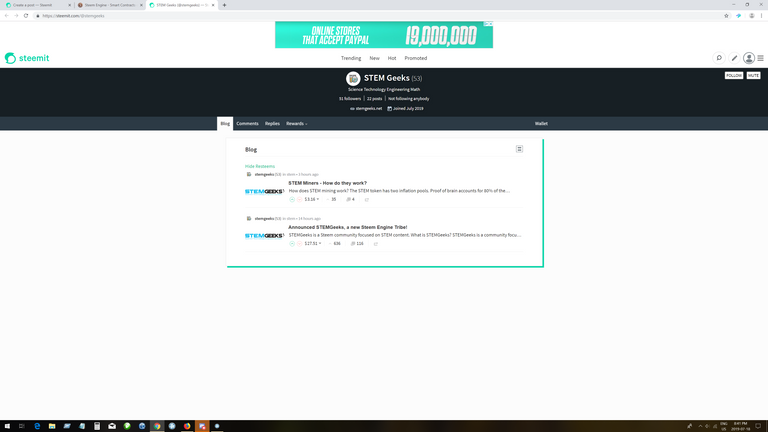 Science Space Exploration Gadgets Technology Medical Advances Robotics Innovations Blockchain Technology Programming & Development Mathematics Artificial Intelligence Machine Learning Maker (i.e. Raspberry Pi & Arduino) 3D Printing Mobile Phone Technology.
STEM tag.
*** That's a fun token to contribute towards! ***
330,625 tokens will be airdropped, this will reach 1,710 users.
All other STEM tokens will be created from two inflation pools.
Proof of Brain: 80%
Mining: 20%
Supply (Circulating / Total / Max)
2.444 M / 2.444 M / 5 B
---
I also received today: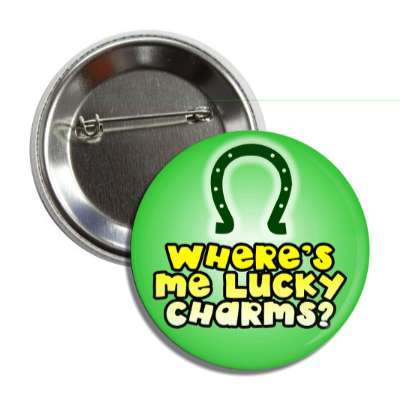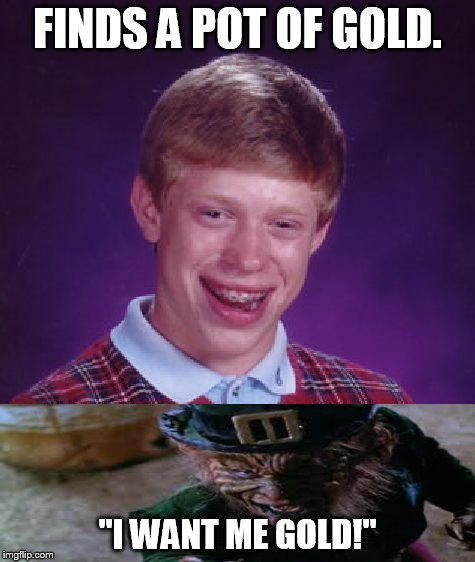 CCC -token
Summary: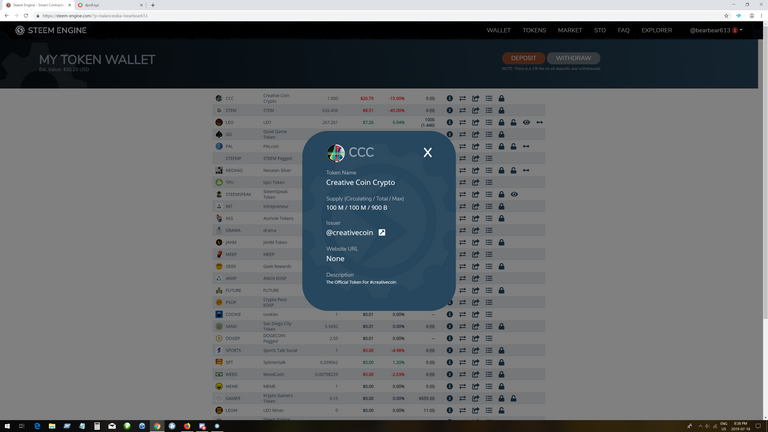 https://steempeak.com/@creativecoin
as well as: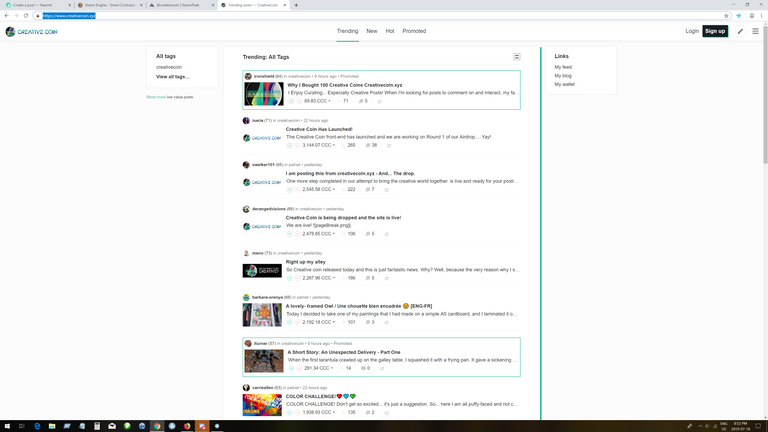 Creative Coin Crypto
Supply (Circulating / Total / Max)
100 M / 100 M / 900 B
Issuer
@creativecoin
Overview:
Initial Maximum Supply 100,000,000 Creative Coin
Initial annual inflation 10,000,000 (if all coins sold)
Distribution:
Proof of Brain: 75%
Mining: 15%
Management Team: 10%
There will be 100,000,000 tokens minted as part of the initial distribution. 20% will be made available via airdrop to a white-list of ~4500 people
PS this is old news.. join DISCORD #neoxian #steemleo #msp #creativecoin #palnet #stem #int
ok this is becoming a long list ;) STEEM-ENGINE.COM