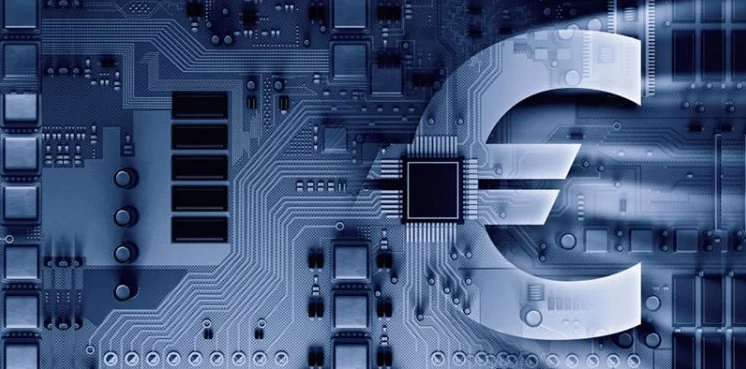 The German Association of Private Banks (Bankenverband), which represents more than 200 commercial banking institutions, published a document on October 30 in which it said it agreed that the eurozone economy needs a programmable digital euro or what it is Equally, one euro as a cryptocurrency. In that sense, the banking association believes that a common payment transaction platform should be created for all of Europe that has a uniform legal and regulatory framework.
The document, which also reflects the position of 11 associations in the financial area, points out that a digital euro based on cryptocurrencies, with smart contract capabilities, is a necessity because it would help the European Union to remain relevant.
The report also describes the possible risks of any money supply that is not part of the government's monetary policy. It expresses concern about how the world monetary order will be in the digital age and who will configure it in the future and recognizes that European policy, and especially central banks, have a great responsibility and a key role to not lose competitiveness against the United States or China.
"To create public confidence in programmable digital money, it is essential to meet the highest regulatory standards. To ensure legal certainty, a legal classification of programmable digital money is also necessary. All innovators must respect a uniform supervision and regulation framework. The issuance and custody of programmable digital money should also be possible under the existing full bank license rules. "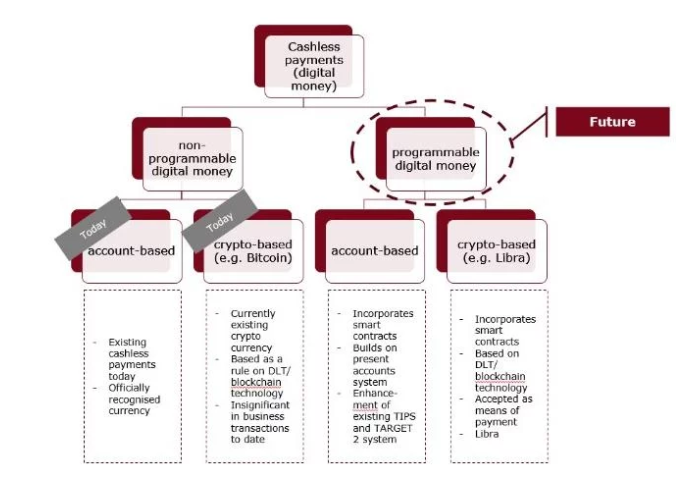 The world revolves around cryptocurrencies
The statement of the association of German banks on the need for a digital euro, emerged just after China expressed its enthusiasm for cryptocurrencies and accelerated its own plans to launch its cryptoactive. Also in the US UU. A plan for issuing a digital dollar based on a blockchain and backed by the government has been mentioned.
A year ago, the main Swiss stock exchange, SIX Swiss Exchange, asked the country's central bank, the Swiss National Bank (BNS), to create a digital and symbolic version of the Swiss franc that could be used in the next decentralized stock exchange of SIX, the SIX Digital Exchange. The idea would be for the CN to officially manage the project, a SIX spokesperson then explained.
In North Korea, everything seems to indicate that it is in the early stages of developing its own cryptocurrency in an attempt to avoid both heavy sanctions as well as to circumvent the global financial system dominated by the United States, as noted last September, A representative of the regime.
In addition, Moscow has recently taken important steps towards the regulation of cryptocurrency space. The country, very dependent on energy exports and affected by US sanctions, needs alternative sources of income and has therefore seen the best option in cryptocurrencies.