Okay. I've noticed changes in the appearance of my Steemit channel as well as the Steemit platform all together. However, there is something that makes no sense. Whenever I use the search feature on Steemit, I keep getting a message that reads: "Nothing was found." In other words, the search feature doesn't work at all. This was never a problem in the past.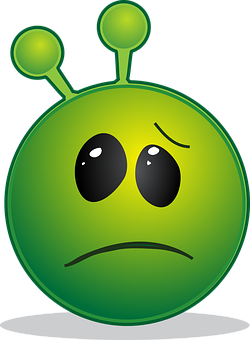 Does anyone know what has been going on with the search feature here on Steemit? That feature is such a valuable tool, because all of us Steemians have different interests and we only want to read articles that interest us individually. What interests others may not interest me and vice versa. For example, I may not be interested in what goes on down in the Antarctica, but others may be so. Well, actually I do take an interest in what goes on in the Antarctica. I just wouldn't want to be down there during its coldest months. However, you get where I'm getting at.
If anyone can tell me what the problem is with the search feature here on Steemit, let me know in the comments section below. Hopefully, it is a temporary situation like the current toilet paper shortage throughout the United States of America. Yeah, I realize that that's a sore subject with most of us. Of course, once the search feature is fixed here on Steemit, that will likely be the most searched topic here on Steemit as it is everywhere else on the Internet.
This Article Is Copyright-Protected.