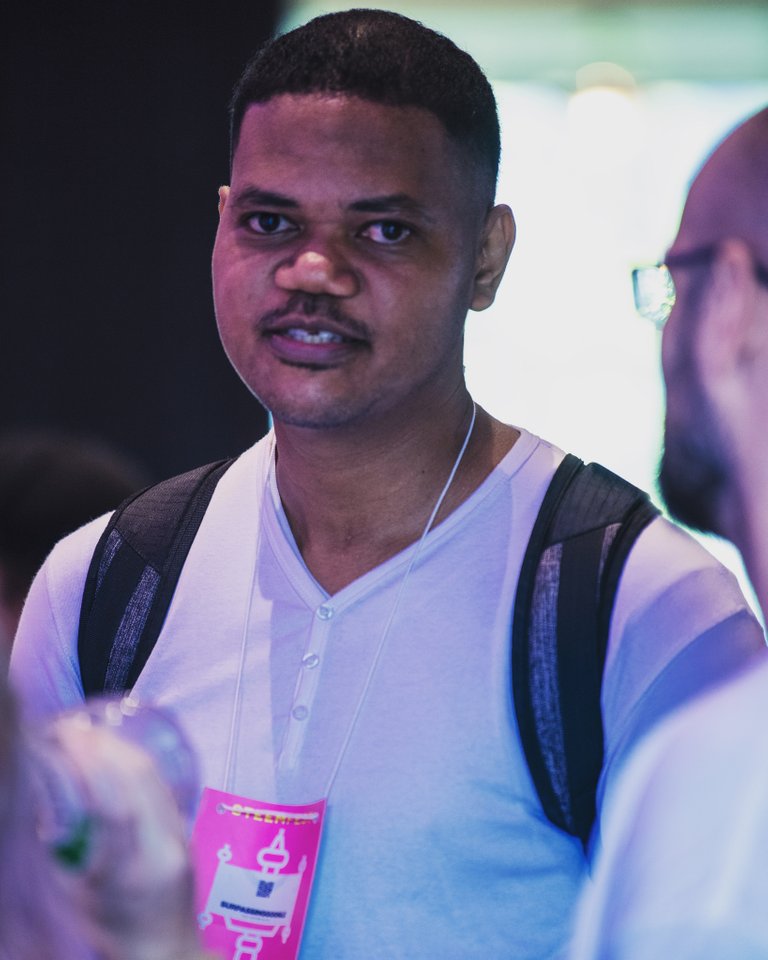 Thank you a lot everyone. I ended up spending 1 and half day at the event but according to me, it was breakthrough, for I return home anew.
I will be departing today and in a few hours. I love you all, each one and you may not know this well enough but it will show because you will feel it.
Many things aren't ordinary.
Our presence in the midst of each other in these very times is no coincidence. Finding steem was no coincidence. It led to these days. 'For these very un-ordinary reasons' is why steem exists, 'bigger things than steem itself'; 'a blockchain', it will only hold sway, where humans (steemians) are involved.
To this I say, I am your boy Terry, whether bulls or bears.
If you need help with anything, my email is '[email protected]'.
In my space, relegate reservations, for I will bear even your consequences.
If you would like to see my talk at steemfest, this was it!
Kindly vote on my 'steemgigs' witness!!!