Steem Fest is over, but that doesn't mean we have to stop writing about it, right?
There's been a lot of after Steem Fest posts, that's amazing, so making this writing prompt just one more of those social posts doesn't make sense. What does make sense is to ask people their honest opinion about what happened during these days, but still making it fun along the way!
So, let's make this writing prompt fun and at the same time do some inner thinking and try to make a personal analysis of the event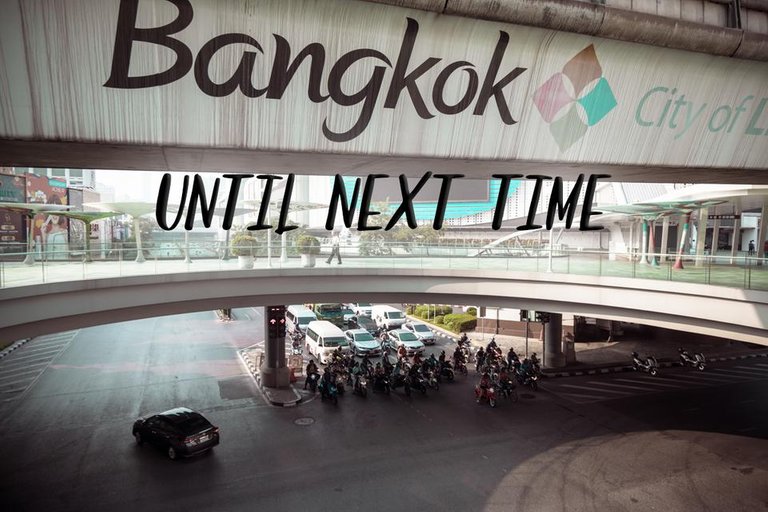 Photo by @derangedvisions
Make a post, write about this past Steem Fest, your experiences, learnings and vision for 2020.
Talk about your past self before Steem Fest, and compare that self to your post-self after Steem Fest. What are the positive aspects of the SF? What did you like? What didn't you like? Would you wish things would've been different? What would you have changed? How is this all affecting your perspective of Steem in general? How do you see Steem Fest unfolding in 2020 after everything you saw happening during these days?
Be honest, don't be scared to make positive and negative criticism, we are all here to provide feedback and to learn from each other. We are a community and out strength comes from these information exchanges.
Small set of rules:
You have until Sunday, November 24th to write up this prompt!
This is only for Steemians who attended Steem Fest!
Use the tag #roadtosteemfest and #blocktradescontest so we can all find the posts and get to vote on our posts to help out our funding for the trip.
Thanks to everyone who joined this writing idea amigos, see you next year!