Hive communities, tribes, are easy(er). Everyone understands them, they can be used now and so there's a lot of focus on them. Including myself, I use and talk maybe too much about the new communities.
What about SMTs? It's good the regular users have communities to play with, because on the SMTs front more testing power is necessary.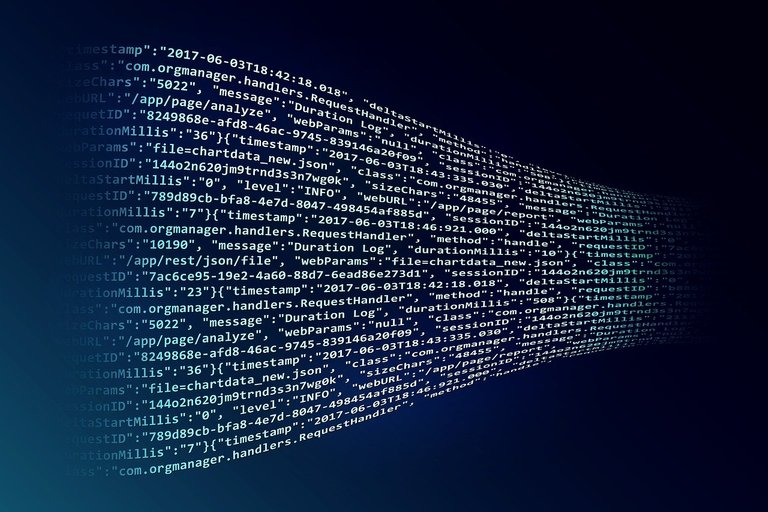 Source
Only this morning I read the post @ howo made three days ago -- also in SteemDevs community -- where he explains in relatively easy to understand steps how would one set up a local testnet and test smts on it and why would that speed up testing.
There's a pretty big issue though. Even though setting up the local testnet might not be too complicated, what do you do with it afterwards?
There are very few people on Steem -- from what I know -- with the right skill set and experience to even understand the SMT code, not to mention change it.
From what I read in the comments of howo's post, besides Steemit's SMT team and howo himself, eonwarped is also actively involved in testing SMTs.
I know they are NOT the only ones capable of doing it here on Steem!
I hope more will join these efforts, otherwise we might have SMTs delayed unacceptably long, and with the bull run at our doorstep, this is not the kind of news we want to produce.